Woke up this morning on Rich's couch with my neck in an odd position, luckily not life threatening…
Next up was a visit to Jameson and Natalie for their yard sale — luckily I wasn't in the mood for shopping, but it was good to see them if even briefly.
Lunch — I finally had BBQ at the Ranch House BBQ which as been flooded out, burnt down, and one more disaster — but is rebuilt again. Good grub.
Back to the house to bind the last 42 catalogs for The Great Art Party, and then it was nap time.
Jonathan showed a little before six for a cocktail before heading off the the Party itself… and what a party it was. Great food — heavy appetizers — enough to make a meal out of, and I got both of my top two picks — an amazing stroke of luck. I only had one ticket, but Helene (who was late and I had to pick an item for her, which was my number one pick) gave me hers as a birthday gift, and when my number came up I was able to score my number two pick.
Here is what I got: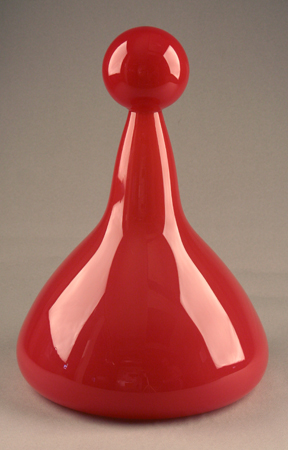 And my second choice: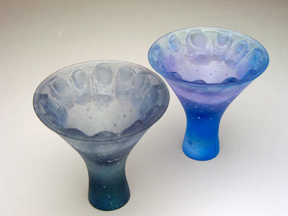 And for dessert, the rent boy at midnight.
[? ? ?]