Up at 5:30, by 6:30am I'm in the Board Room after parking at the airport – early flight out, late return flight on Friday. Got onto the island a little after 11am… and a long walk to the rental car counter – had I known I would have taken the "group" door which would have cut the walk in half. Live and learn.
Here is the room:
After the early morning, it was nap time – conked out for an hour!
Next up… hunt for the third thrift store of the day. The Sally Ann. Of the ones near the airport, couldn't find one, and the other was sparse, but the Sally Ann in Kihea was stocked to the hilt – with nothing I was looking for. I've never seen twenty matching toasters at one store… I guess it's not surprising since this is "time-share land".
Booze and groceries next – one stop shopping at Safeway after a quick trip to Hilo Hattie to look at their sale rack, which isn't much of a sale price – tomorrow off to Kmart where the real deals are.
Stopped by the front desk to pick up my parking pass, and get the pitch for taking "owner re-education" for $50 or 1000 Bonus Credits… the $50 is the better deal, but it isn't enough to get me to waste an hour of my limited hours in Hawaii.
The menu for tonight… 50% off Mahi Mahi, Avacado halves stuffed with shrimp, salad, Malbec.
So – now for the side news.
This is the hotel I was planning on staying in a week from Saturday on my Canadian DC-3 adventure…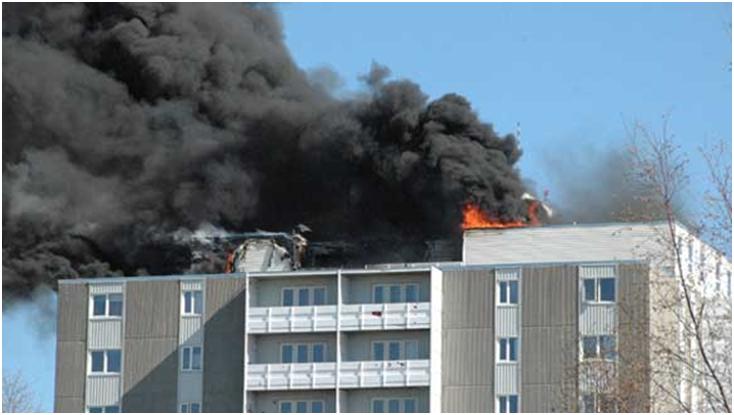 Looks like I need another place to stay – according to a call from the hotel left on my voicemail. I'll see if they can get me a preferred rate at another hotel with a free airport shuttle (and free wireless). Meanwhile it looks as if I be staying at the Chateau Nova. Click here for the full story.
The other call today… Devon. I screwed up. I double booked. Tuesday I'm supposed to be in Vancouver for a dinner party at The Canadian… luckily he still has Thursday available.
[? ? ?]