A pleasant surprise today when Swanda asked me over for dinner — it had been too long, but with each other's travel schedule, not all that surprising.
A lovely meal of Copper River Salmon (the first of the season for me), baked potatoes, chive flower challah, and a nice green salad washed down with a bottle of Chateau Ste. Michelle Chardonnay.
And another surprise at the apartment, three letters from the Department of State (no, I'm not a spy):
My new 2011 Passport
My new 2011 Passport Card
My old cancelled 2001 Passport
Why they couldn't put them all in one envelope I know not why.
Here is a rundown of my passports, amusing to look at the old photos of me: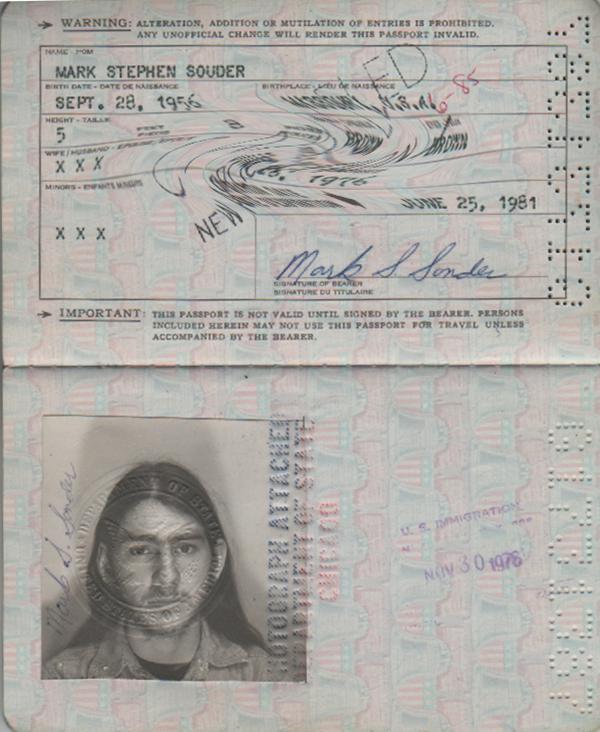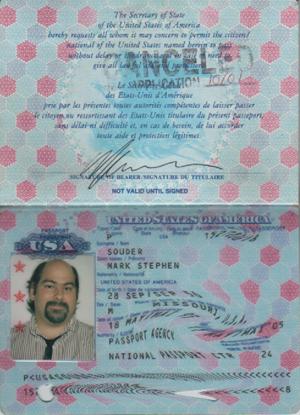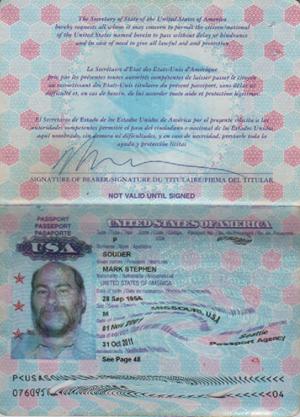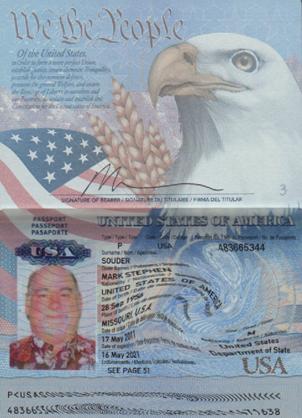 And now the new "Passport Card"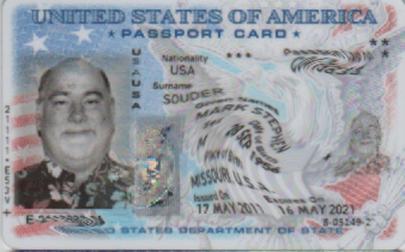 [227.3]