Actually got out of the house at a little before ten this morning, even fed.
First stop is north of Portland (while still in the city limits) to see Tony Morgan of Gunbaby Graphics. Today we are going to plasma cut the kickplate for my Wolf range.
Here is the CAD setup he is running: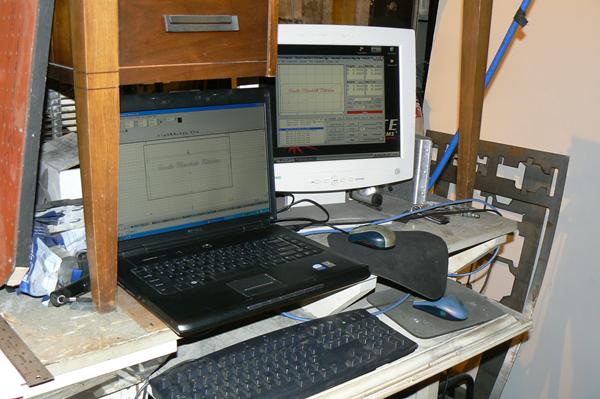 And the beast that cuts: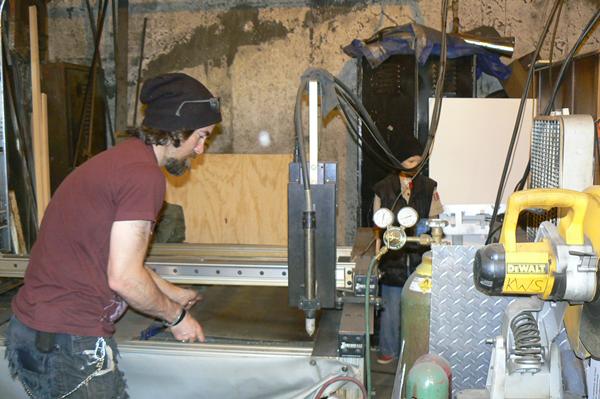 And a 5-6 minute video of you are interested:
And the finished product: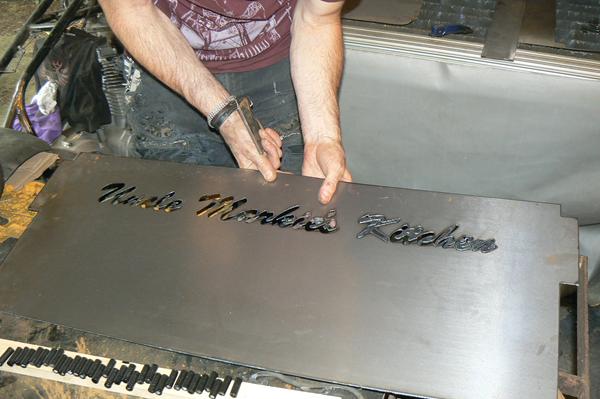 Then it was off to Julian's place for dinner and a place to crash.
Errands of liquor store and grocery store and a decision about dinner. Duck.
A quick defrost and then it goes in the clay cooker for an hour in the oven: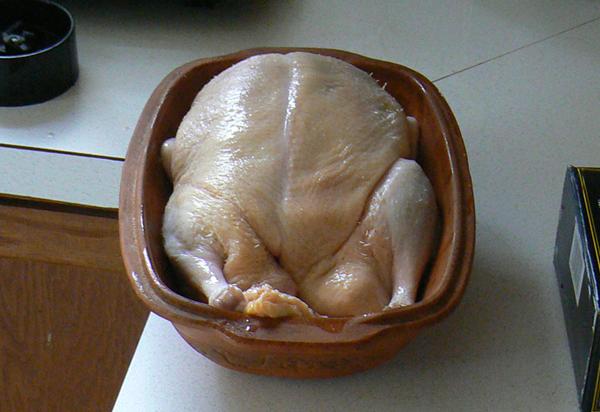 After an hour in the oven, it's onto the grill for smoking and basting: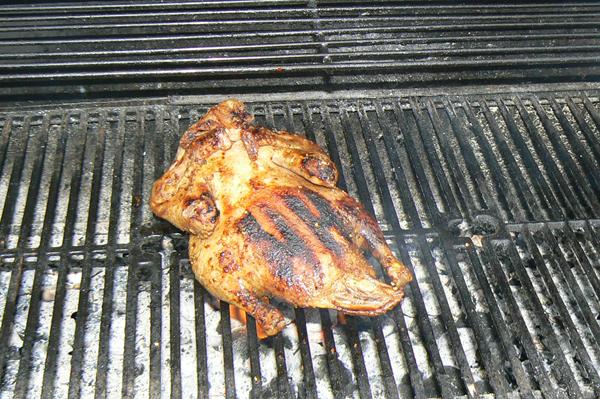 And some interesting side dishes, pickled onions for the salad and mushrooms that got covered in a thickened sauce made from the duck drippings.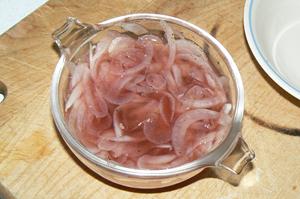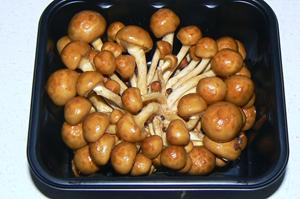 Damn fine dinner.
As usual when I visit – up WAY too late.
[213.8] Whew.