Technically this picture was taken yesterday afternoon, but since today is the day, here it is: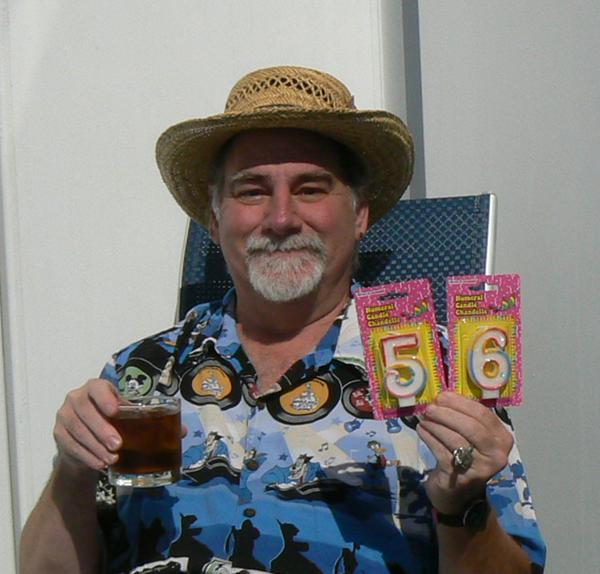 We had to be packed and out of the cabin at 9am – even though our disembarkation isn't until noon. So much for lounging around the cabin. Check bags in the Chapel and it's off to another incredibly crowded meal (like embarkation day when everyone ends up eating at the same time).
As it turns out we were off the boat at 11:30, then it was just a half hour wait for a cab to the Embarcadero BART station for the train to the airport. With a flight that boards at 7:10pm, we have a long wait in the Board Room, which unlike Seattle, Portland and LAX doesn't have an afternoon salad service so we left to go find concourse food.
We got upgraded to First for the return (and for the second leg of tomorrow's flight to Cabo, the Lunch one) so we had a little chicken skewer/salad on that leg – the stew warmed up the skewers because she said everyone was complaining about getting them off the sticks when they were cold, and they tasted better warm – she was right. Too bad at the end of the month (in two days) the meals change.
It was after 11 by the time we were back home to pack for tomorrow's trip. Maybe it would have been easier to just pack 10 days' worth of clothes and stayed over in San Francisco for the night. It would have alleviated an evening and early morning flight. Maybe next year.
[? ? ?] Avoided most carb on the boat, but who knows.