The big plan was Sven and I going to on the Boeing Plant tour up in Everett – unfortunately Boeing neglected to change their hours on their website to say the last tour was at 11 (we got there at 11:20).
Really – the website said until 6pm – put it on your website if you are closing early – saw a TON of disappointed people on New Year's Eve.
So, my day was boring, other than driving around the perimeter of Paine Field – we did see the DreamLifter. Here is my crappy shot.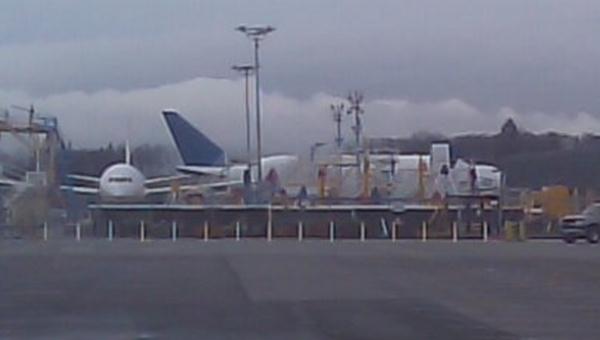 And that is cropped from this….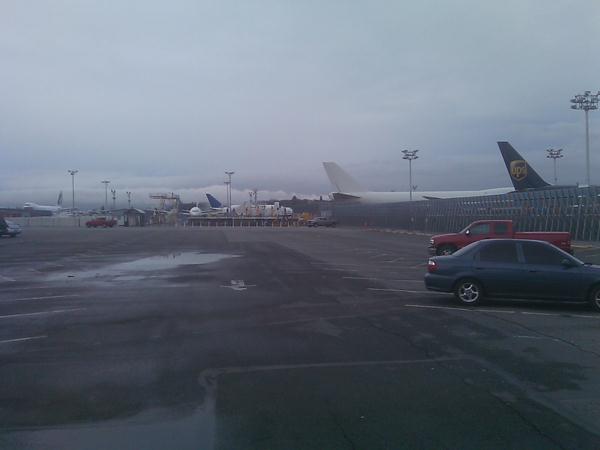 Next time, bring the telephoto and have it ON, not the cell phone.
Disappointed, Sven was out and about with his camera when I dropped him off at Seattle Center. He takes MUCH better pictures: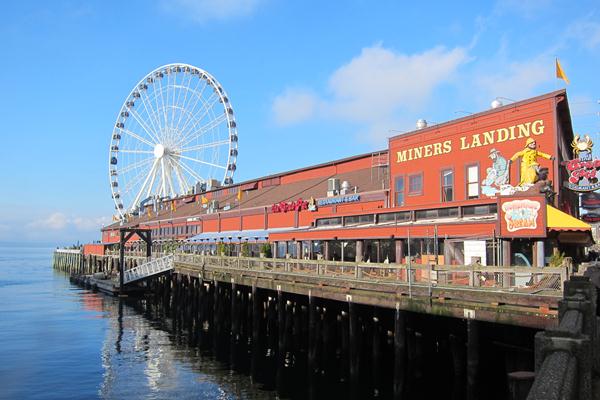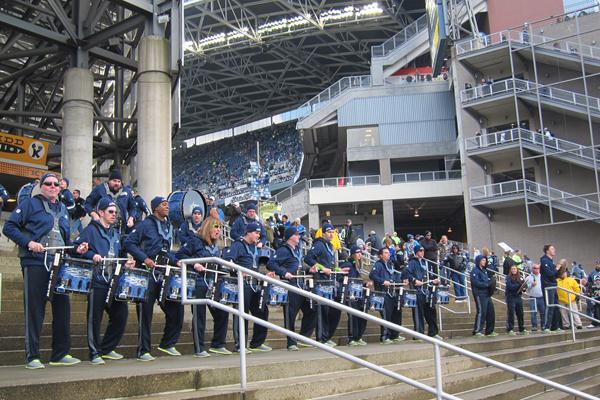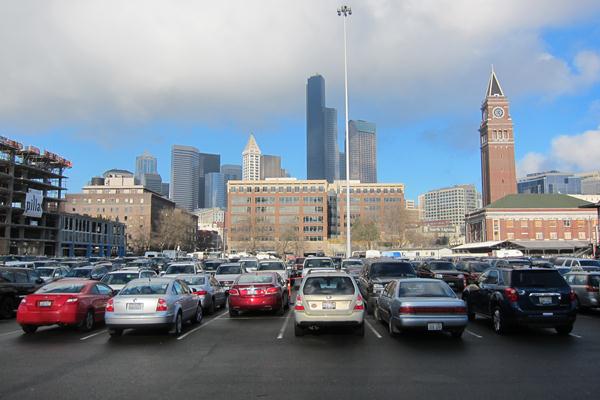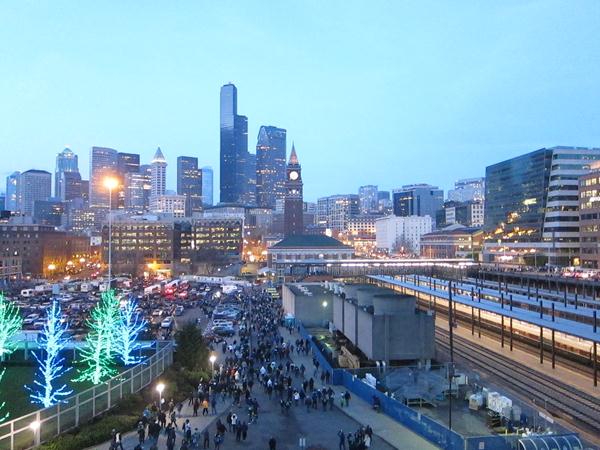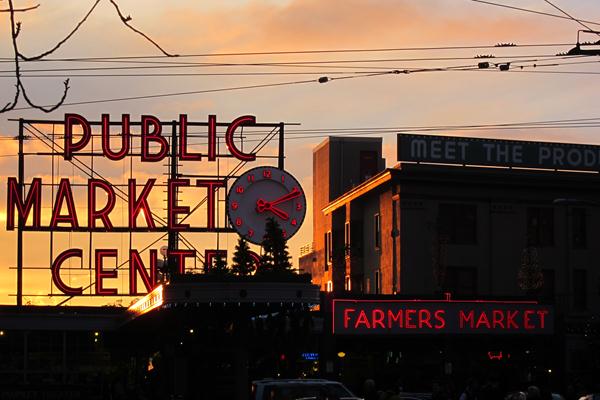 OK, a couple of those were from yesterday.
BBQ'd chicken and salad at home tonight. Any then we have to stay up for New Year's Eve and the opening of the bubbles. We cheated. We opened the bubbles at 11pm so we would be done by midnight. And we were, and then it was off to bed after enjoying the "odd" neighborhood fireworks which are all too common to this neighborhood. I think they set off the neighbors car four times.
Happy 2013.
[210.4]