Left Seaside at 11, quick stop for gas and was in Portland a little after 12:30. My appointment with Dean isn't until 3, so it's time for a little nap.
Oh what a mess I found when I met up with Dean and his sister sitting in the living room of my dead friend's house. They looked shell-shocked for the task in front of them which was clearing out the house of a packrat who collected pianos, reed organs and the stray harpsichord as well as having a basement filled with letterpress equipment.
I was interested in the letterpress, which, oddly I forgot to take a picture of, but here is the basic jist: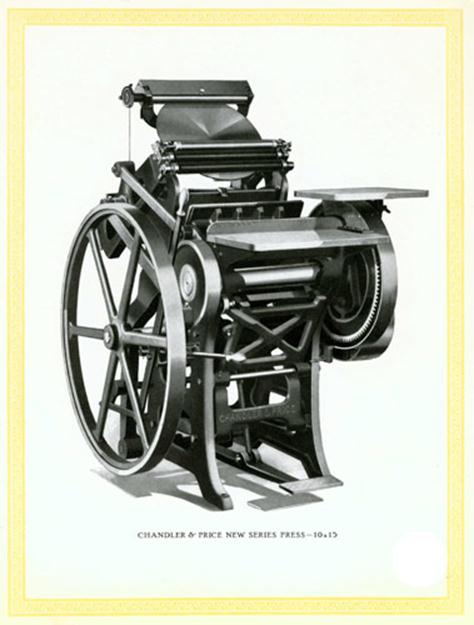 And then there was the other equipment like the paper cutter: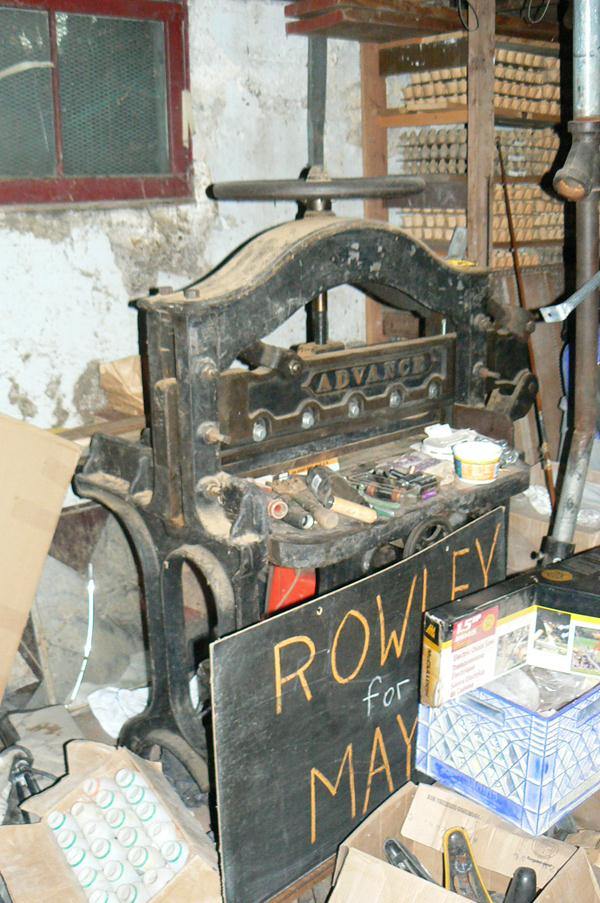 And another paper cutter, or it could be a pedal driven slug cutter: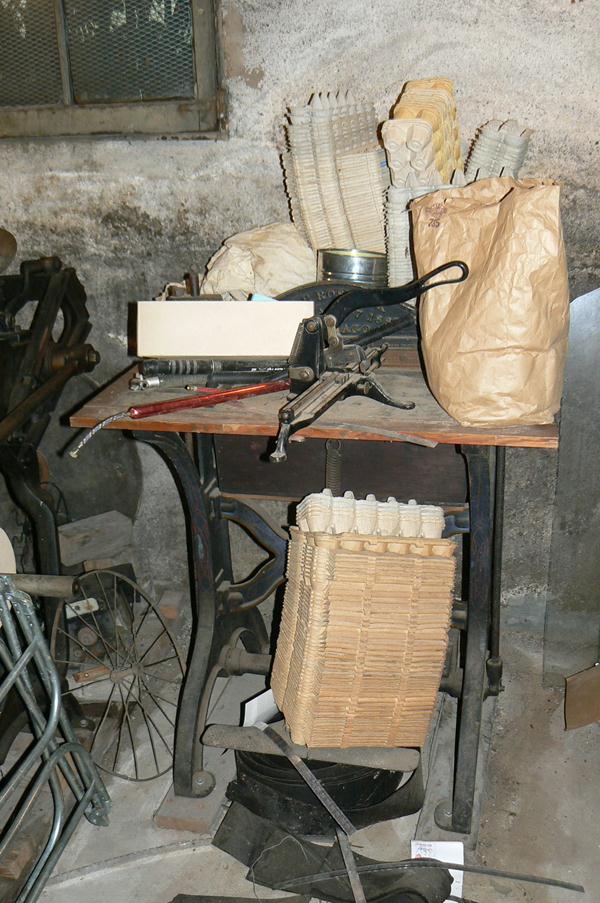 Boxes of blank business cards….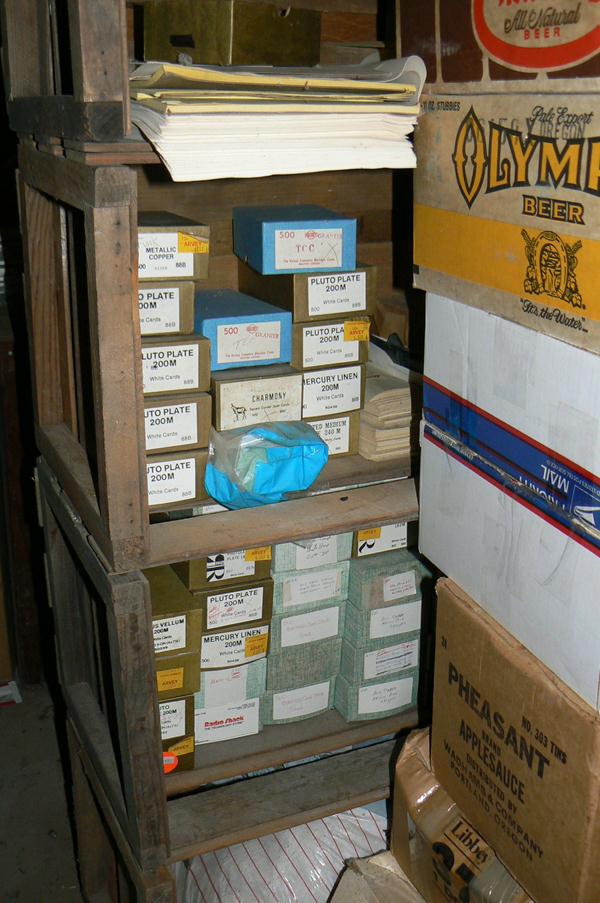 Type galore…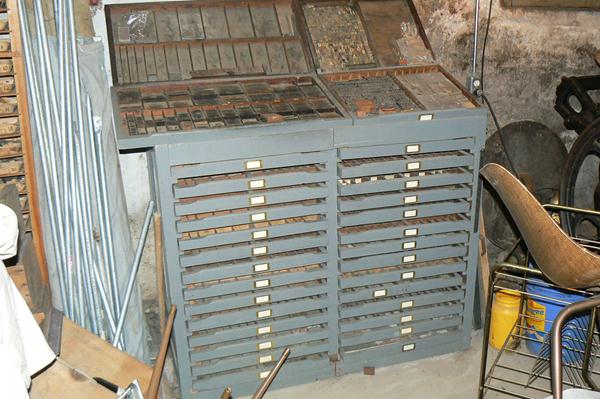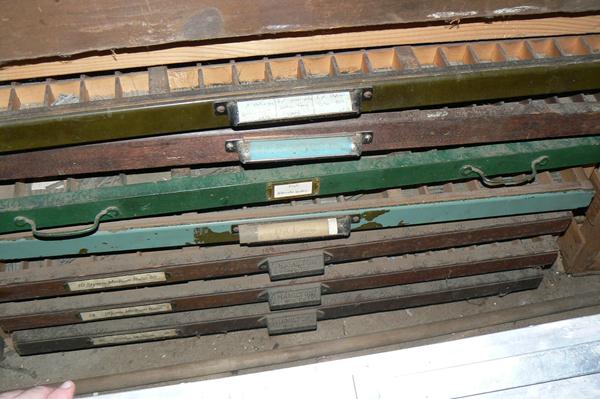 Composing racks…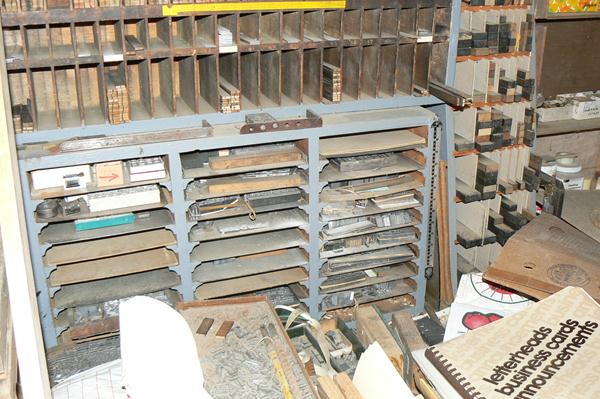 All of which needs to come up 5 steps into the back yard though this entrance: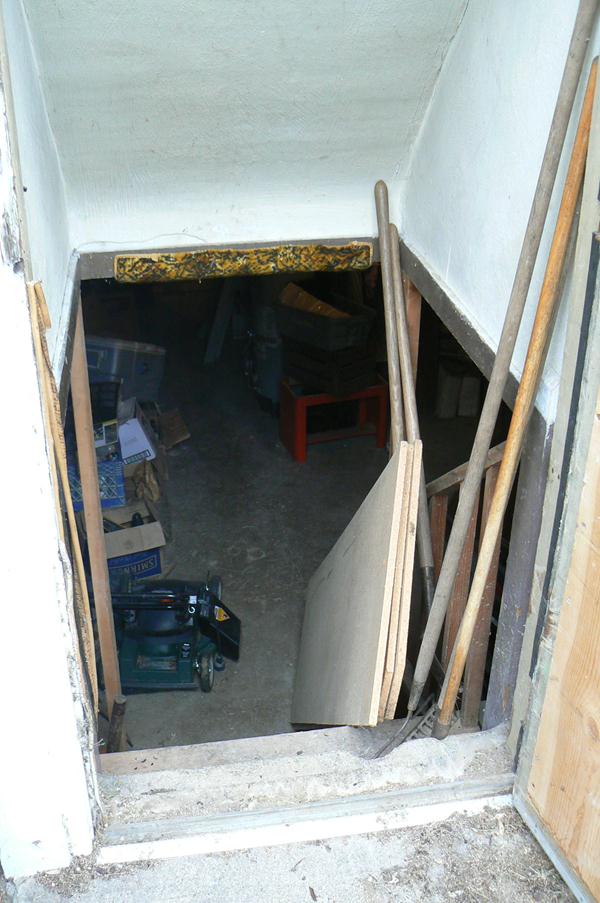 I put what I could into the Miata which was about 7 half cases of type.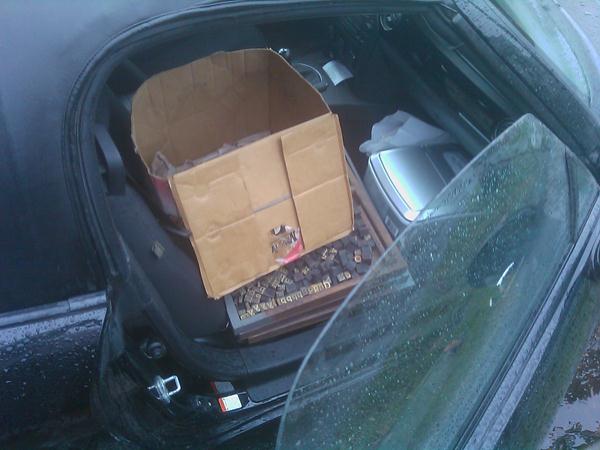 And off into rush hour traffic I went; pondering how the hell to make this happen.
Time to get on the 0's&1's to Tony in Portland who had offered to help move it, but there is no way that I can take anything more than some of the type. Luckily knows of a Printing Collective here in town that might have space. Guess that will be tomorrow's project.
Makes me tired just thinking about it.
[? ? ?]