Today is all about Hong Kong Disney.
Started out with an "odd" breakfast. What I ordered: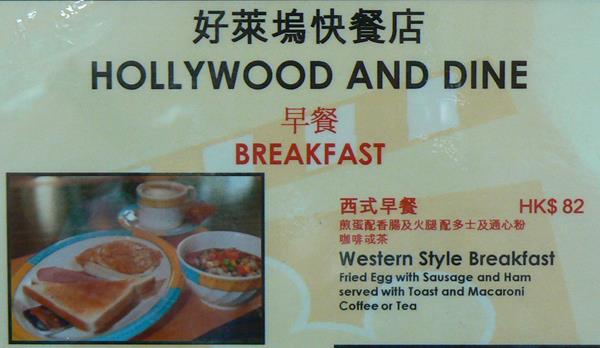 What arrived…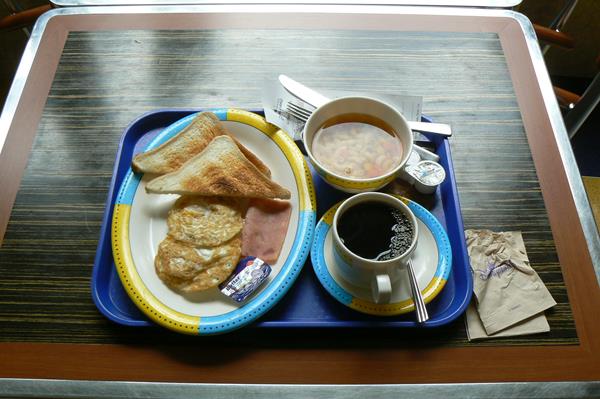 Yes, that is macaroni soup. Too bad the eggs weren't in the shape of Mickey Mouse, everything else seems to be.
Met Michael at the front gate at a little after eleven and it was lunch followed by a couple of Buzz Lightyear rides followed by a couple of Space Mountains, followed by It's A Small World, the teaups, then the new Slinky Dog ride, than the parashoot ride, then the river cruise and then another new ride (for Michael), the new mine coaster ride, then Autopia and another Buzz and we were out of there at a little before five. I think we did our 10,000 steps today.
Here are some of my favorite photos: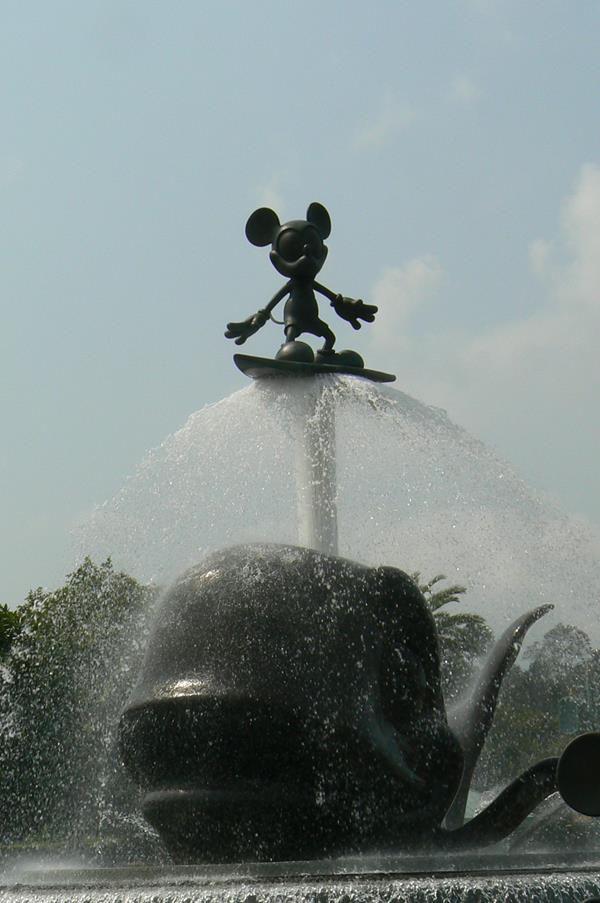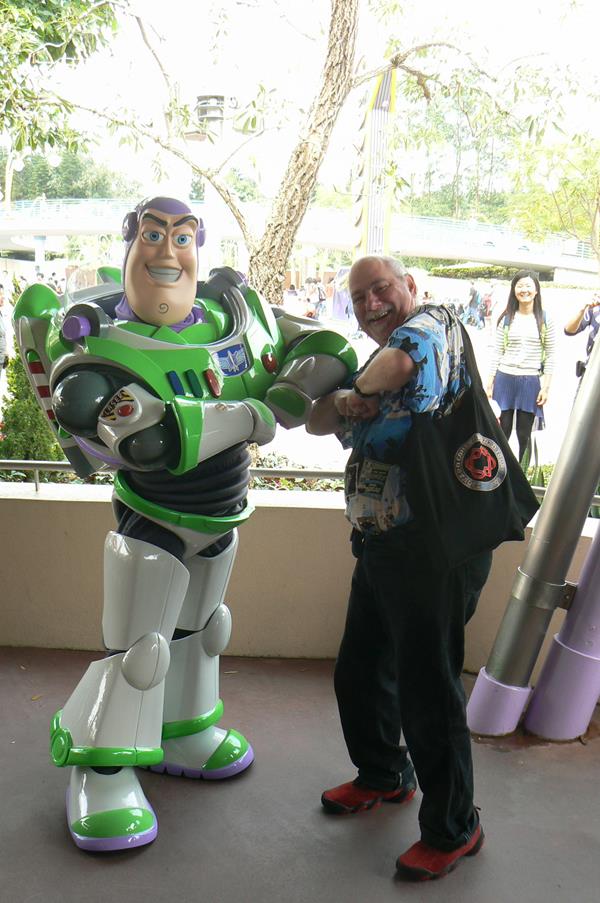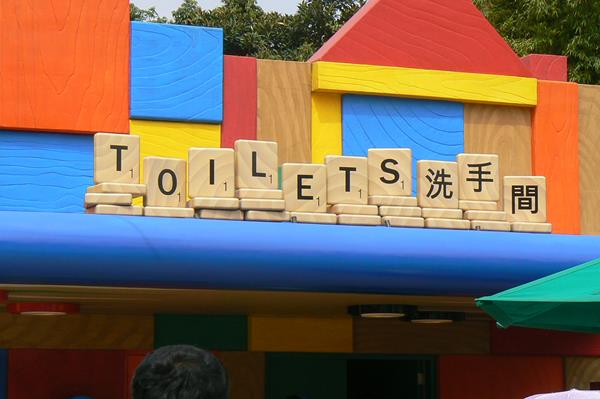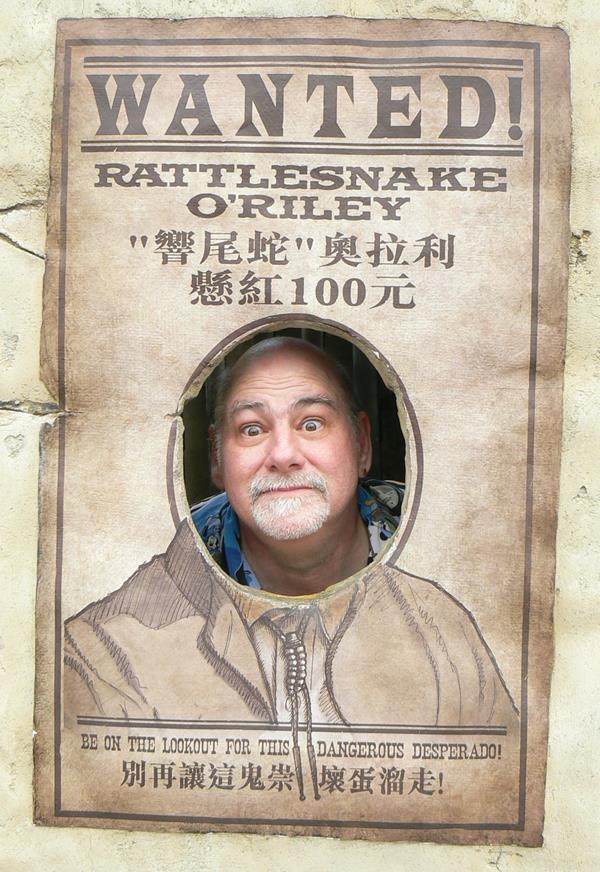 And in the weird signage category, apparently, no disco dancing on the ride: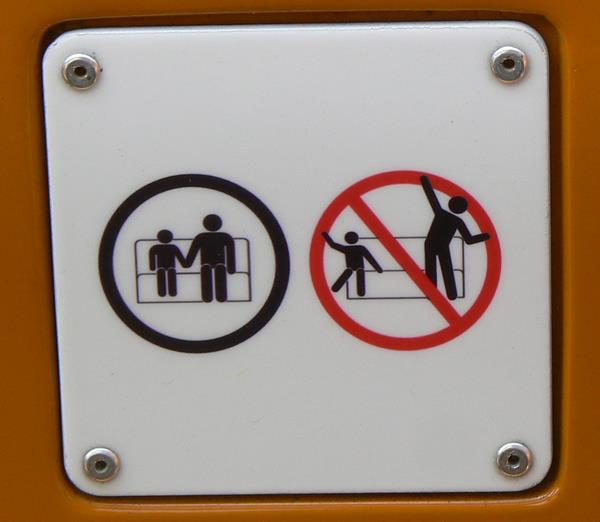 And you must be sober to ride this ride: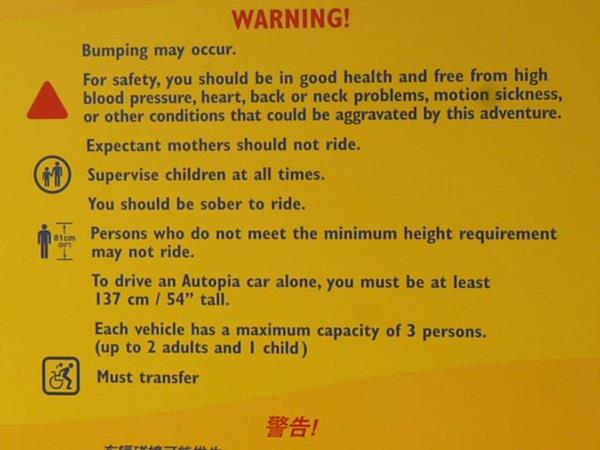 All the photos are on FaceBook for those who do that.
Posting this now so I don't run out of minutes on plan.
More about this day tomorrow.
[? ? ?]