Woke up in Olympia, made it home in time to have breakfast before heading to the shop.
Really the post should say, work and then off to Mexican food with the boys… and as it turns out with another gay couple of the aunt of one of them.
I must say the aunt was a hoot, not a prude. I was saying things to her that I wouldn't say to my mother.
It was early enough when I got home that I actually got the armrest in the station wagon completed: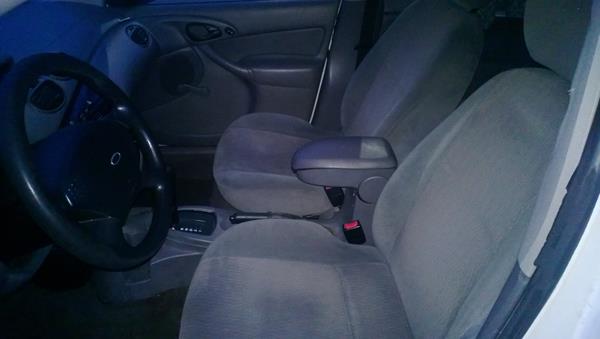 Of course it was almost dark at that point, but it's done and ready for a road trip! Probably camping next month.
Not a bad day moneywise at the shop, but not as much as last Saturday.
[? ? ?]