Slow day at the office – but complications with one of the printers, again. Another service call – diagnosis, failing hard drive. Luckily after a couple of calls figured out that it's under contract so just costs of down time.
Headed home I spotting this going up river: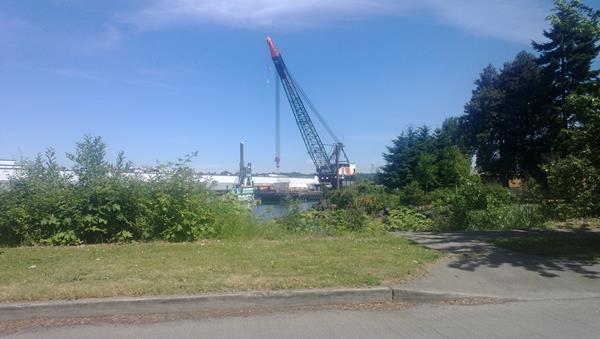 It big – hoping it means that they are about to place the opening parts of the bridge deck.
Started working on the trailer assembly: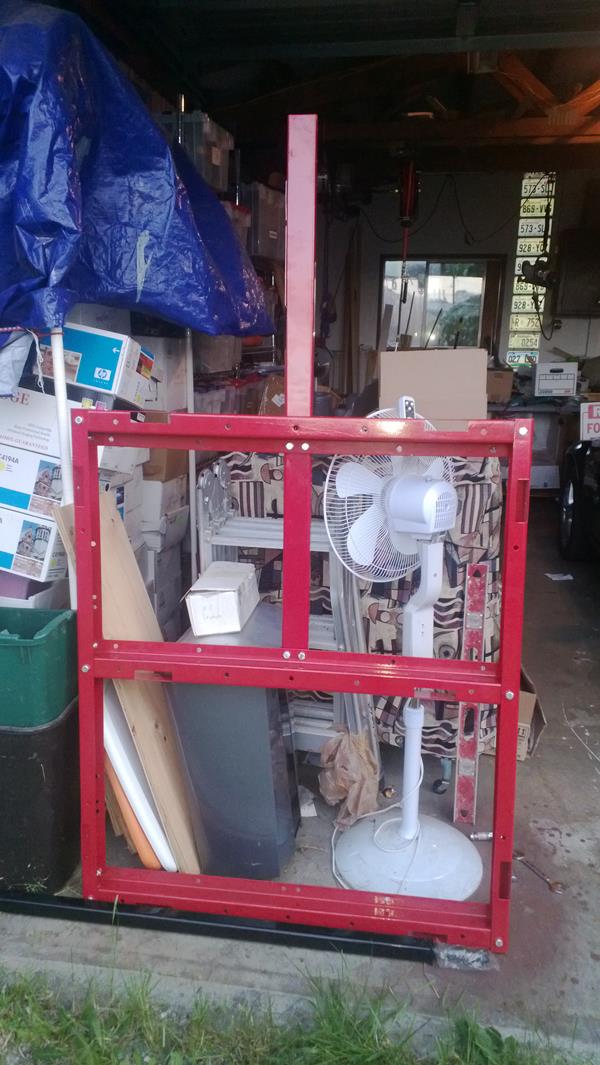 But had to go back to Harbor Freight and get the correct carton two – they gave me the carton for the next size up model.
This is as far as I got today before dinner and drinking called.
More tomorrow.
[? ? ?]