Before I get started on this week's adventure, I thought I'd do a quick additional update on Roxy and I's Cabo San Lucas trip and the devastation that followed. Here is Terminal One, that I flew out of…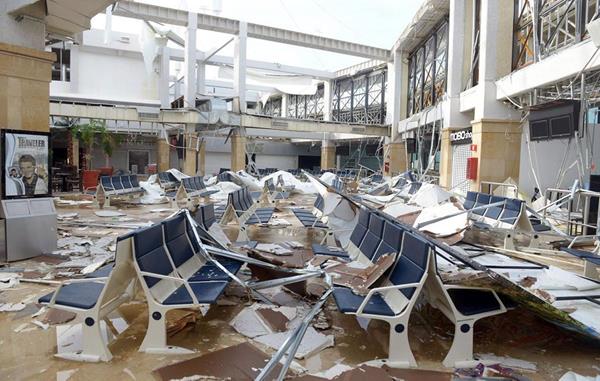 I was in that terminal on Friday afternoon, the lounge is on the second floor, to the left of this picture.
Roxy was in Terminal Two on Saturday, which now looks like this: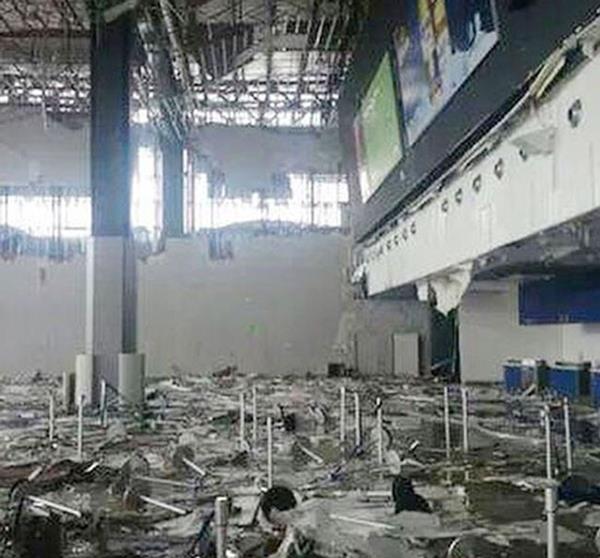 By Tuesday, all was a mess.
The travel gods shined brightly on us this last trip. Guess I'll hold off scheduling Linda, Peter, and Clair's trip next spring.
[224.6]