This morning is was in-room coffee maker coffee that I slept through and had to no nuke. No real rush to get out the door other than hunger.
Checked out and drove half a block to Phil's (since 1956!)– which could be a Denny's north of the border. They have five locations in the Calgary area.
Rache went for the eggs/bacon/hash browns, I went for the eggs benedict with the whitest Benedict I've ever seen: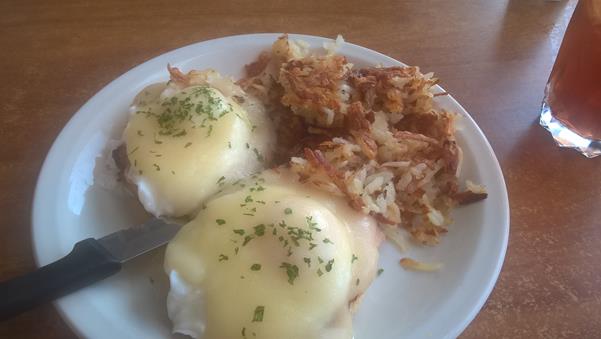 Fueled up, off we go to explore Calgary since our flight isn't until early evening.
Once again I'm passing the "writing baton" to Rache as he did all the homework, so why should I redo it! I'll just add my pictures (and those pesky links) and VIOLA!
You know you've reached a very obscure museum when the curator greets you with, "May I help you?" instead of "Welcome!" Markie masterfully replied, "Believe it or not, we are actually here to visit the museum." The Grain Academy Museum in Calgary is not only obscure but well hidden. It's located in the BMO Centre on the Plus 15 Level in Stampede Park. No outside signs were visible. Even Siri was a bit perplexed, getting us close but we finally just had to enter what appeared to be a closed building.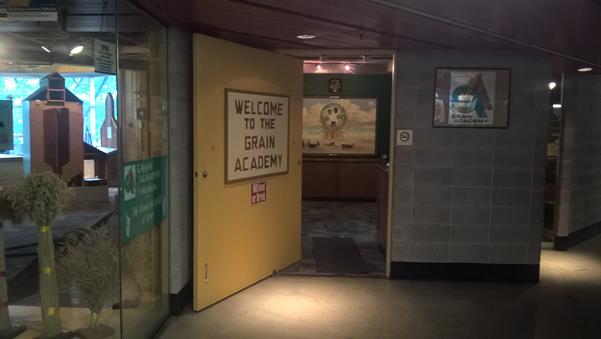 After the curator's initial surprise of actually having visitors, he escorted us to a little theater. Metal tractor seats offered most sitting options but the two of us did find a couple cushioned chairs. The video "The Way it Was" depicted how the Canadian prairies were settled and the difficult work that was required before motorized machinery. Oh, just as the video started, a mother of four (one in a carriage) entered the showing. The curator must've been completely surprised at having so many people, but he was on a roll and asked if we would like to see another shorter video about modern life on a farm. We took the bait and he showed a YouTube video called "Farmer Style" which is a parody on "Gangnam Style." What a hoot. I'm sure the Peterson brothers paid their way through Kansas State University with this video which has over 16.5 million views. I'll attempt to share a link for more about the video and the Peterson family (http://www.cnbc.com/id/100310964). Other displays include everything from barbed wire types to wheat straw weaving, pioneer farm tools and various models of farm implements. There is also a sizable model train display on the movement of grain from the prairie to the terminals at Vancouver. When I say 'sizable,' we're talking two room's worth. The multiple trains really fascinated the three young boys the mom brought in.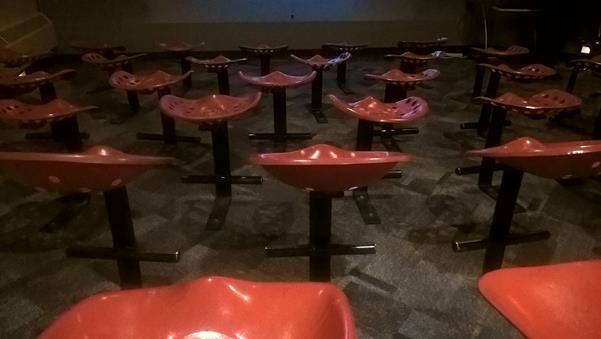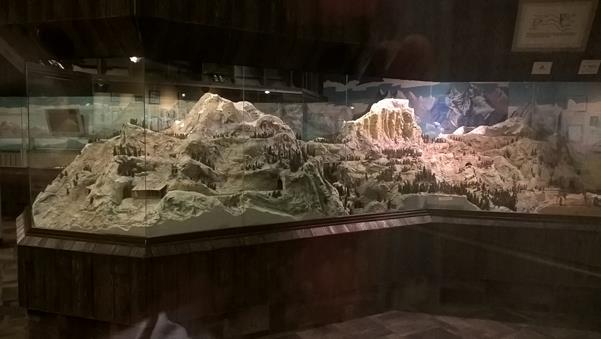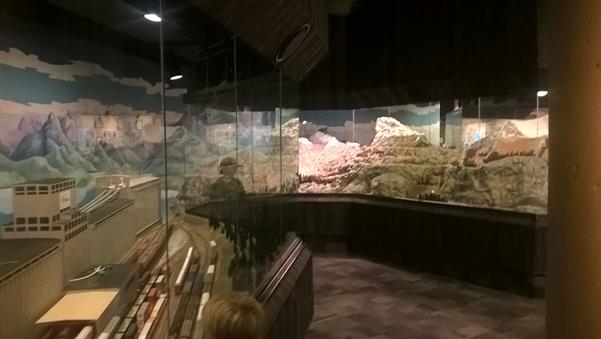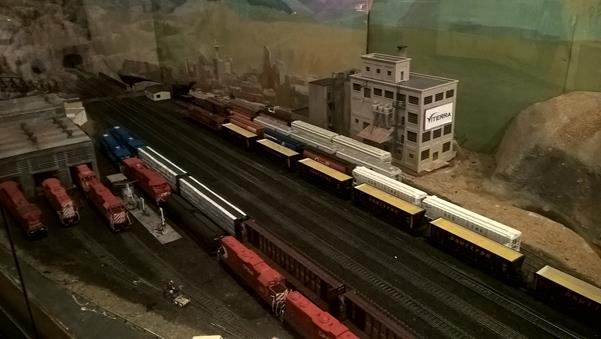 I gotta tell you, this museum is a gem. The videos, displays, and the delightful curator (who asked Markie and me if we were farmers) actually made the effort to find the place well worth it.  And it's free!  And since nothing was going on at Stampede Park, there wasn't even a parking fee. 

Next we navigated towards the airport but before that, we checked out the Aero Space Museum of Calgary. It's immediately south of the airport. The museum was founded in 1975 by aviation enthusiasts and former World War II pilots. Aircraft displayed include a Douglas DC-3 which was the very first aircraft Buffalo Airways ever owned [Uncle Markie flew in one of their "current" DC-3's between Hay River and Yellowknife], a Sopwith Triplane, a de Havilland Canada DHC-6 Twin Otter, and several other planes and helicopters, plus 58 aeronautical engines. Additionally, historical documents, including letters from a WWII prisoner of wars are on display. The exhibits are in two large hanger-type buildings. There was no interaction with a curator like at the grain museum (other than to take our money), but the displays spoke for themselves and information was displayed for many of the craft.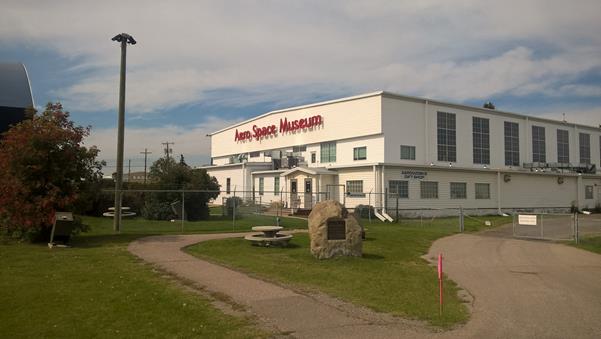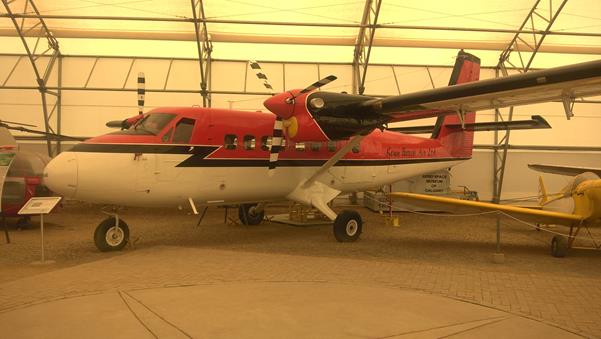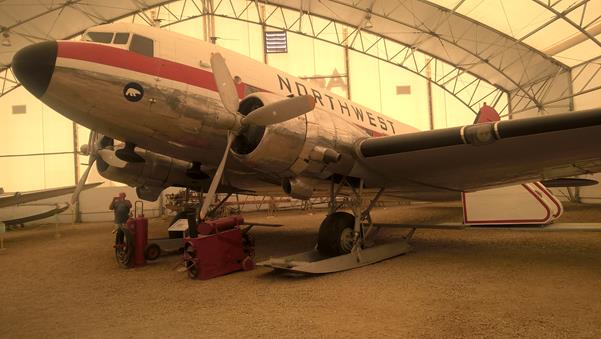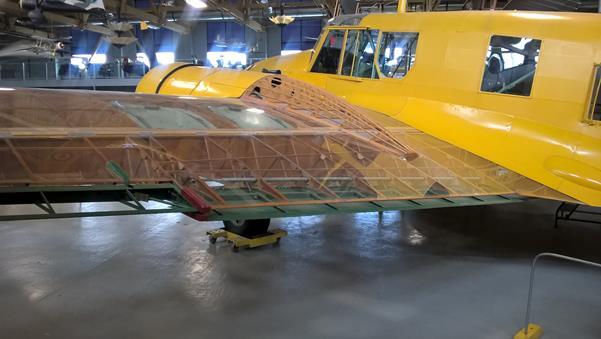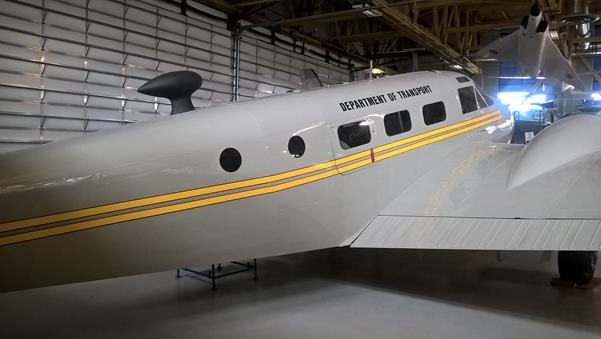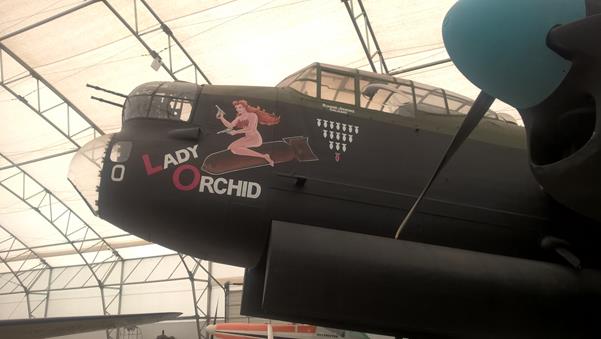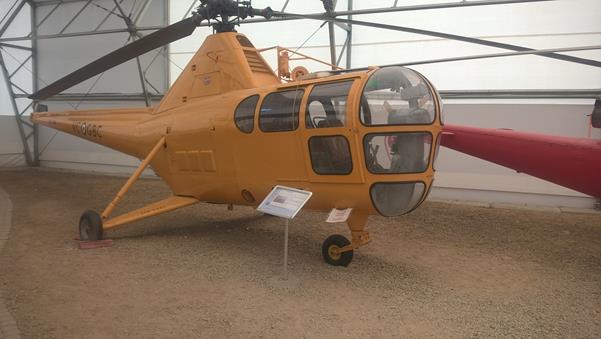 After that, we filled up the rental car with petrol and returned to the airport. On the way, we passed a Hyundai dealership which was having a "Hail Damage Sale." Prior to our arrival, Calgary was hit with severe hail storms. Our rental had several dents as well. Our Canadian prairie adventure was coming to a close. This trip turned out to be much, much more than merely eating lunch in a restored Pullman car. This short jaunt offered quirky museums, an amazing server at the restaurant near our hotel, and Heritage Park was absolutely remarkable. This turned out to be one of the more delightfully surprising trips. I'm so, so glad to have experienced this. 

Thanks again Rache for the narrative!
But we aren't home yet…we have to navigate the seriously under construction Calgary International Terminal – where they only let you in a little bit (two hours) before your flight.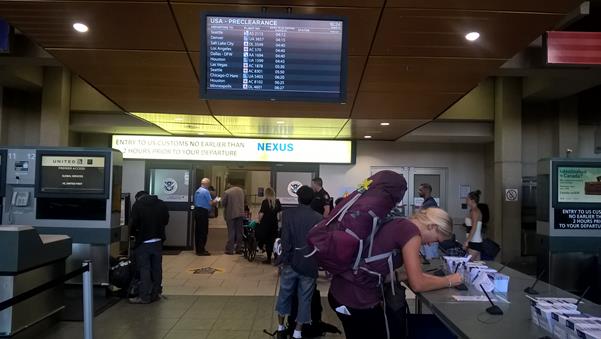 That's barely enough time for duty-free shopping and grabbing real food before the flight – so, this is my version of "real food":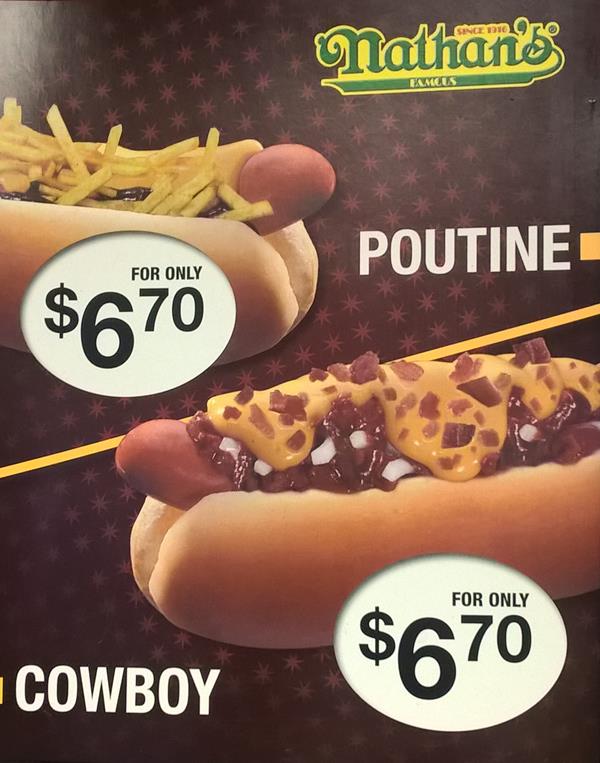 Actually I just got the regular Chicago Dog (and a couple of double Jack and diets):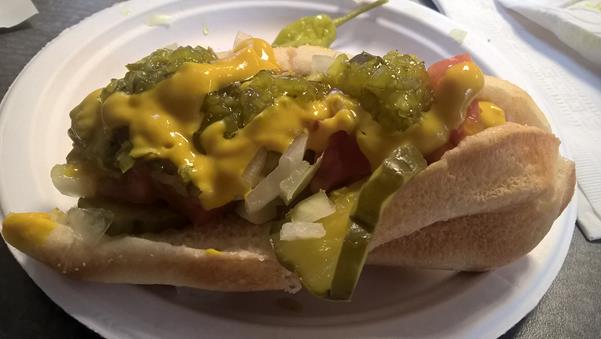 Because this is what "dinner" on the plane was: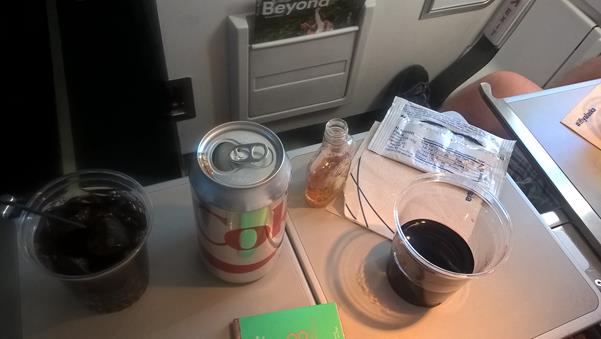 Yes, I'm mixing diet, Crown Royal, red wine, chocolate and pretzels — though not all together.
Speaking of duty free – they let me by four (the legal limit is one)…the lady said, "Buy as many as you want, you've already passed customs and immigration – during the holidays people are walking out with cases." I guess pre-clearance in Canada has its perks!
In our defense, I did make us small chef's salads once we got home.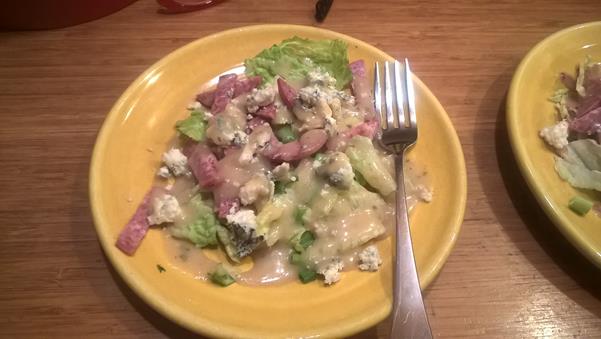 I'll agree with Rache – what an amazing trip for being just two nights.
[216.2]