It was February the last time that I was in the Bay Area – I travel so much I had to look it up!
This trip I have one night in the city and two nights with The Boys (Lunetta and Onyx).
Overcast, but a nice day to fly – not my plane, but a recent delivery in the Boeing 100th anniversary livery: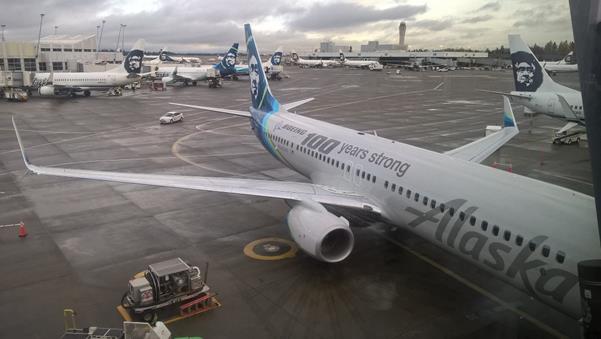 Got the lucky upgrade to first on the way down – not aisle, but bulkhead:
Which means food…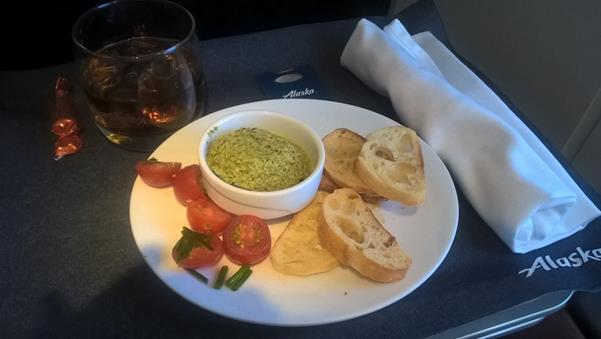 And views: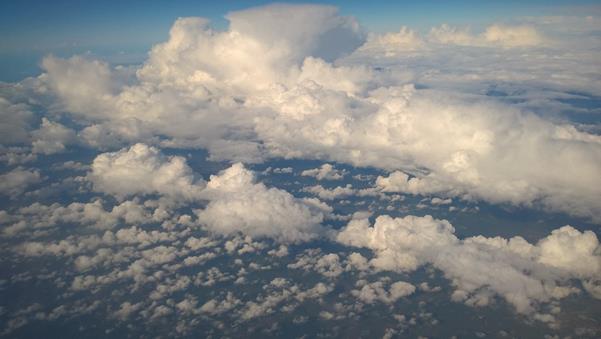 This is Point Reyes coming into SFO: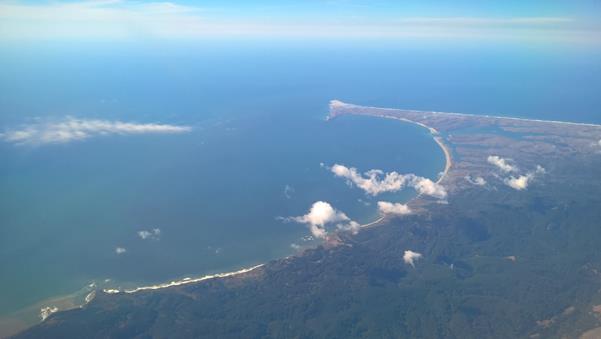 The first night I'm staying just off Union Square and connecting with my buddy, Moody, who I haven't see in a year.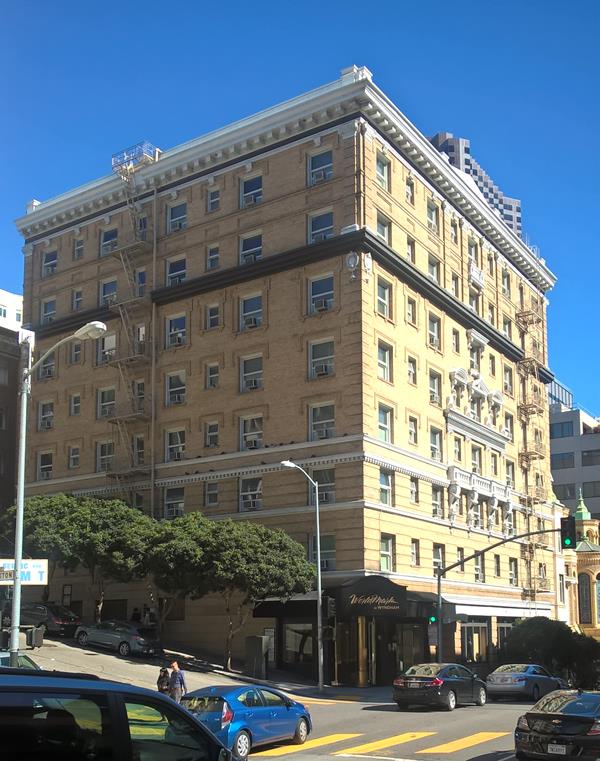 This is the place that Salamander has booked for his birthday in the spring – though I booked him on the top floor which doesn't have elevator access – you have to walk the last flight at the back of the building: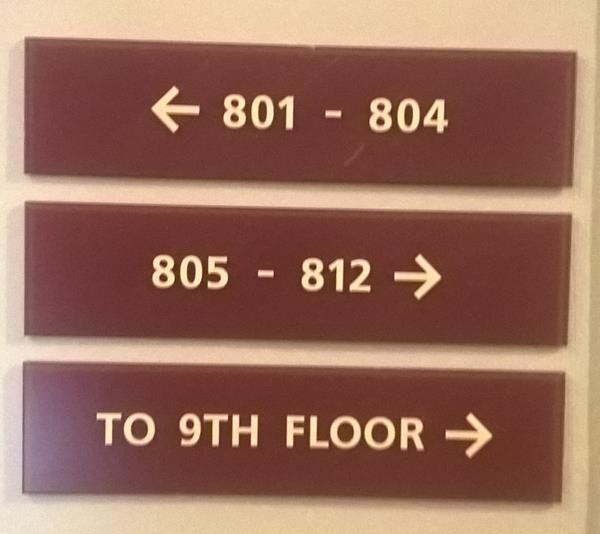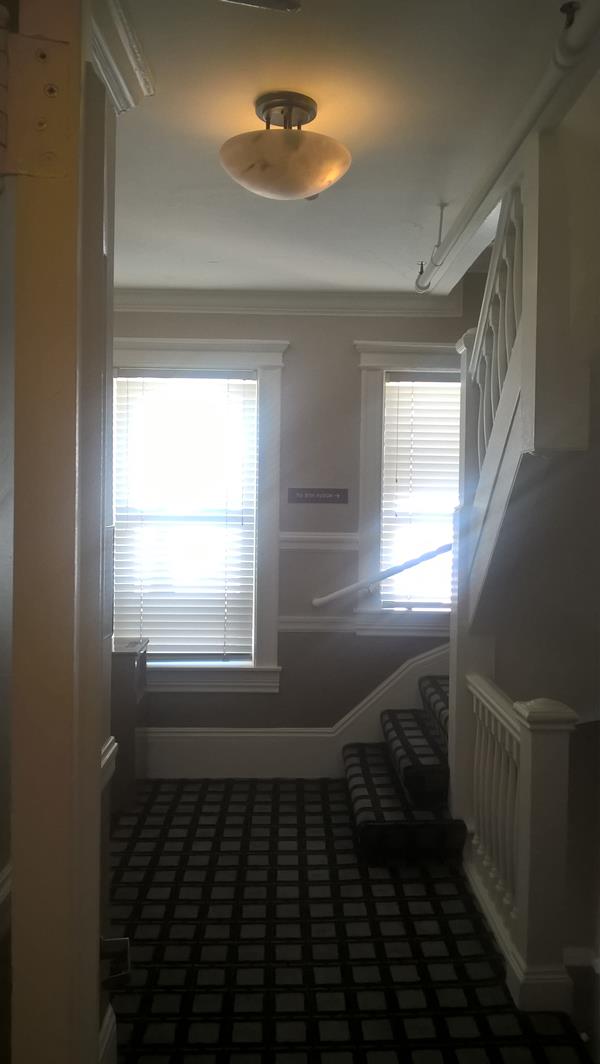 These are two places I'm sure he'll want to check out since he's a writer: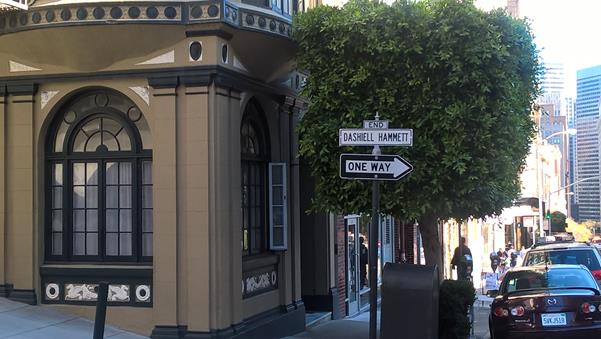 But he'll probably spend all his time here: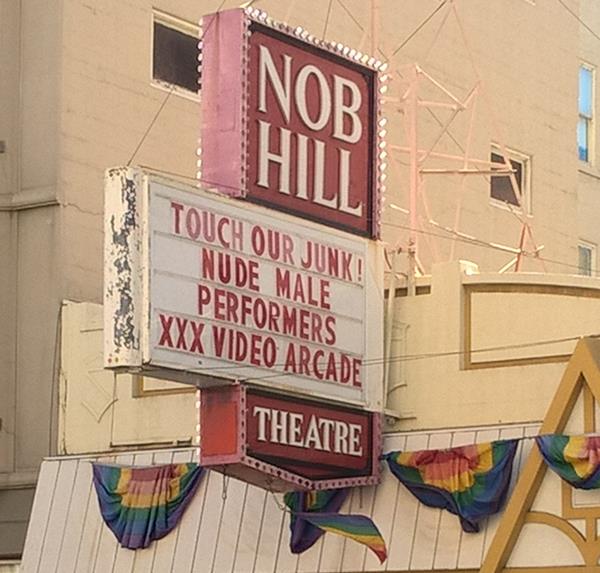 Or Chinatown: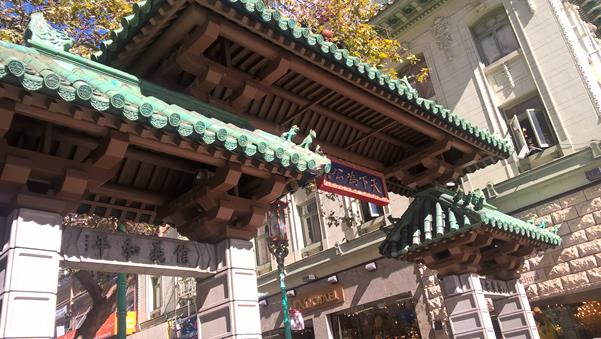 All are mere blocks from the condo.
Had dinner with Moody at Cesario Brasserie which had a 10% off discount from the condo. Oddly, they didn't have a full bar, but they did have a Sochu (24% alcohol by volume Korean) Martini. Yes, a Korean-based drink in an Italian Restaurant. I'm a little surprised that two of the restaurants we looked at going to didn't have a full bar (neither did the Saloon from my last visit).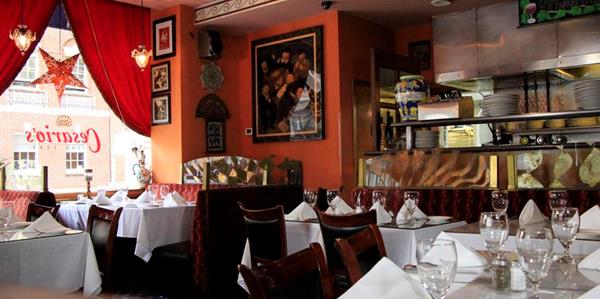 Moody had the Lasagna, which was massive and "food coma" worthy – I went with the starter of mussels, sopping up all the juice with the bread. Oddly, no food pictures. Guess we were too engaged to get out phones.
He had an early morning, so alas, no sleepover which meant I stayed up late knowing I could sleep in
Got out of the unit just before noon and headed to my usual lunch spot, Maru Sushi: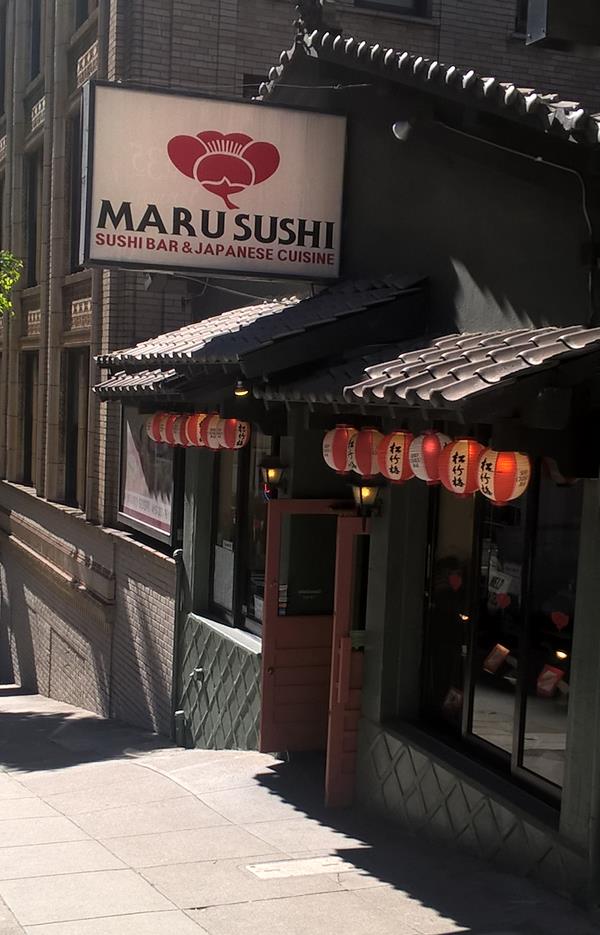 And my lunch Bento: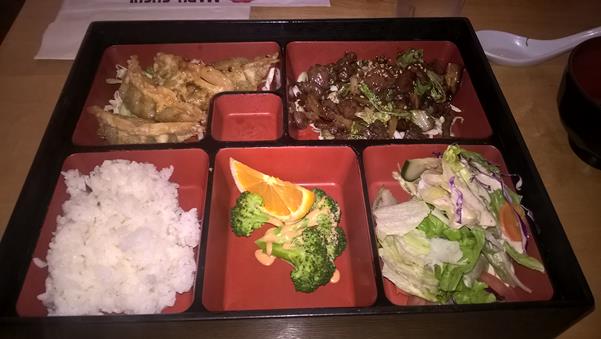 Having left my bags at the front desk, my destination after lunch was a KLM pop-up store front…apparently they have just started SFO-AMS direct service – they even had a babe on the corner with signal lights: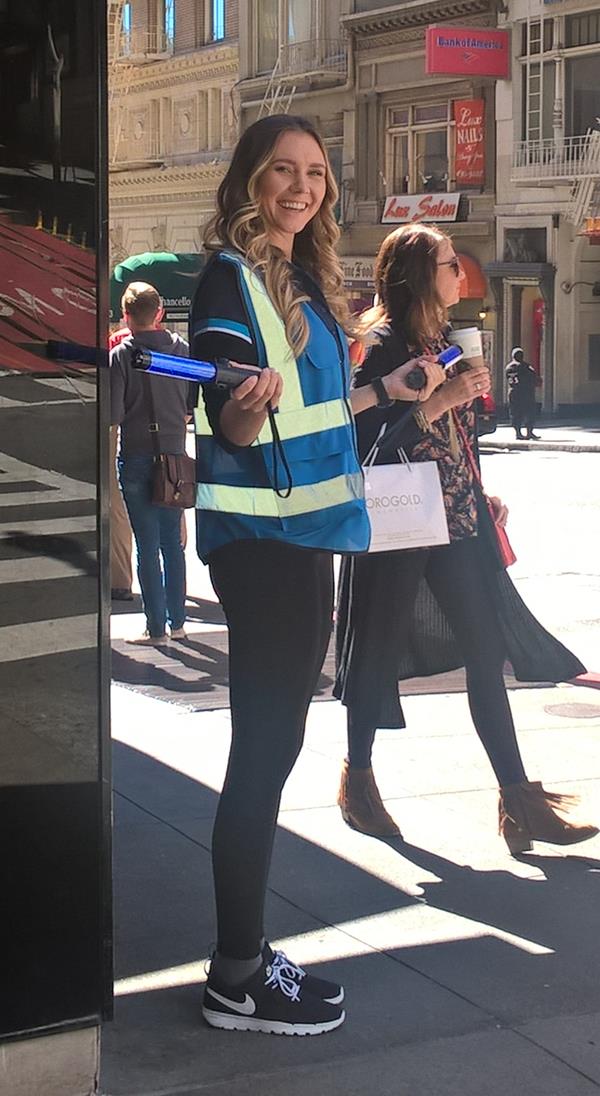 And free coffee drinks (and water, and key chains):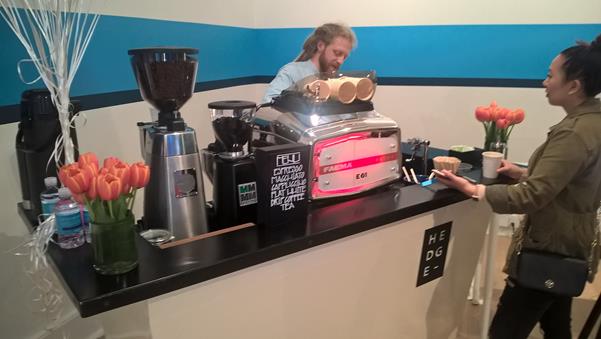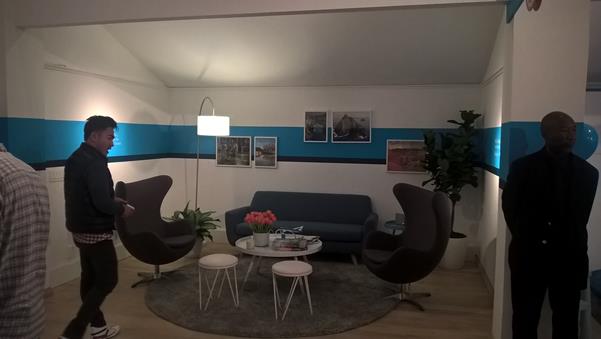 And a working business class demonstration – though no entertainment system:
.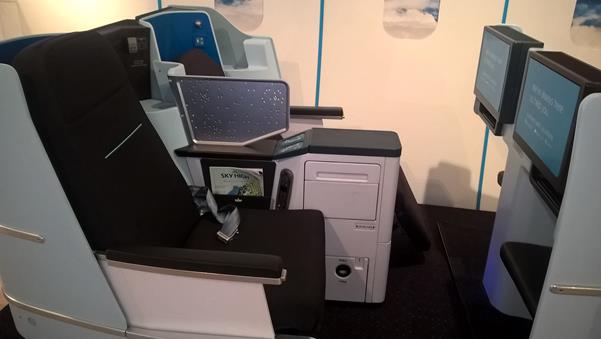 A fun way to kill some time before heading back to the condo, picking up the bags and heading to Berkeley on BART.
Tonight's dinner is a duck/mushroom soup (yum) with a little white wine…nothing fancy, just tasty: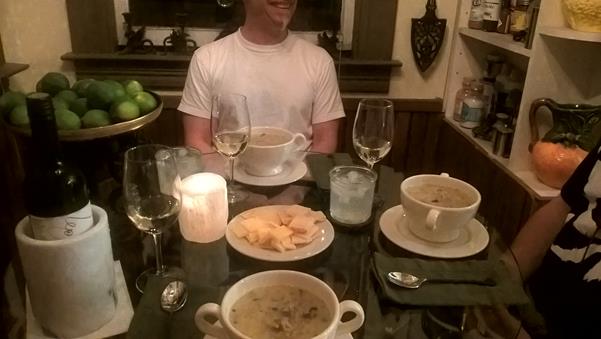 And Lunetta even made me a cruise ship bed: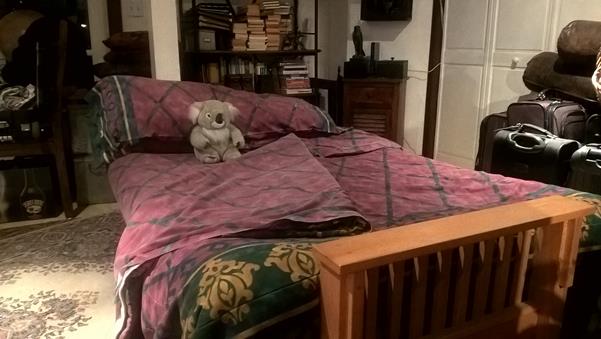 Today's agenda involves checking our one of our distributors (North Berkeley Imports), picking up a bottle of bubbles while there.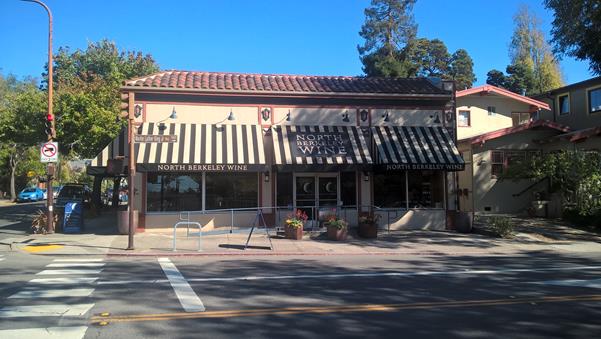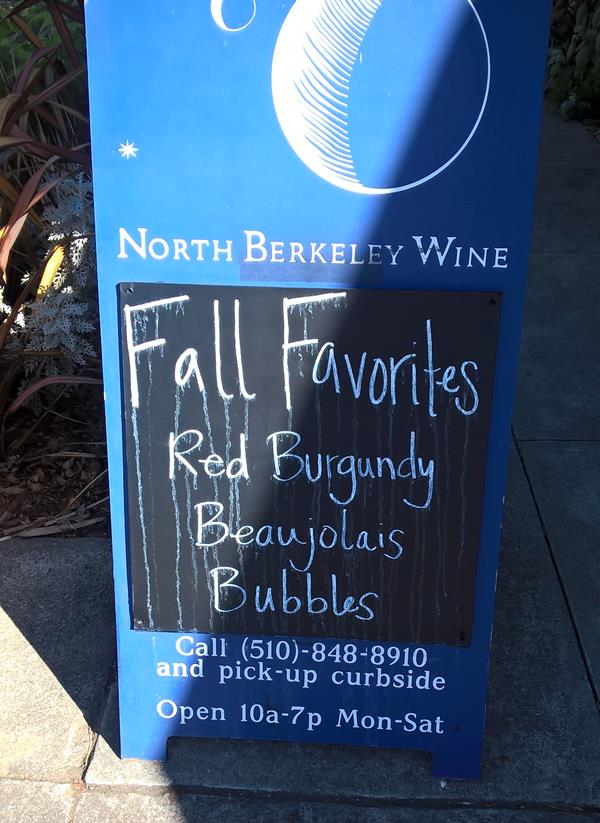 We actually have a customer that calls and picks up her Wine Club curbside – didn't know other folks did that as well. Nor have I ever seen such a specific time amount on a parking sign: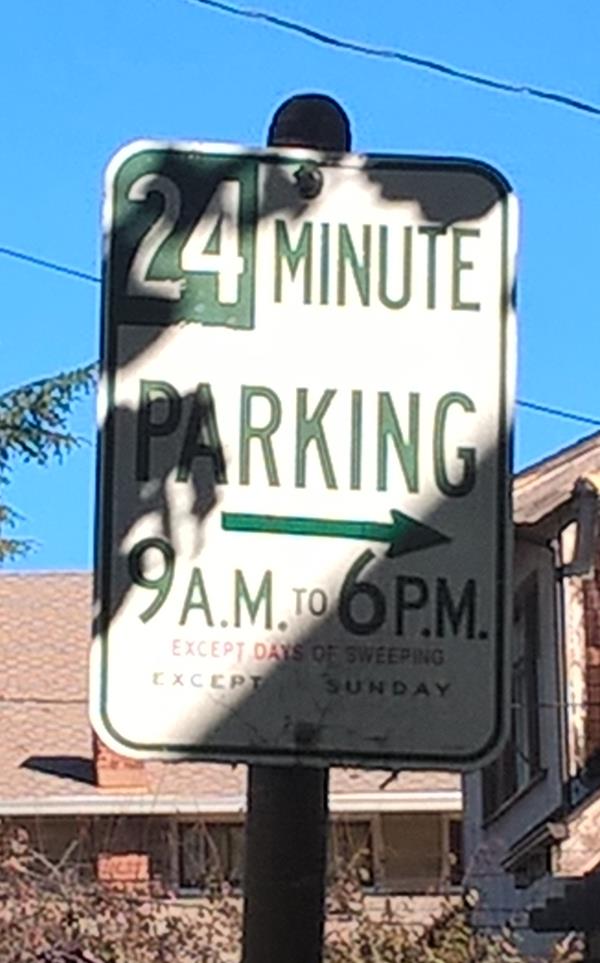 Then off to The Berkeley Bowl for tonight's meal – marinated black cod, salad, bread joined by Devon and Alicia.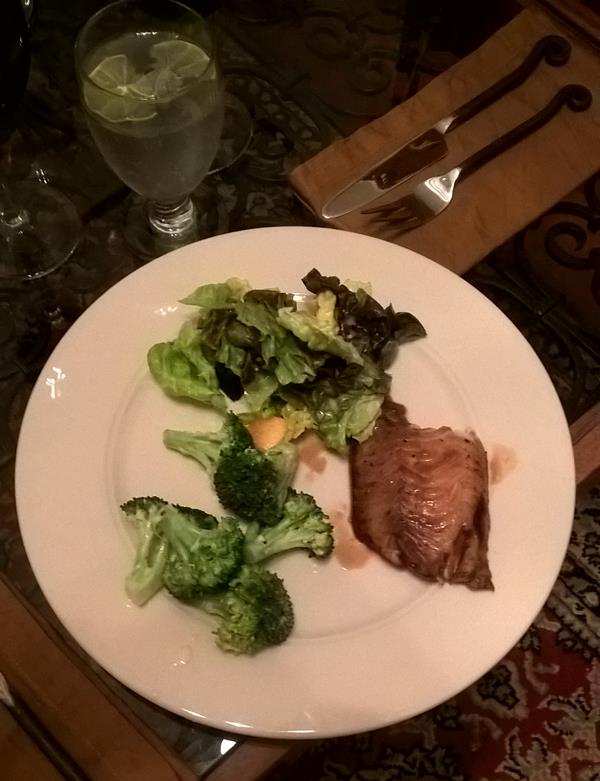 But first, the rosé bubbles that I brought.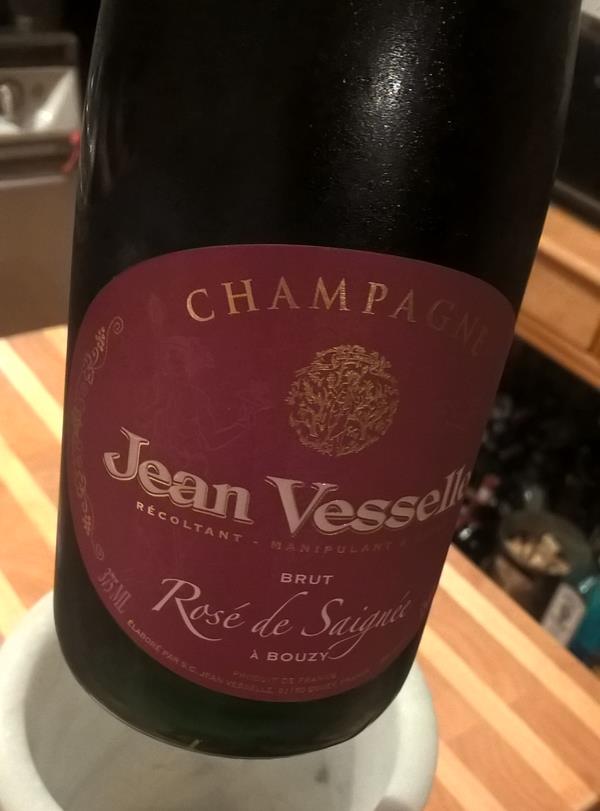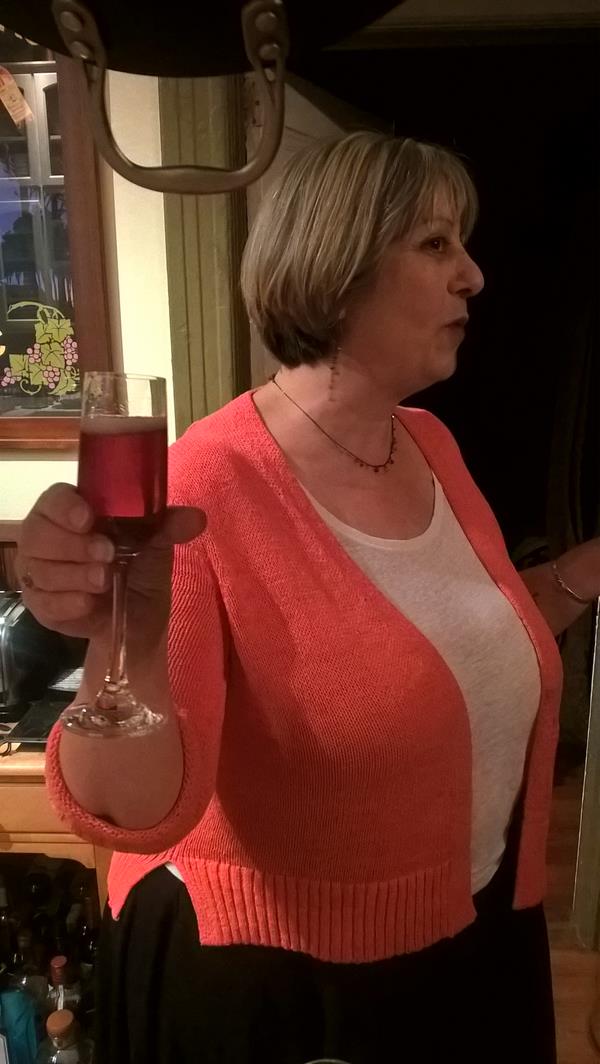 Luckily the black cod is rich enough to stand up the 2007 Château Nuef du Pape that Devon brought! So much for the magnum of Bonny Doon Vin Gris rosé I'd brought with me.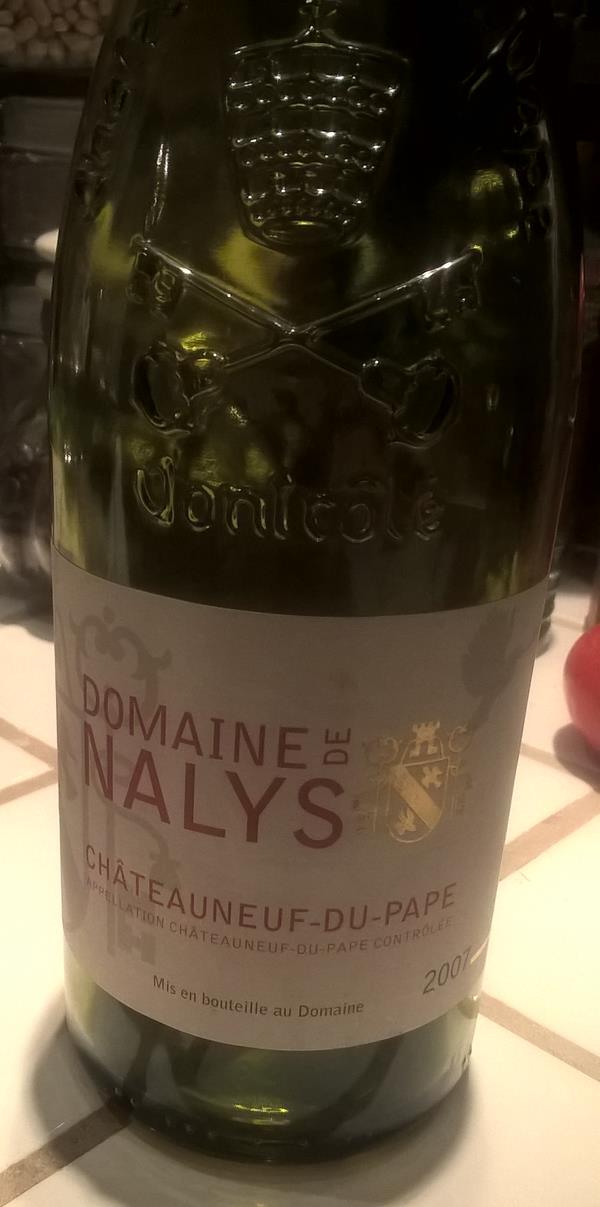 It was a fun evening – and sadly I have to head to the airport in the morning.
No upgrade to First Class on the way home, I'm 7th down the list – but I do have access to the Singapore Business Class Lounge – I chose my flight specifically to be in the lounge when the noodle bar is open: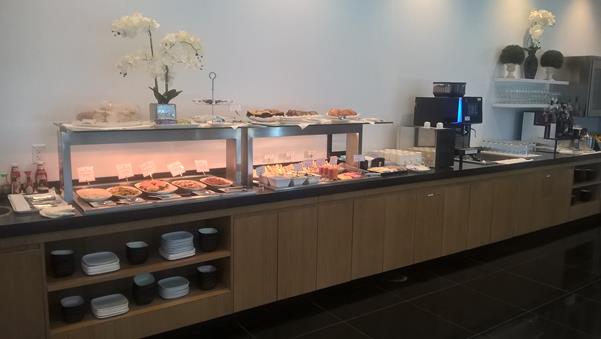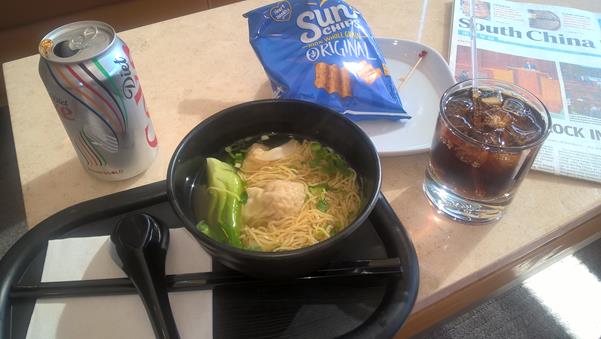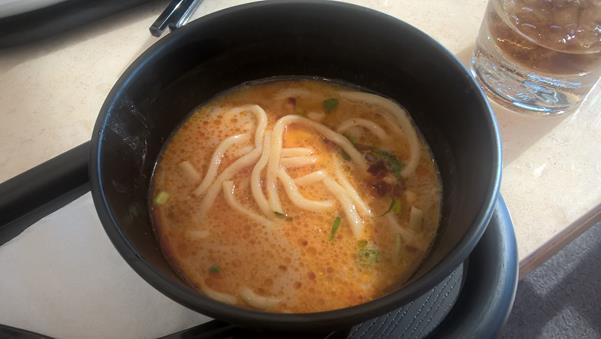 Hard not to love this lounge. But alas, I have to fly away – only had an hour to stuff myself before snuggling into Seat 6D.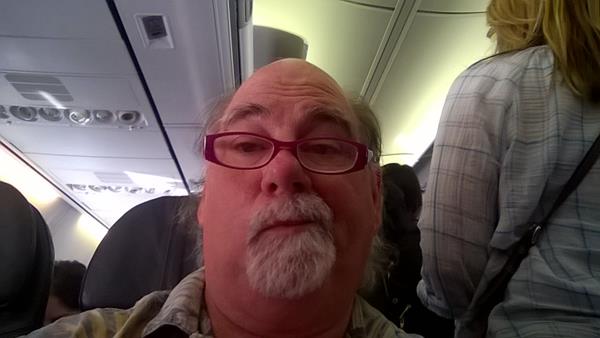 Maybe next time I'll get lucky – though the mid-day flight is ALWAYS packed.
[220.4]