Every year around this time I invite friends//family over to read scholarship applications for The Mark Stephen Souder Scholarship for Information Dissemination (they wouldn't except Academic Mediocrity).
When I say "over", I mean to the Camlin in downtown Seattle across from the Paramount.
This year, sadly, we are just in a two-bedroom suite: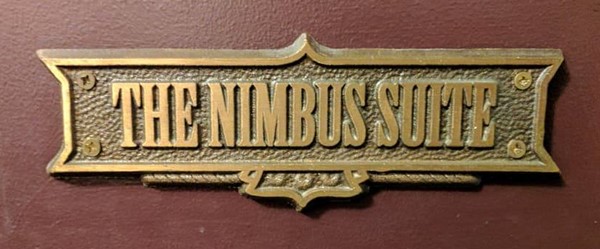 And we did work. Thank you Randy for the first two shots!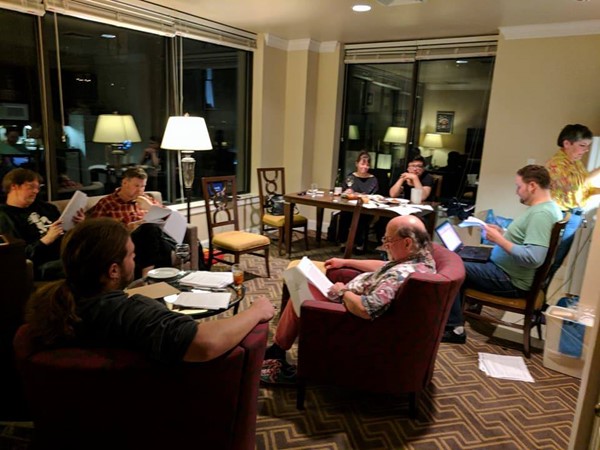 Here is a graph of the results: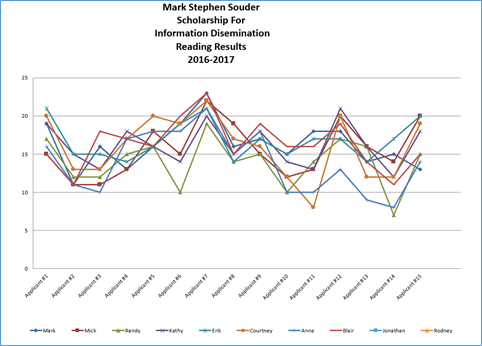 Pretty amazing that 10 people read 15 scholarships and it's basically the same curve, no matter how hard/soft you grade.
Sadly, no stay over guests in the REALLY nice unit: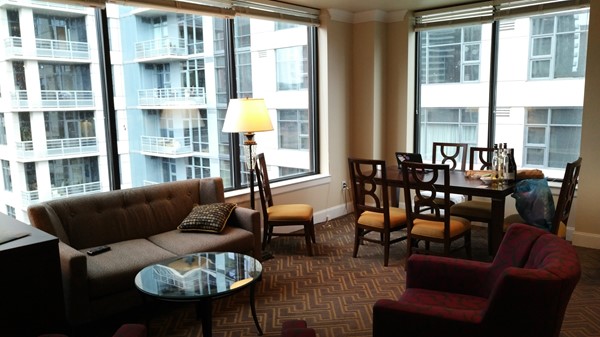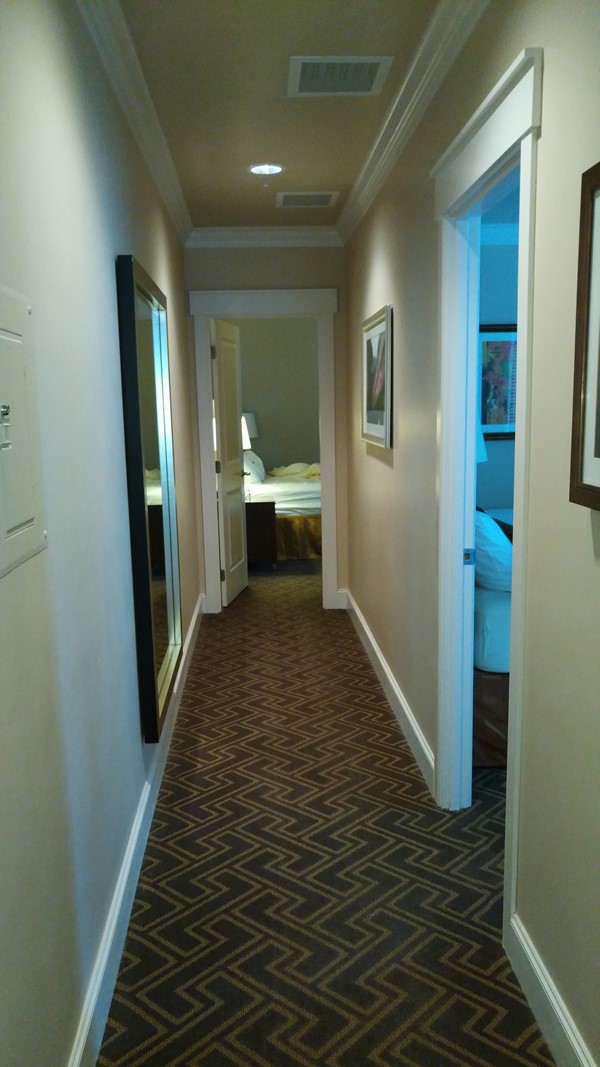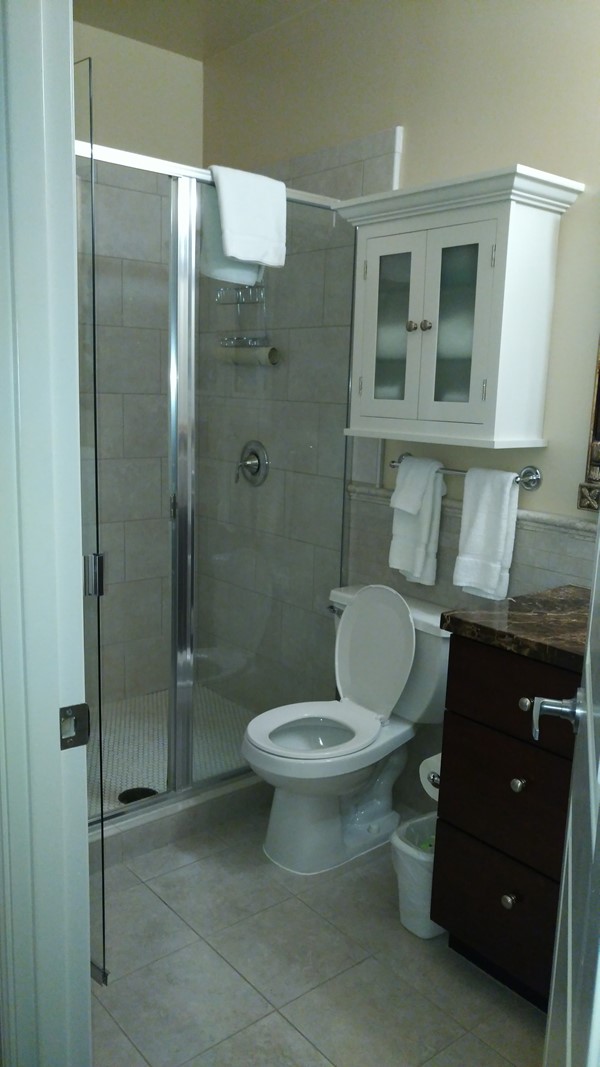 For next year, I've booked the two-bedroom with the outdoor patio for my smoking friends.
[? ? ?]