One of the reasons that Rache and I travel together so well is that I sleep in (and stay up late) and he goes out and explores (and goes to bed earlier). So far, no notes by the coffeemaker – we don't have a coffee maker (two-burner range, microwave, and an electric kettle).
On this trip, Rache has been doing all the planning so I just make myself available, knowing he spent months working out the details. My requests were a winery or two and a concert in the Teatro Solis. Today we are being picked up at 1pm to go to the Bodega Bouza winery, which, unbeknownst to Rache, we carried their 2011 Unoaked Tannat at the shop.
Rache says it all better in his email post of the day…I'll pick it up later. My comments are in brackets [ ], and the pictures are mine:
Markie and I have a very workable routine. He is a night owl, I'm a morning person. I often get up, get breakfast, showered and out the door for my morning urban walk. We have a good 8-10 hours of together time during the day. Then we give each other our quiet alone time. It works really well.
Our hotel is not in a very pretty part of town [but if you want bus or need a hospital, got plenty of both]. Still, it is very convenient to my transportation needs so it's perfect. And Uber is so inexpensive here. Love it. My plan today is to haul Markie's ass all around today. Anyway, there aren't too many photos of the city so far. Hopefully today. Still, got over 9,000 steps in before Markie was up and ready to go.
Back on September 18, I tried to make a reservation online to the winery. Somehow, I was unable to complete the form and send. So, I found an email address and wrote my dilemma. The response was, "We'll be glad to have you here. To complete your reservation, we need you to tell us the name of the hotel in which you'll be staying." I did. The response was, "Our van will pick you up around 1 PM." That was it. It seemed so informal and incomplete. I also sent an email day before yesterday with no response, I was wondering…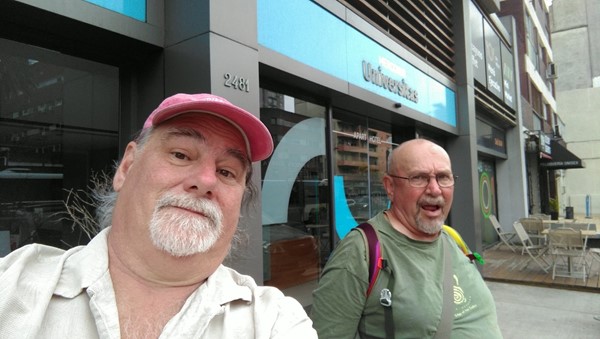 1:00 came and went, 1:05, 1:10, 1:15 and my concern grew more. But at 1:20, the Bouza Bodega van arrived.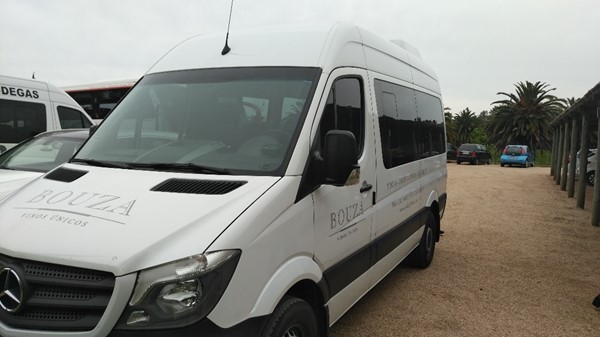 Markie and I joined a young couple from Brazil. And off we went. In about a half hour, we were at our destination. Amazingly [on the grounds waiting for the tour], Markie ran into the young man he had met on his flight from Seattle to Miami, [and then again on the Miami -Montevideo flight a day later] along with two of his friends. They had just completed their winery tour and lunch and assured us we were in for a treat. Small world.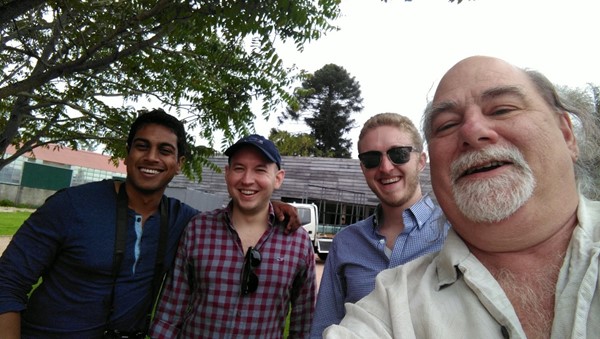 Before long, Pablo, dressed in a pinstriped suit [looking very much like an undertaker], said the tour was about to begin. We started the tour in front of some Tannat vines. Pablo was masterful because he had folks who spoke Portuguese, Spanish, and English. He explained things thoroughly to each group.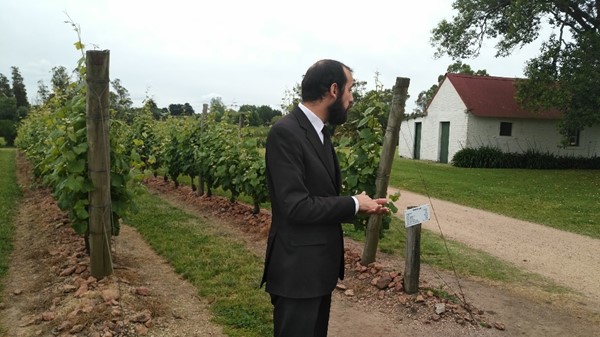 After the vines, we went into the winery, where the winemaking process begins. Huge stainless steel and French oak fermenting vats (5,300 liters) were there along with some epoxy lined concrete chambers used for the same purpose. The grapes also arrive and were squeezed in this room. The methods for squeezing grapes for red wine and white wine are different.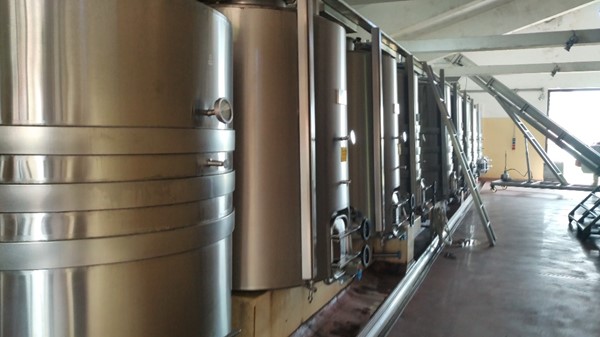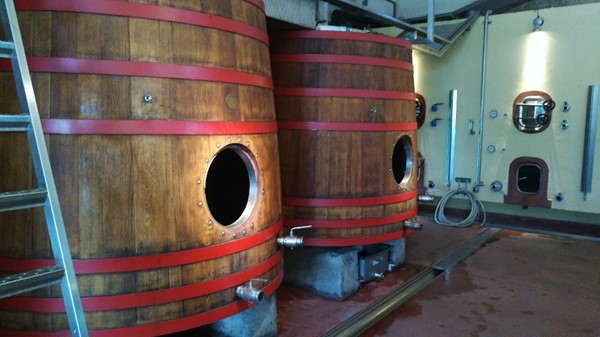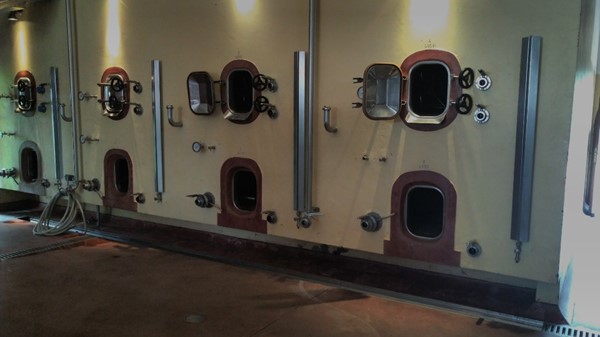 From the fermenting room, we descended into the chilly cellar where barrels and bottles were stored. Bouza uses French and American Oak. They use the barrels only three times before they are replaced. Each year, a third of the barrels are sold to other wineries, beer makers, and distillers.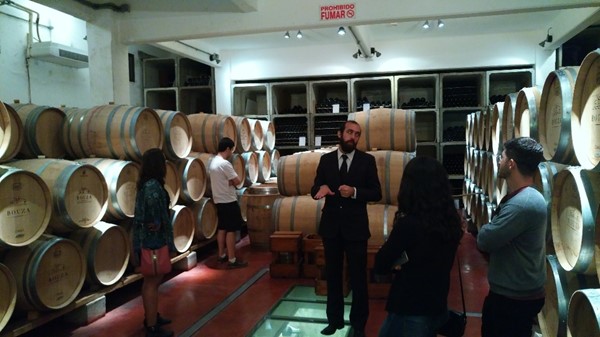 Below the cellar one could see a special room where each year 42 bottles of each [vintage] are aged [to be evaluated as to how they are holding up, when to drink them, etc.]. There is a glass floor revealing this room. Pablo has been in this lower chamber but once.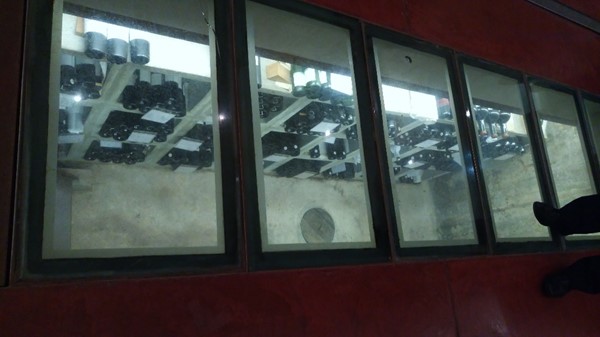 Back in September, I had requested that we have the total Bouza Experience. That included transportation to and from the winery, the tour, a tasting and lunch. So, after the tour, we were escorted to the onsite restaurant. And sure enough, my name was on the roster for the complete package. Our table was ready, right next to 23 festive Brazilian women [out of 27 travelling together] who were obviously in celebratory mode. They were a riot, at one point gathering all together for group photos with a server being the photographer. Anyway, our tastings consisted of an Albariño, followed by Merlot, Monte Vide Eu (blend), and the Uruguayan national wine, Tannat. Markie and I both loved the big-ass red of the Tannat so we ordered that to accompany our main course.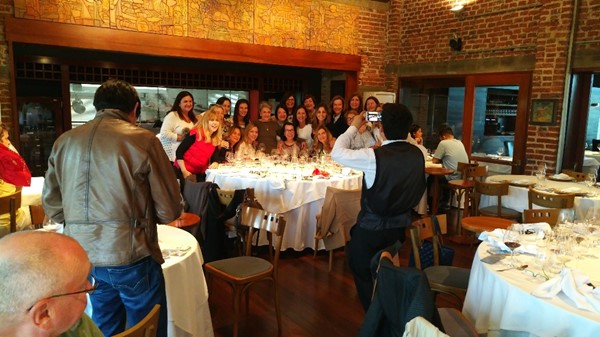 I started off with grilled octopus [I went for the paté]. While just as tender as the tentacle I had in José Ignacio, it wasn't quite as flavorful. Still, it was amazing and the Albariño went well with that. "Bouza Baby Beef" was my choice for a main. There was a special of "Arm of Lamb" that Markie chose. The steak was perfectly rare and combined flawlessly with the big ass Tannat! Yum. Markie's lamb shank was also delicious! For dessert, I opted for the classic Créme Brûlée while Markie had the Martin Fierro Soufflé that was inspired by Stella. Markie and followed it all with a coffee and a Tannat grappa.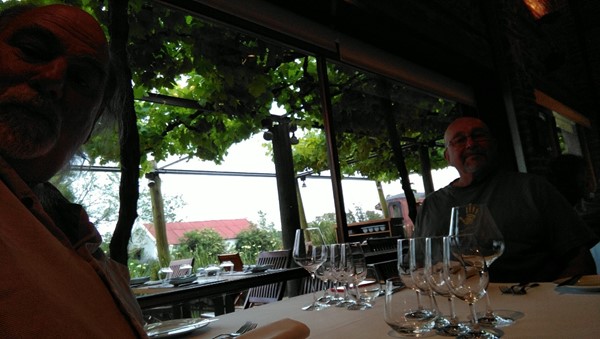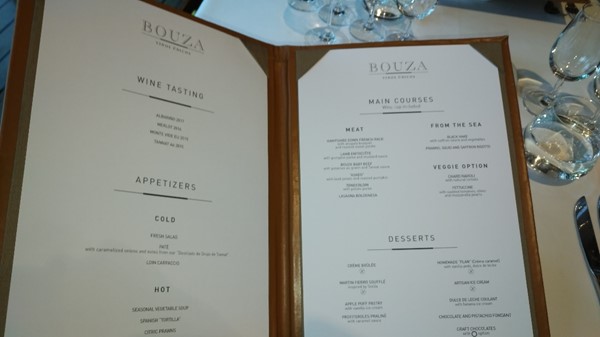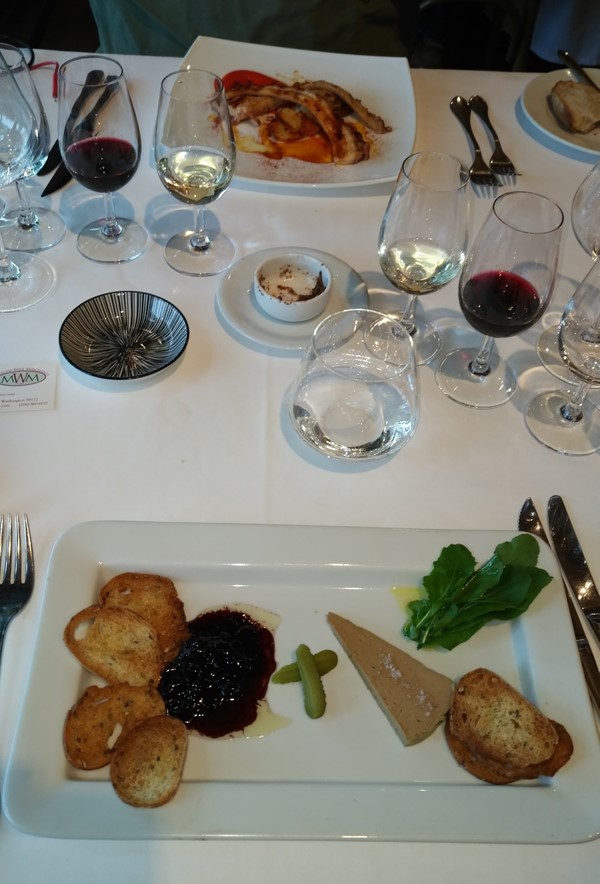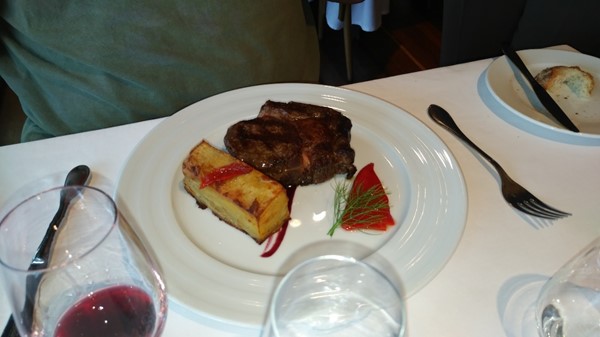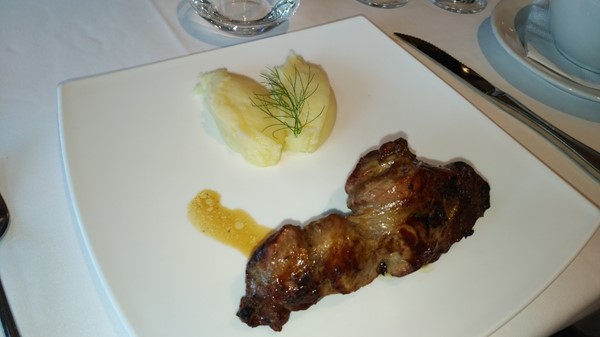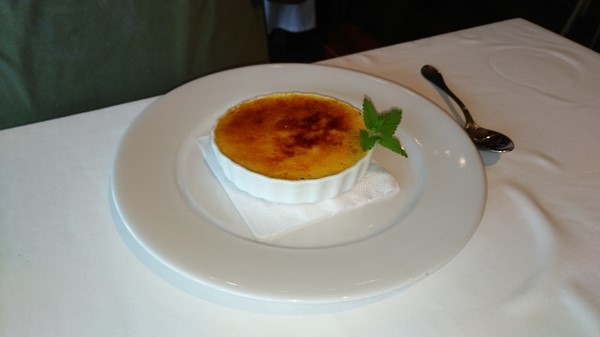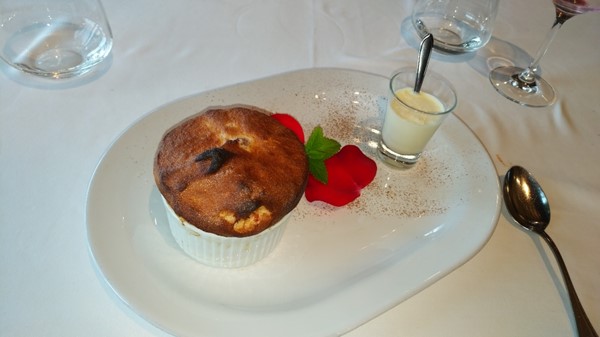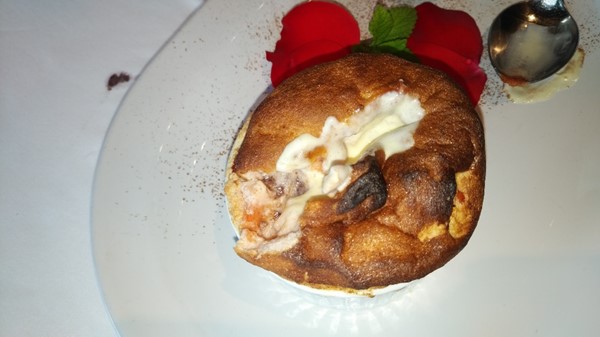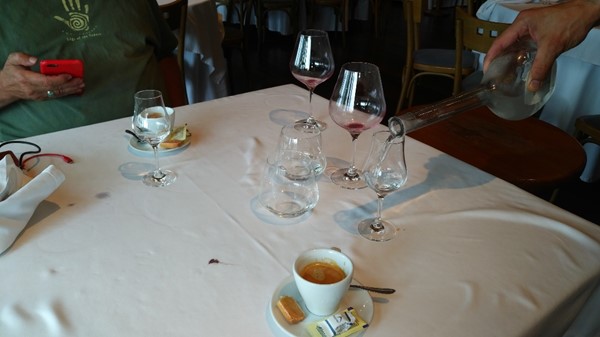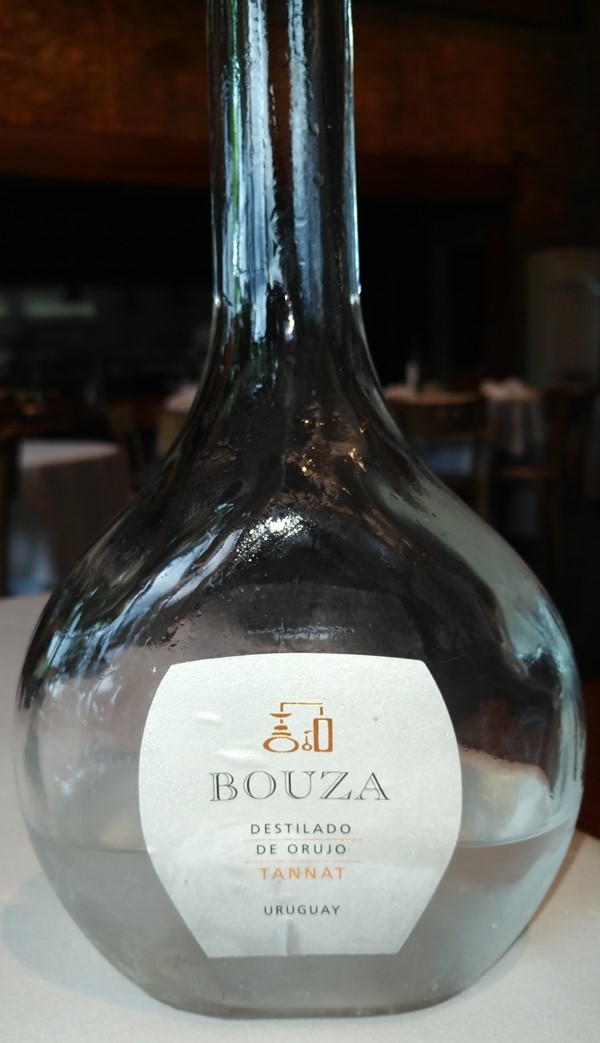 So, if one pays with a foreign credit card [at least in restaurants], the 22% value added tax (VAT) is deducted [from the credit card slip. This rebate was recently extended to April 2018]. Because of that, I was able to be more than generous with the much-deserved tip. So instead of 6,000 pesos, the bill came back at about 4,900 pesos. When all was said and done, round trip transportation, a tour, a tasting, and a 3-course lunch and tips to the servers and driver came to about $112.14 each. Truly, it was a bargain!
Before boarding the van for the return to the hotel, Markie and I each bought a bottle of grappa plus we got to tour the grounds and gardens afterwards. It was a fabulous experience.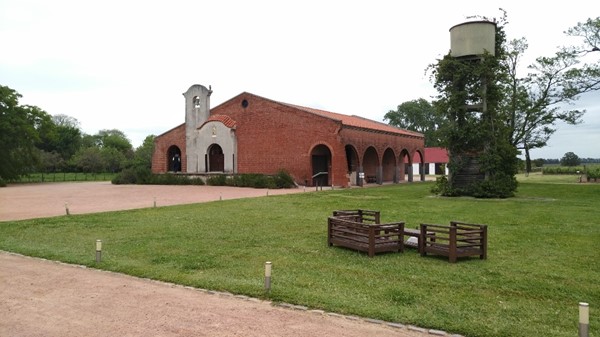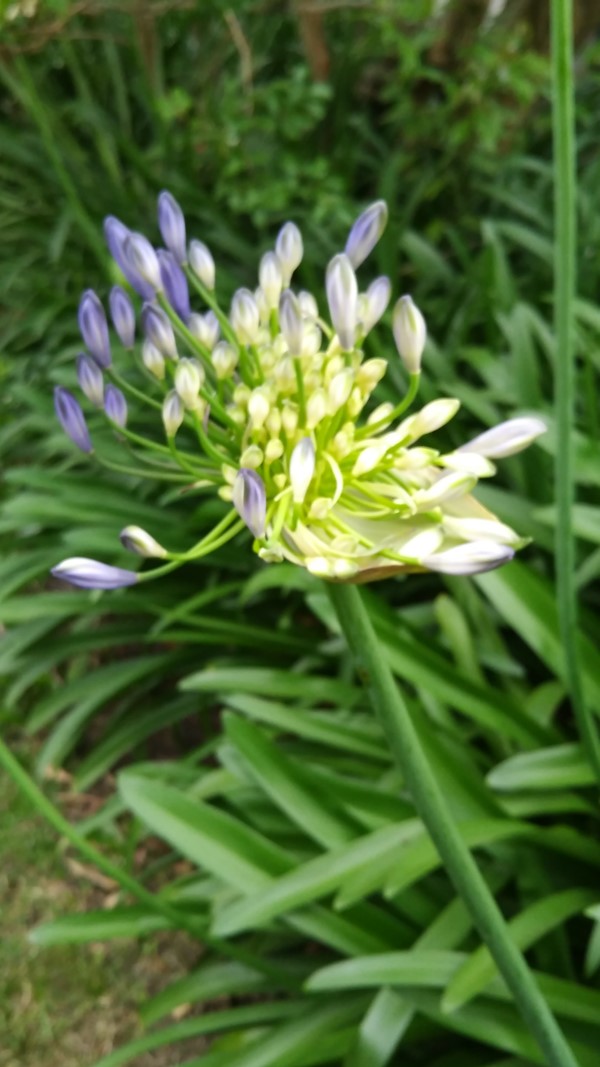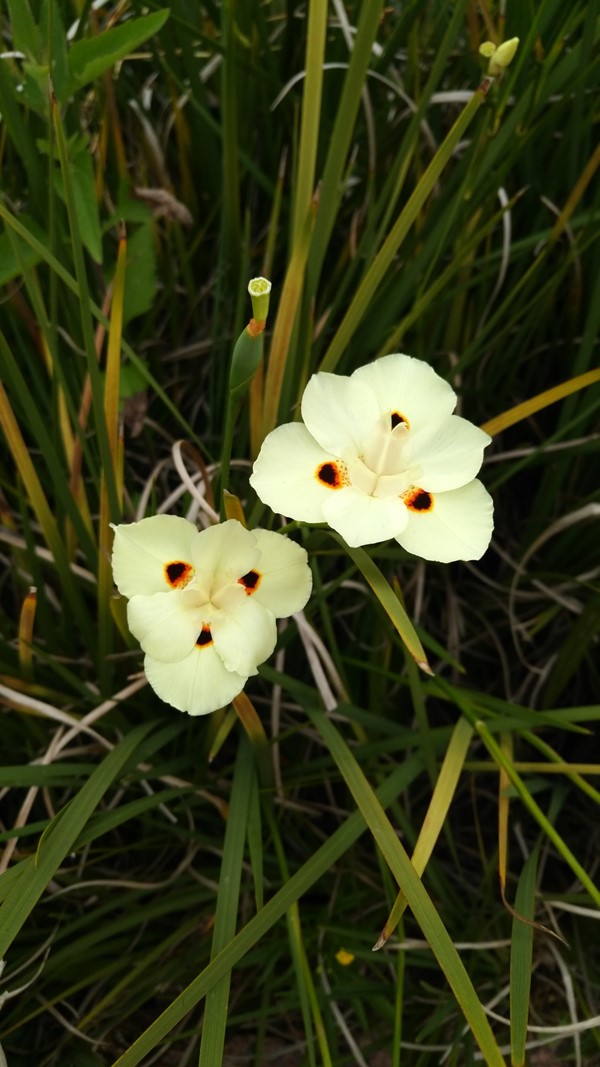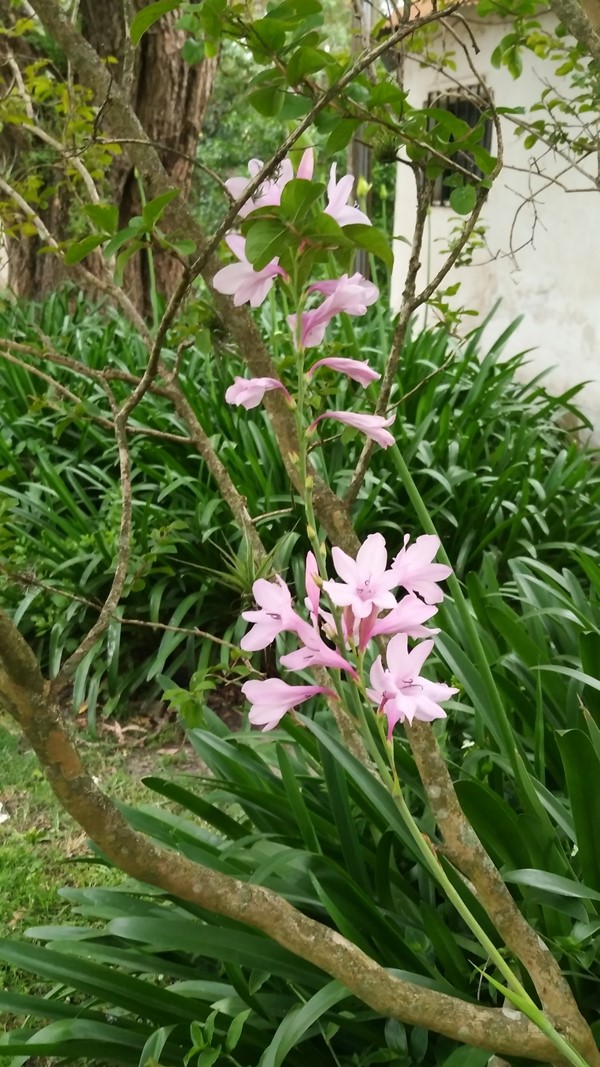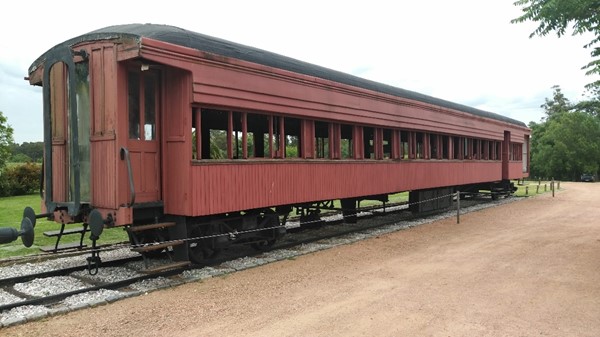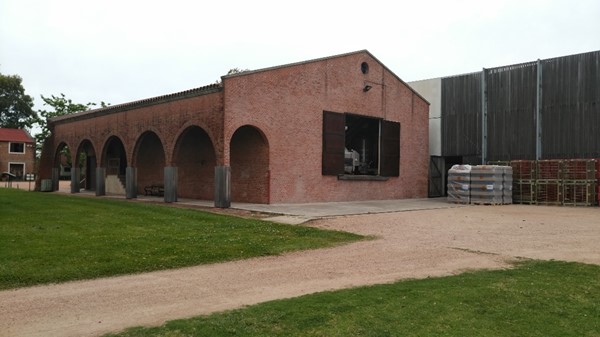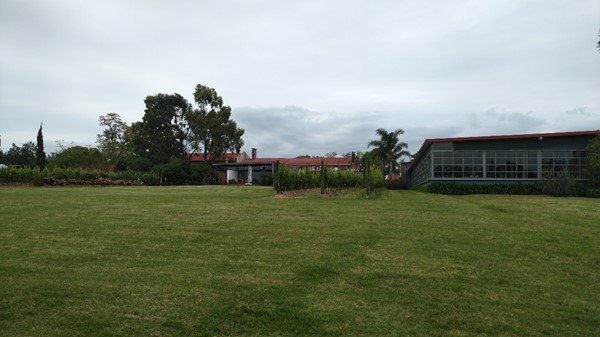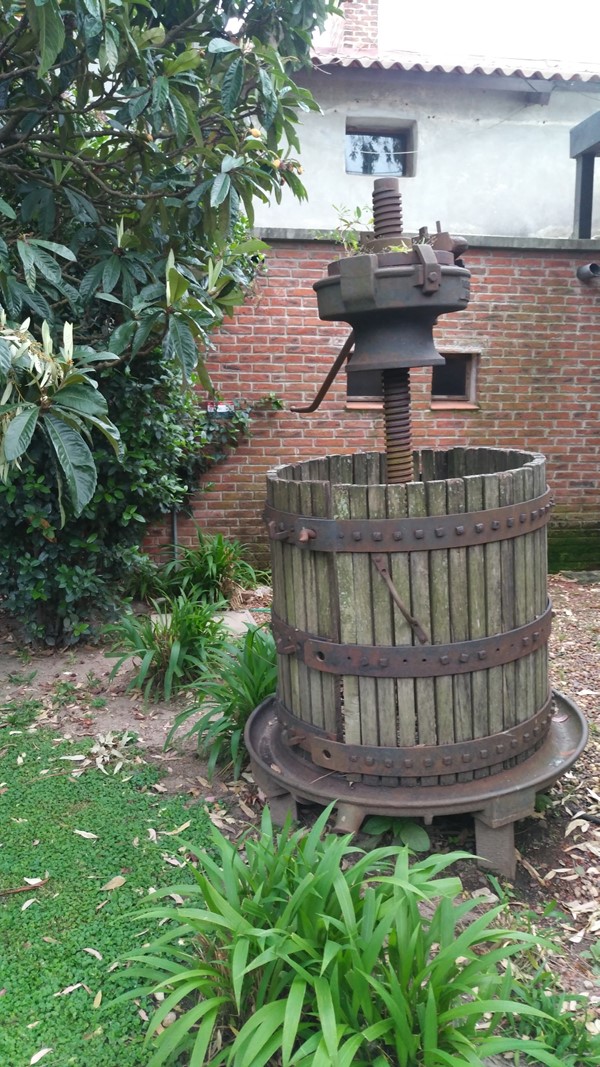 Because lunch started at 3:00, we really had no room for dinner last night. We did a little snacking but seriously, the meal was so satisfying and memorable, we opted to not dine out [but we did go explore the rooftop deck which you access through the gym].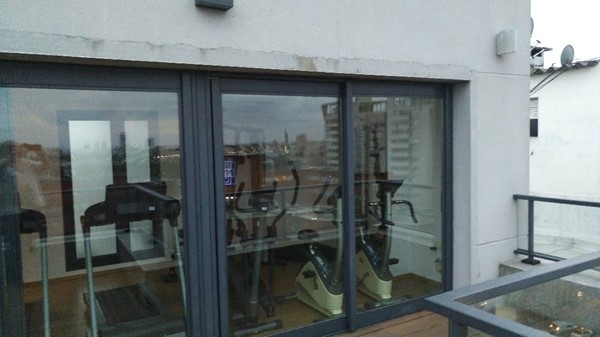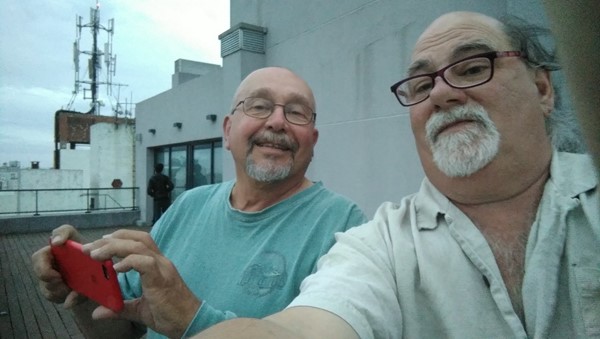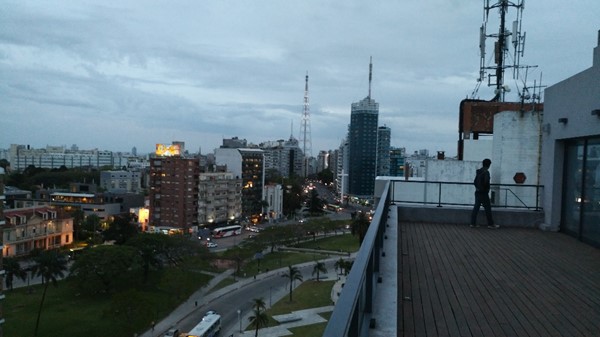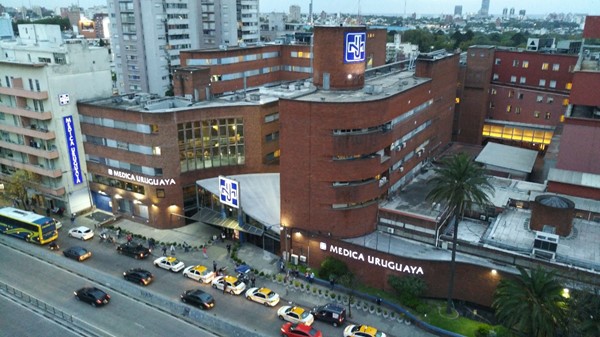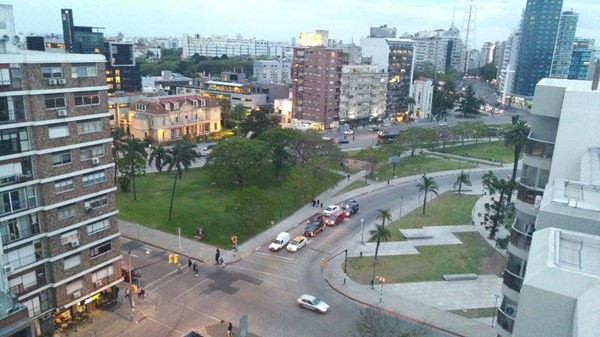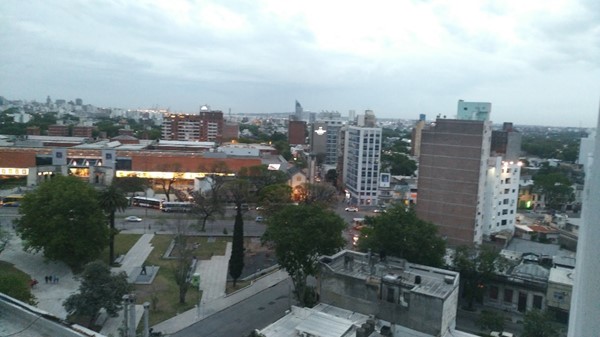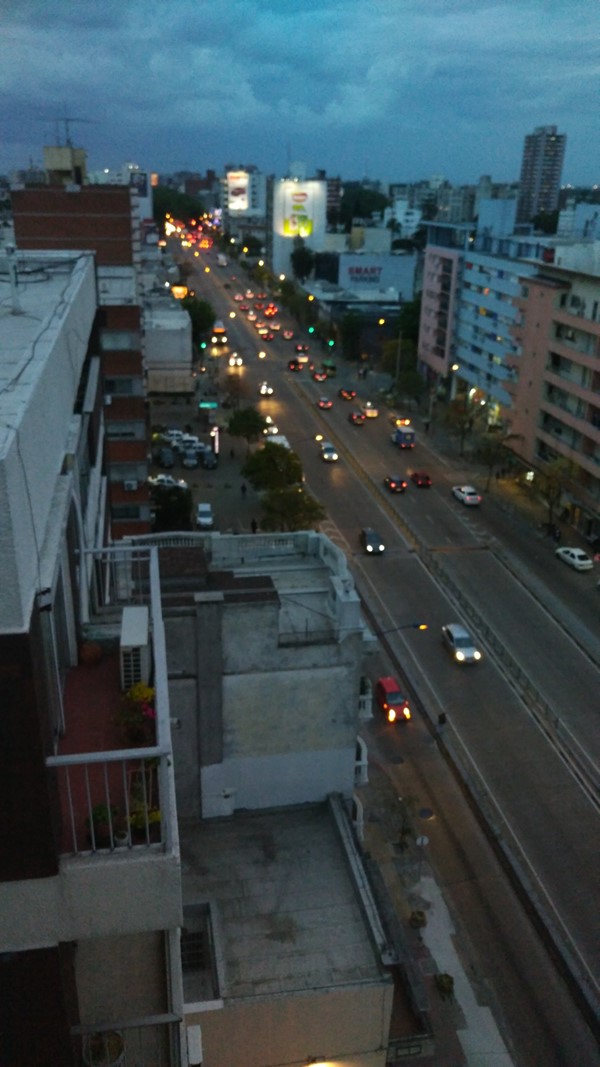 Oh, one thing before I go. A Uruguayan soccer team [Club Atlético Torque – part of the Manchester City franchise, as I learned the next morning in the elevator] arrived on our floor last evening. Young men in the early-mid 20s from all appearances. We thought there was going to be mayhem and frolicking all night but at 9:00, it was lights out and everyone in their rooms, uncannily silent. Apparently, a very important match is on tap for today.                                                                                                                                                                
Off to bed without the soccer team being tempted by our open door and displays of whiskey. What a fun day!
[? ? ?]
For more than just this post, check out the whole blog at https://blog.unclemarkie.com