After a week of work and crazy travel, I'm taking off a couple of days to visit the boys in Berkeley.
I was pleasantly surprised the morning of my flight to get an upgrade after checking in last night, but before heading out to the airport – means I'll eat less in the lounge before the flight.
And it was a good breakfast considering it was a 2 hour flight: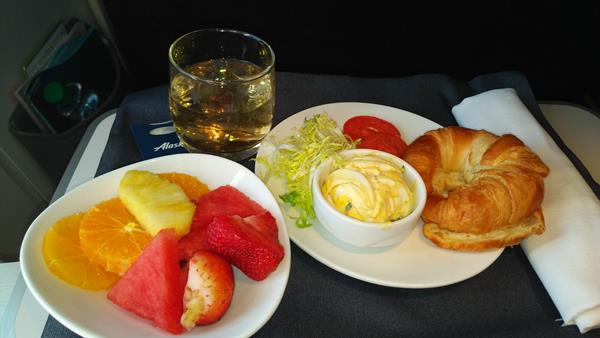 The yellow stuff is a sliced egg salad – went on the warm croissant with the lettuce and actually ripe Roma tomatoes.
After my week of flying I set up my computer at Mark and Onyx's place, and tucked in for a three-hour nap – which I seriously needed.
This trip is all about hiding away in Berkeley for a couple days so I can catch up on the blog, and more importantly work on my taxes.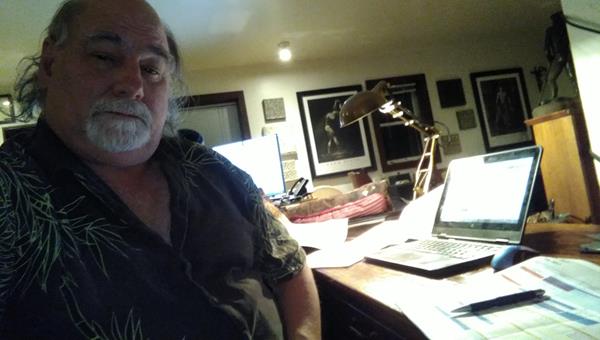 Well, that, and stocking up the suitcase with Bourbon for the return, and enjoying some FINE meals out of their kitchen.
The first night was bacon-wrapped filets with roasted potatoes and a lovely Peruvian Tannat that I brought with me from Seattle: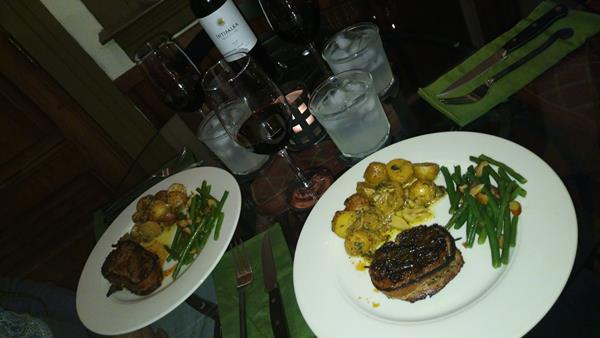 The next (and final) night Onyx made these massive meatballs to go with a wee bit of pasta and a lot of peas! The meatballs are a day-long preparation in the crock pot and are the size of a hardball baseball – but much tastier.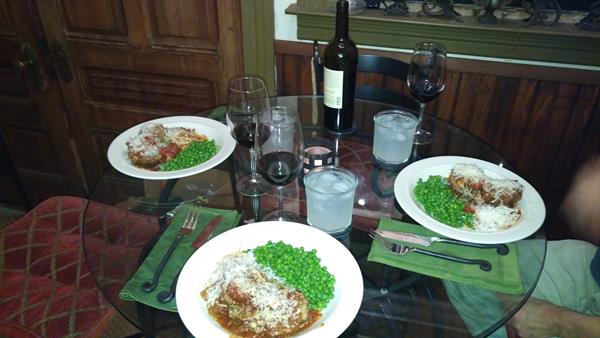 I did get my tax preparation done for both the shop and my own business – so mission accomplished. And on the flight down I made Alaska MVP status through 2019.
Lunetta ran me to the BART station hours before my flight so I could hang out in the Cathy Pacific Lounge while they still had their noodle station open: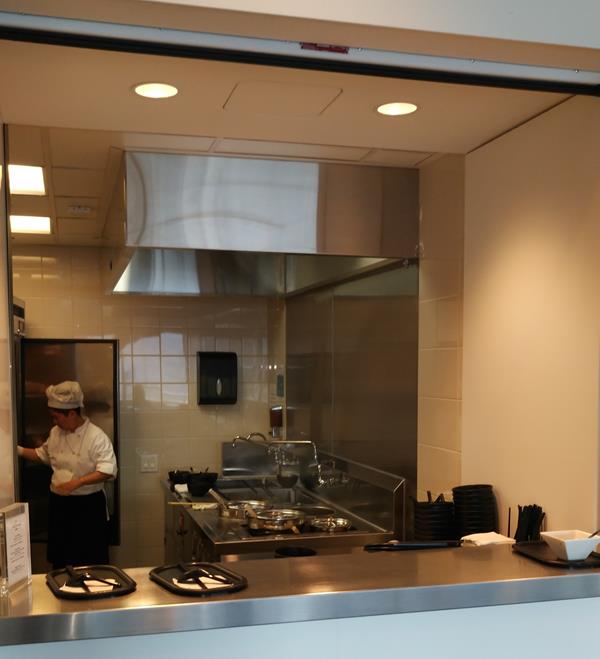 Sadly, I got their at 10:30am and they started shutting down noodles at 10:45 and the hot food was taken away by 11am – I got a round of noodles and two hot plates: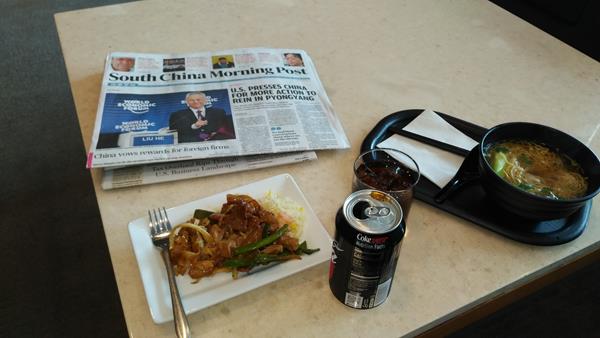 That said – it is a nice lounge: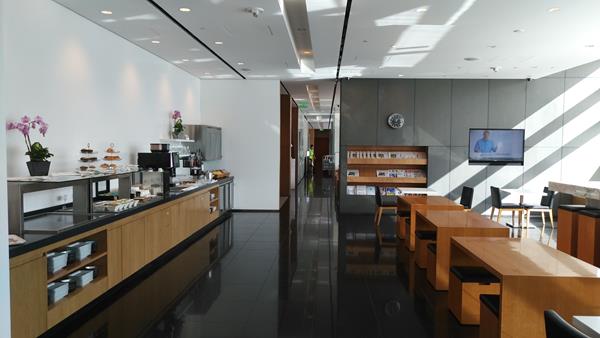 After the hot food went away, it was just green and pasta salads – fortunately the left the bar out!
The current downside to flying Alaska out of SFO is that they are spread between two terminals – that aren't connection behind security. While I have access to most American Lounges, it doesn't include the one in SFO since there were too many Alaska people using it (and it's the terminal with the domestic Alaska flights). So, after the food, it's back to the other side of security, catch the train to Terminal 2, then go back through screening.
At least there is a great bookstore in Terminal Two – Compass Books, which always has a good selection of "remaindered" books:
They also have this great "typewriters through the ages" exhibit as well:

Before I knew it, I was back in my comfy seat with a snack in front of me: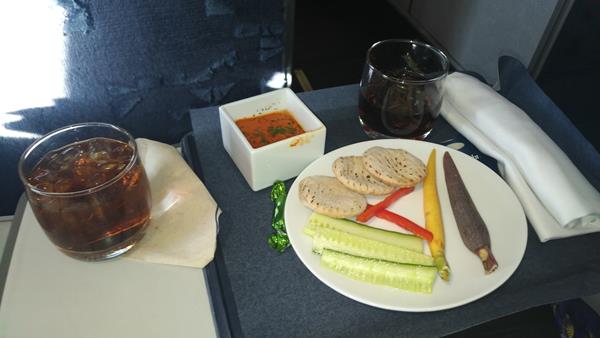 Hours later I was home in time to make myself a little dinner – for tomorrow I'm working the shop.
[? ? ?]
For more blog posts, CLICK HERE.