Death March Part Two – but we are in Da Nang for only one full day (plus a couple of half days). First up is the Linh Ung Pagoda…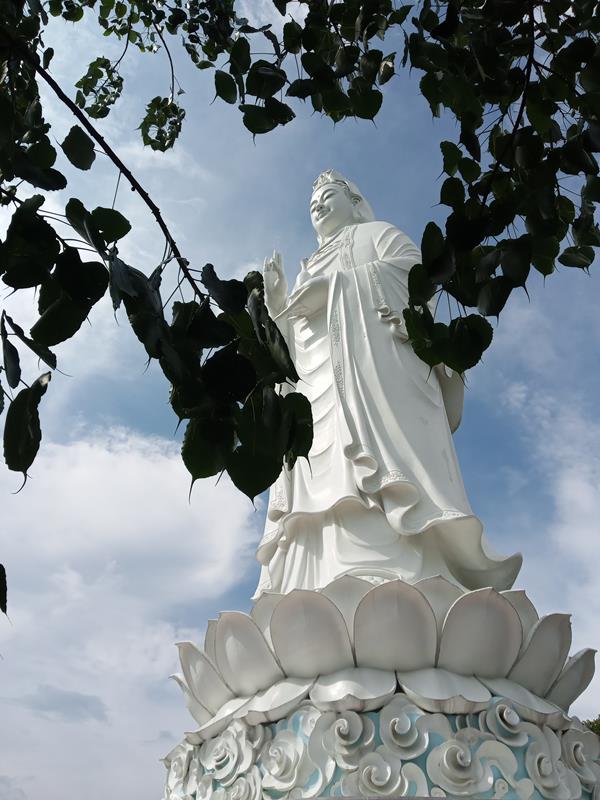 The seven-story pagoda contains 21 Buddhist Alters – fortunately nobody wanted to walk the stairs.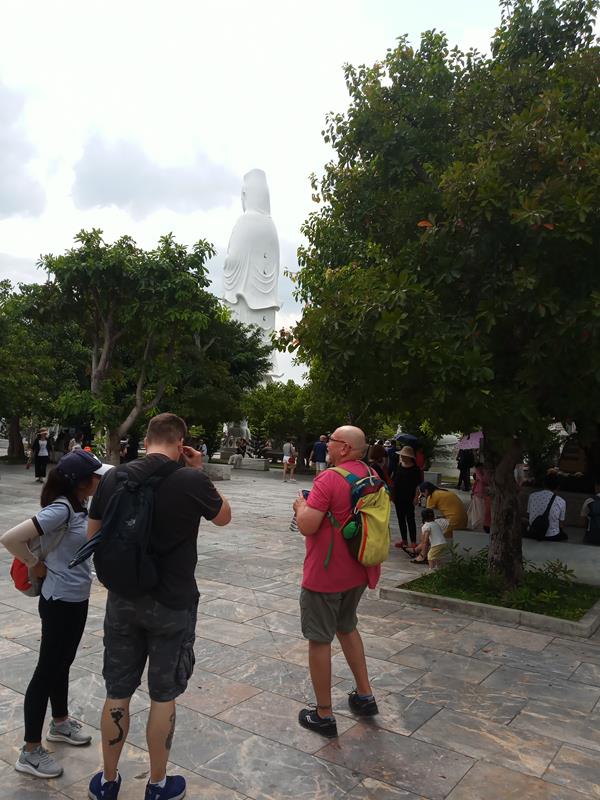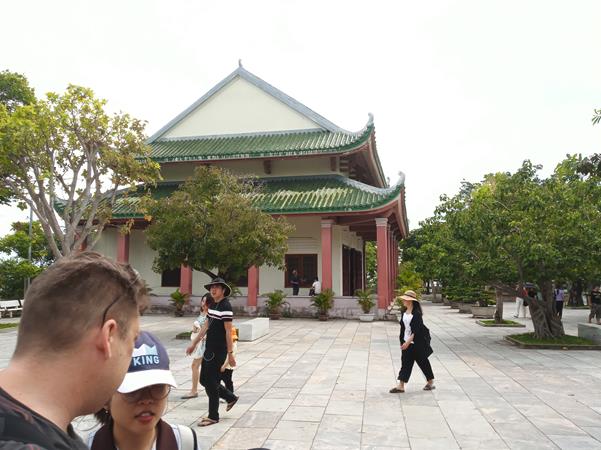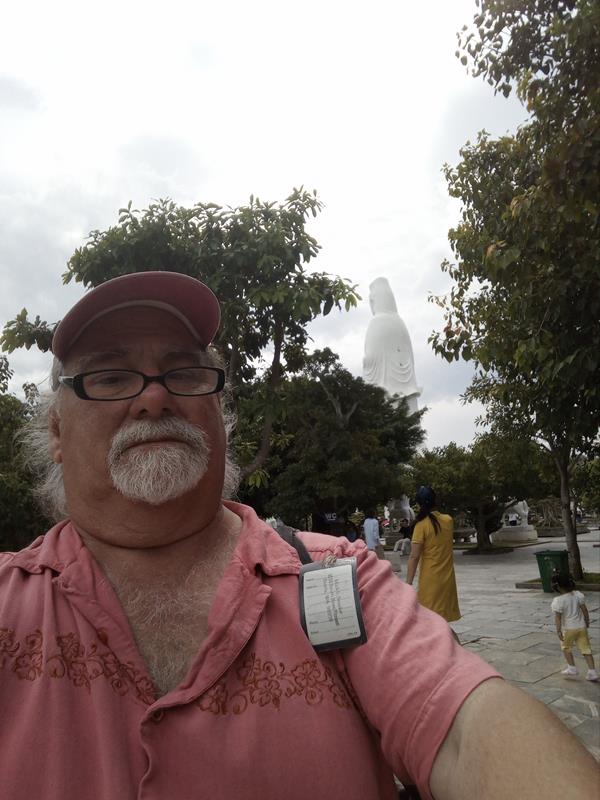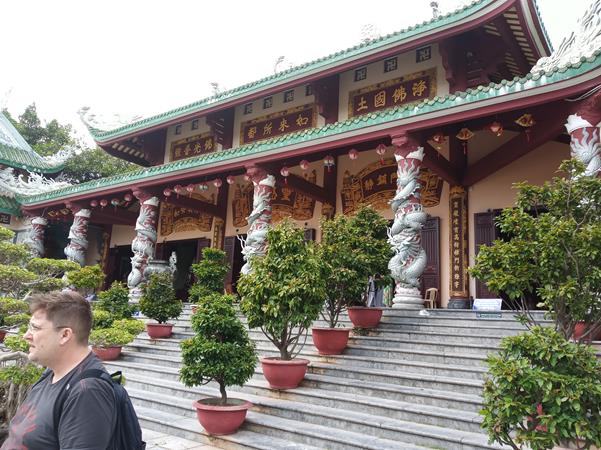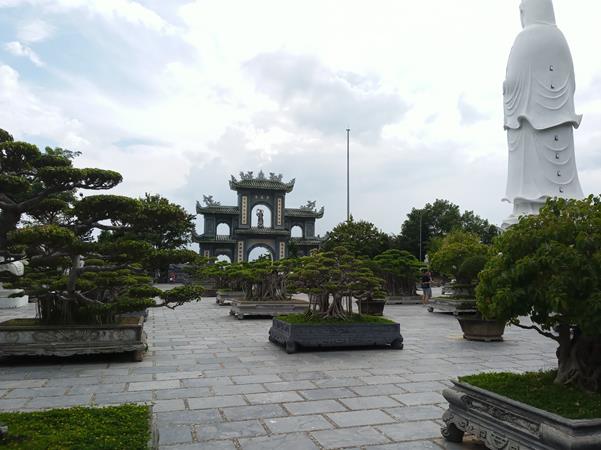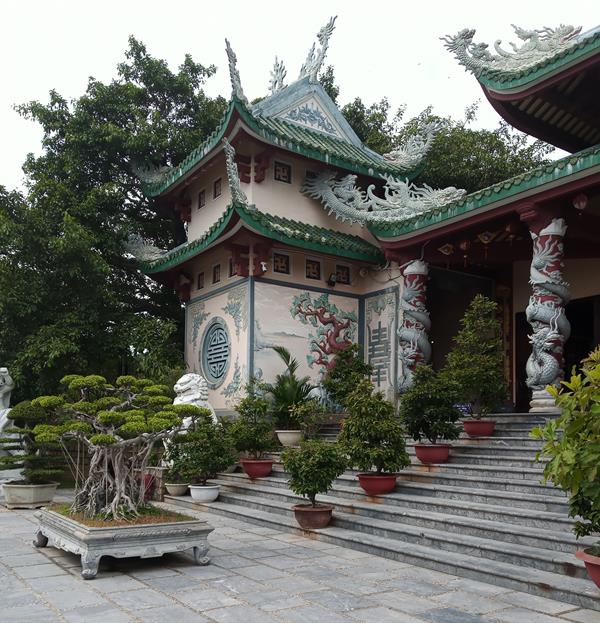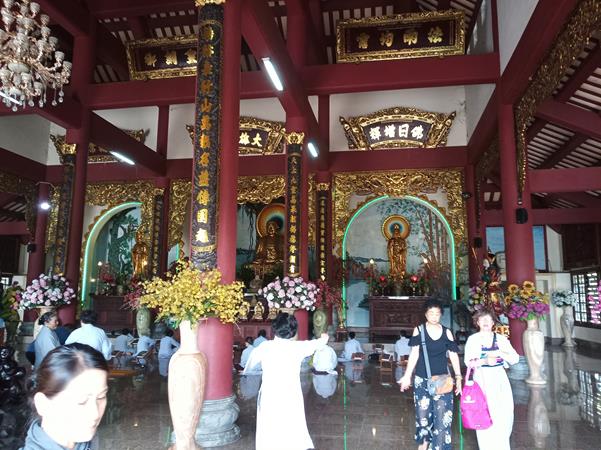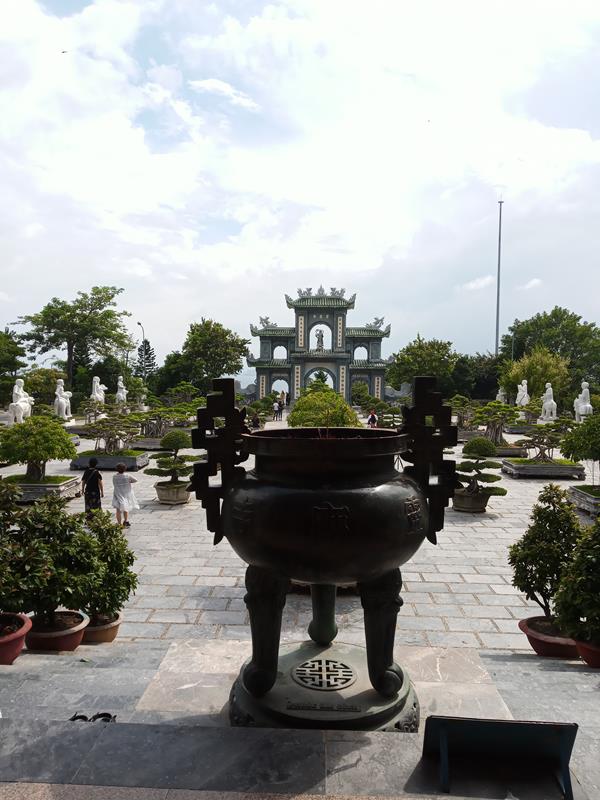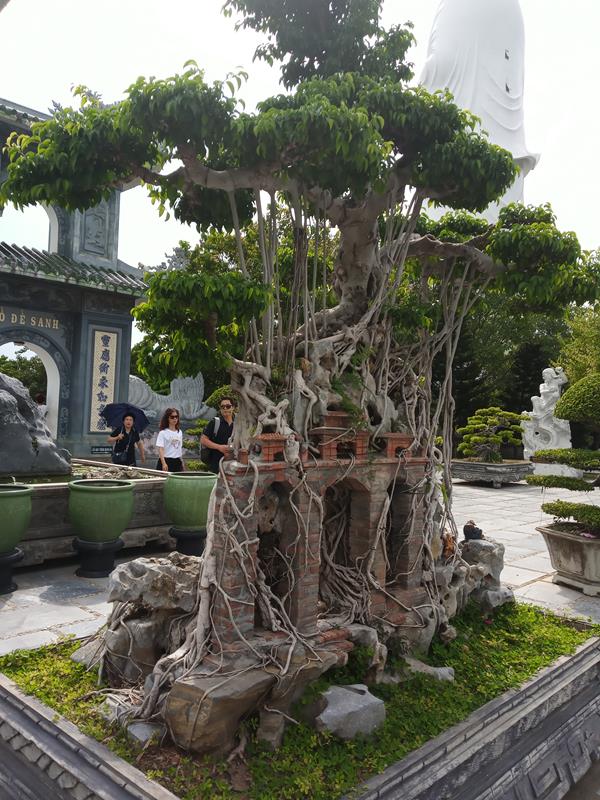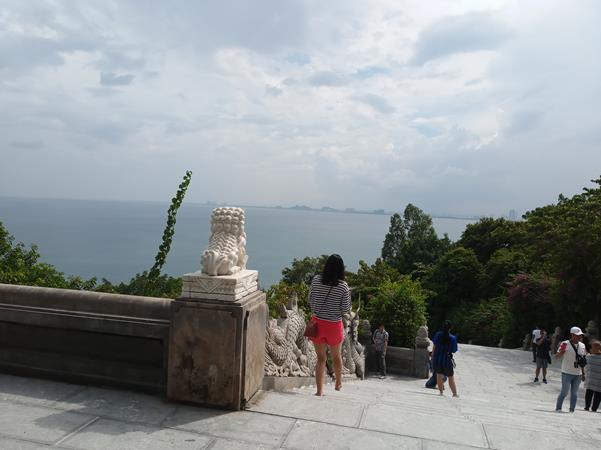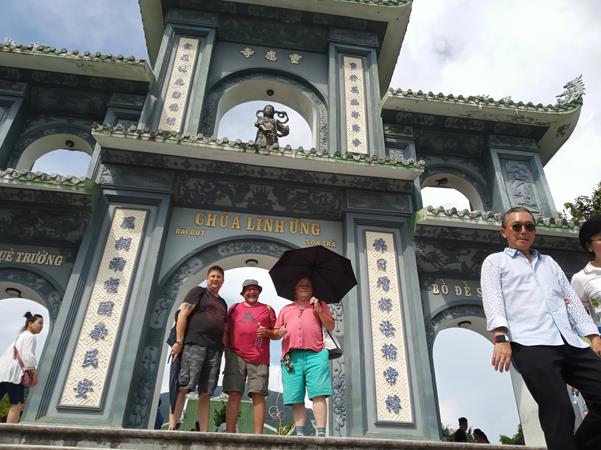 Back into the car we go – one MUCH SMALLER than this morning's car. Off to the Marble Mountains, also overlooking China Beach in Da Nang. The title refers to My Khe
beach in the city of Đà Nẵng, Vietnam, nicknamed "China Beach" in English by American and Australian soldiers during the Vietnam War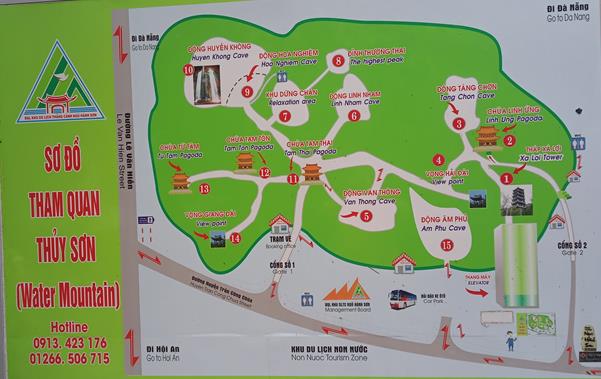 It's an elevator ride to the top and a back down: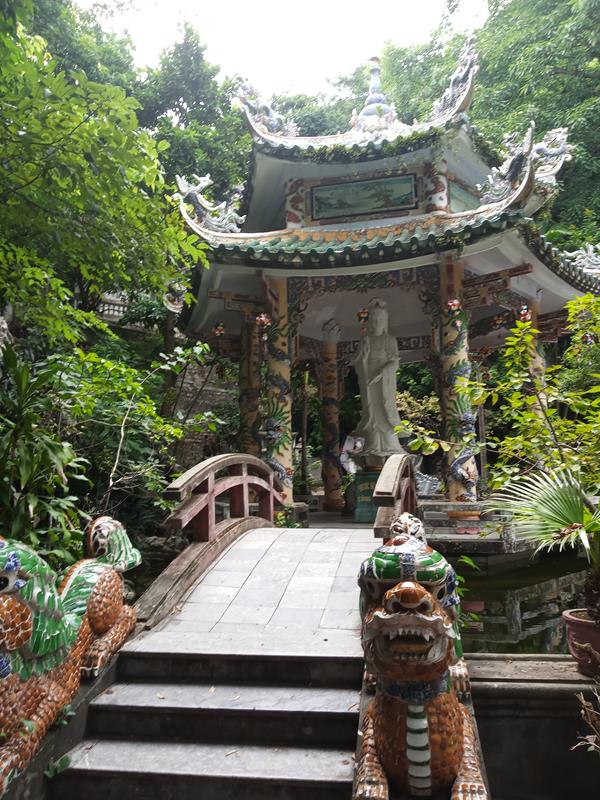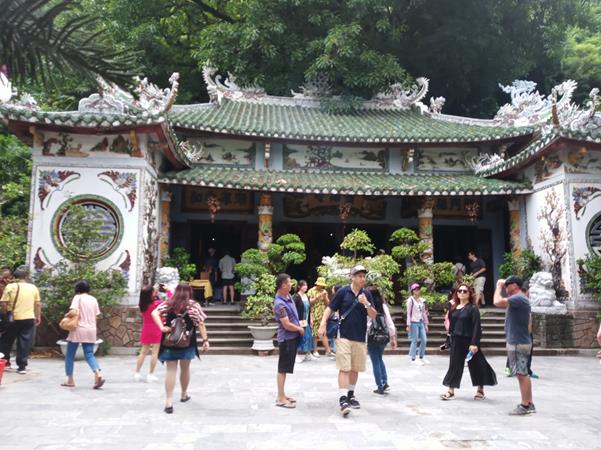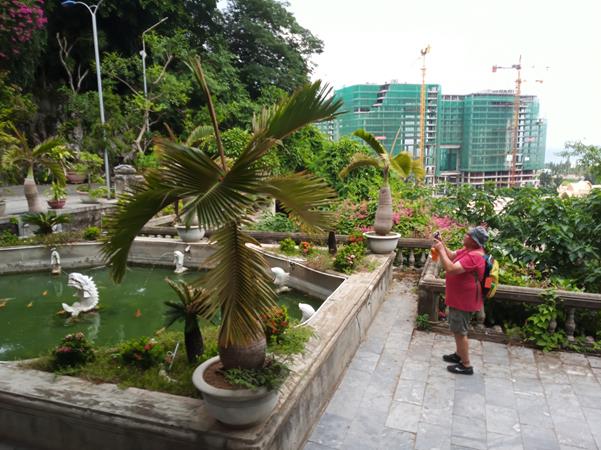 And it features a series of caves (where the Viet Cong hid out during the Vietnam War):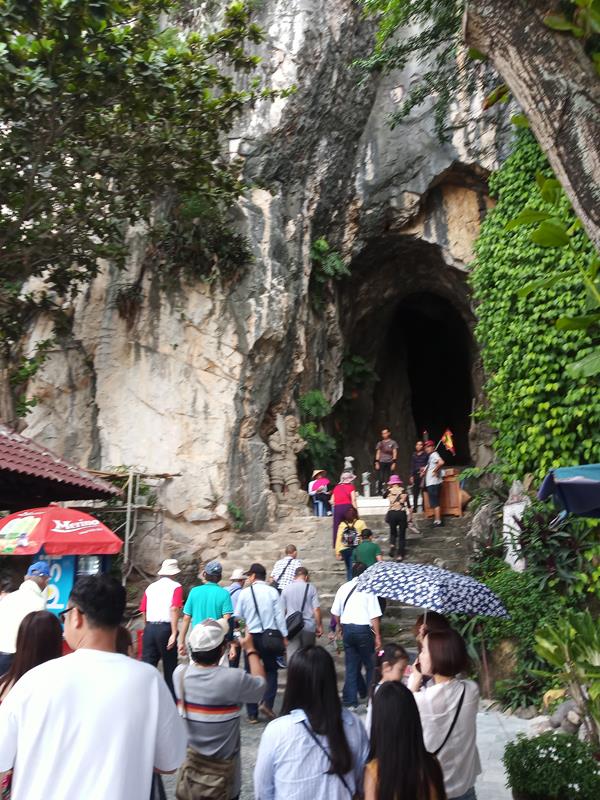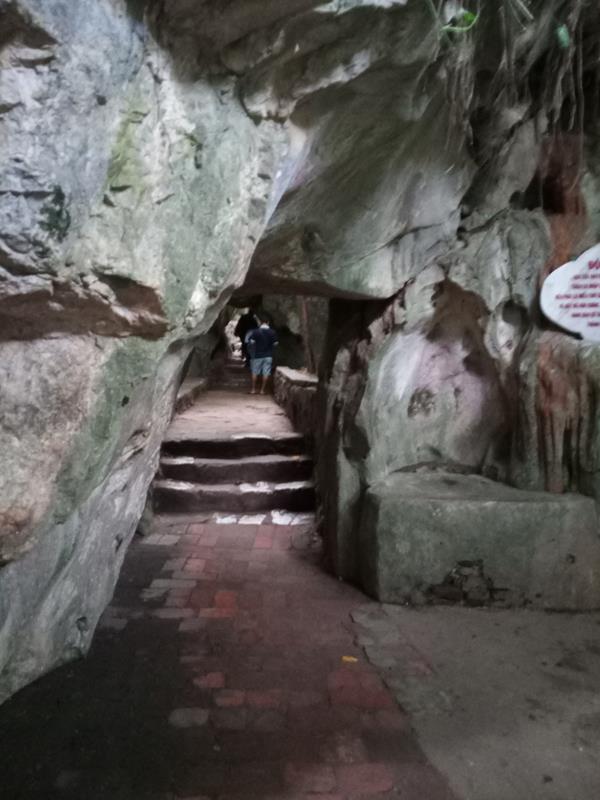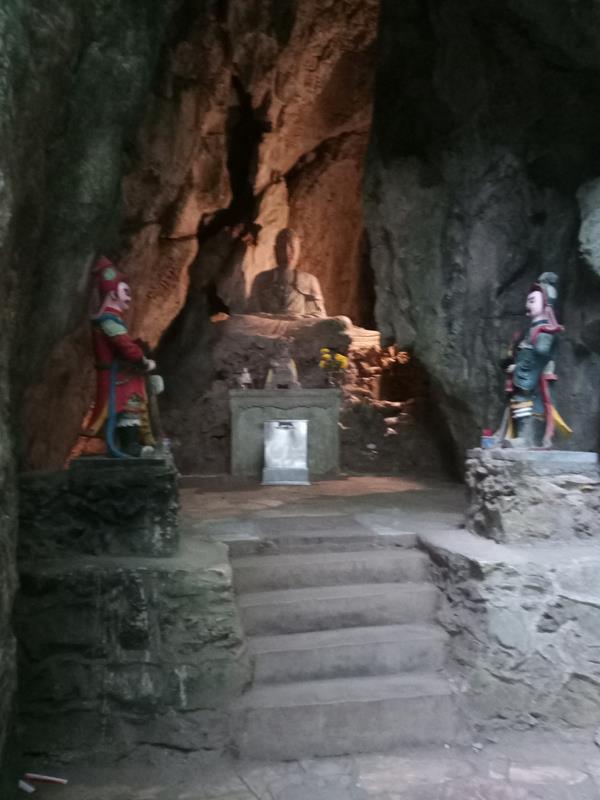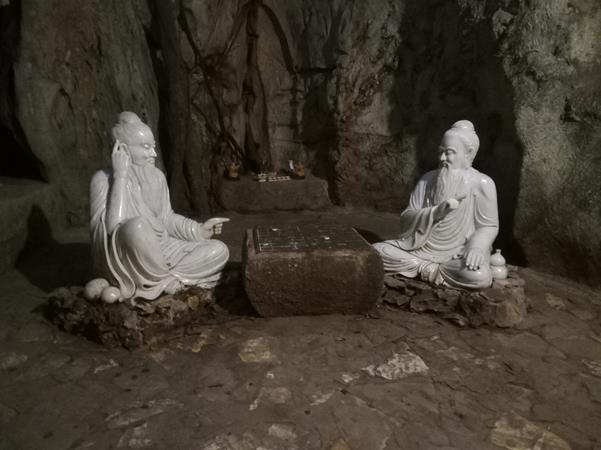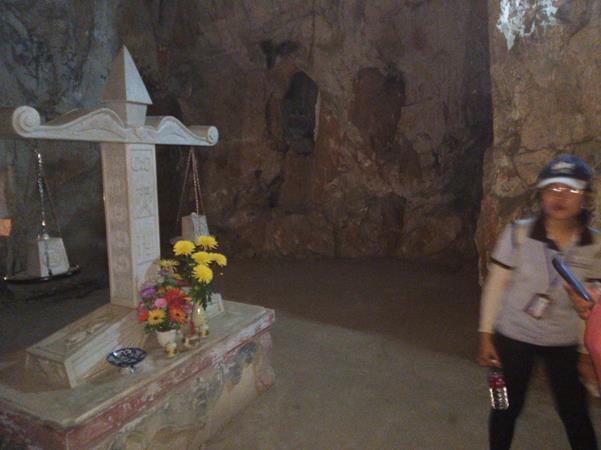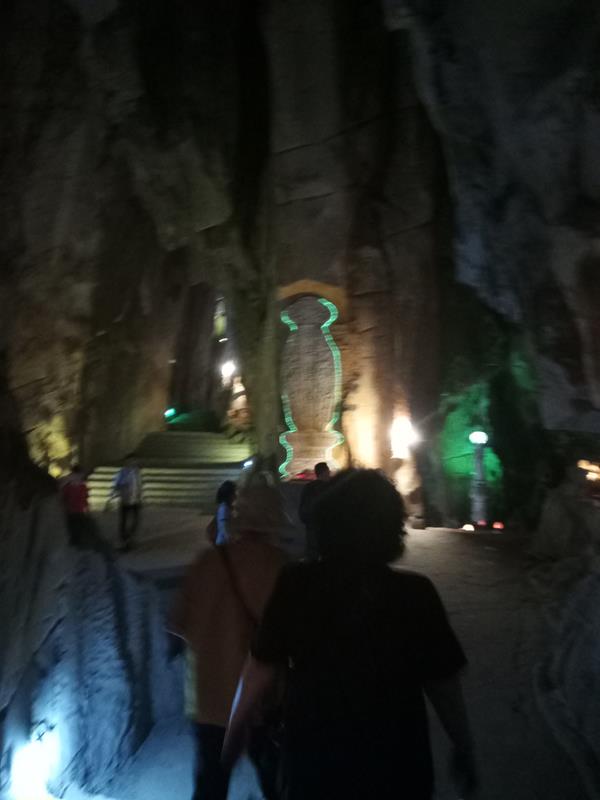 Found this outside of the final cave entrance. This is the second one I've seen this trip!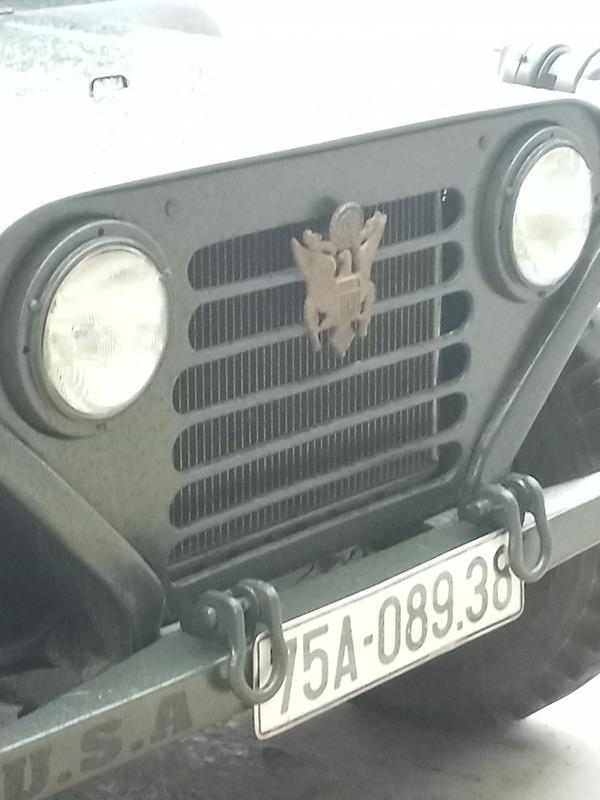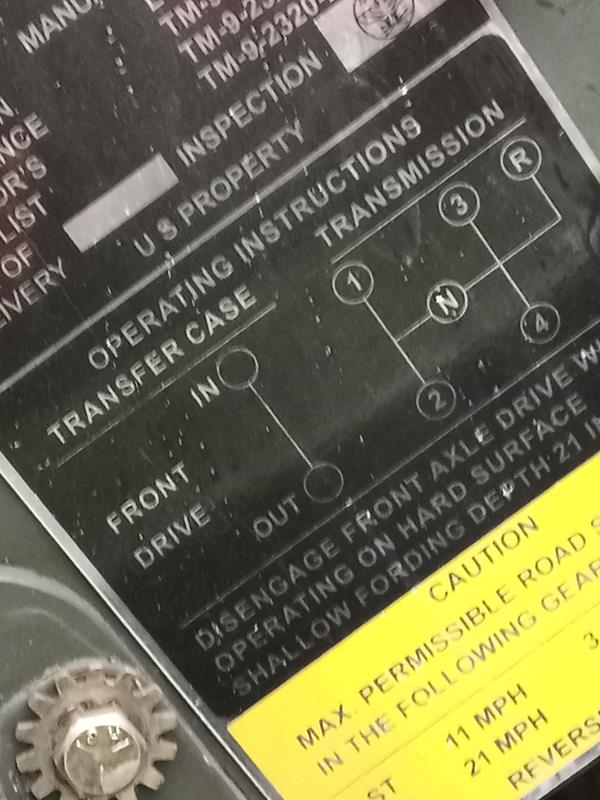 Got back to the hotel with enough time for a little nap before heading out to dinner at Stinky Fingers, which was started by a guy from Louisiana, and the food was amazing. They made their own tortillas from imported cornmeal from scratch for their chips. Dirty Fingers is the name.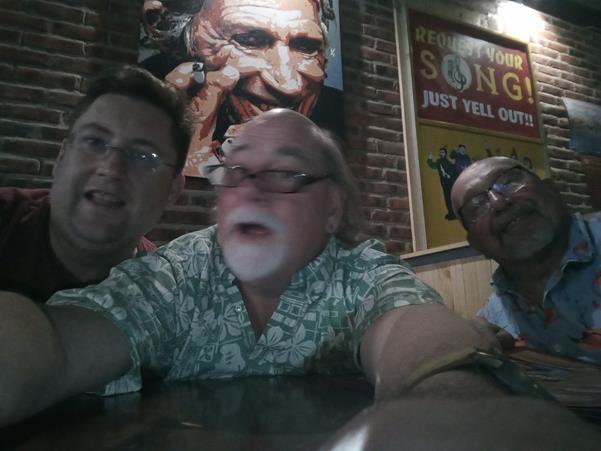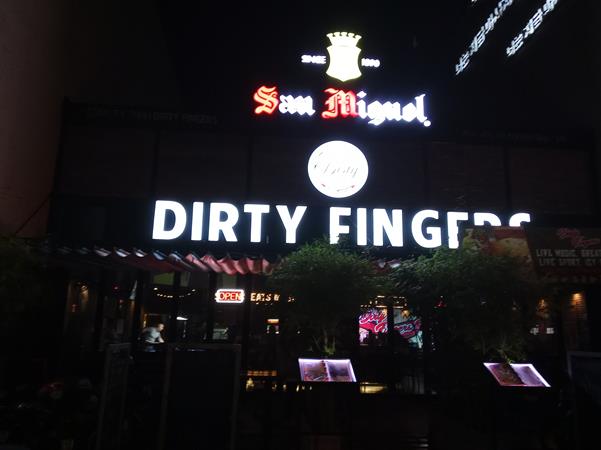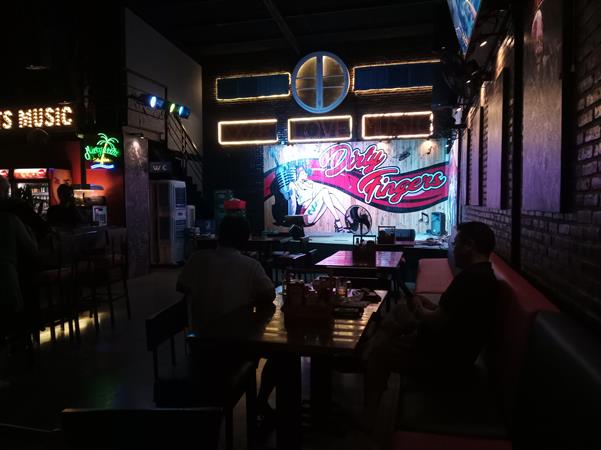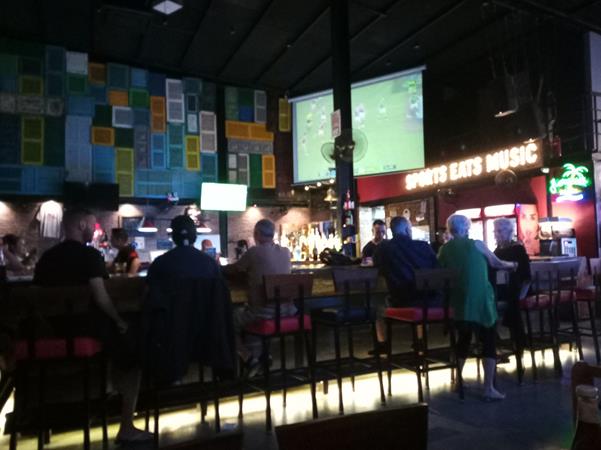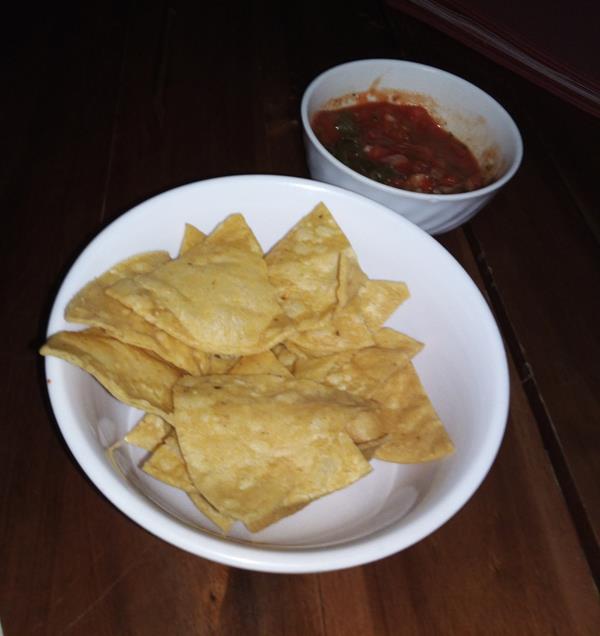 And finally! Cocktails!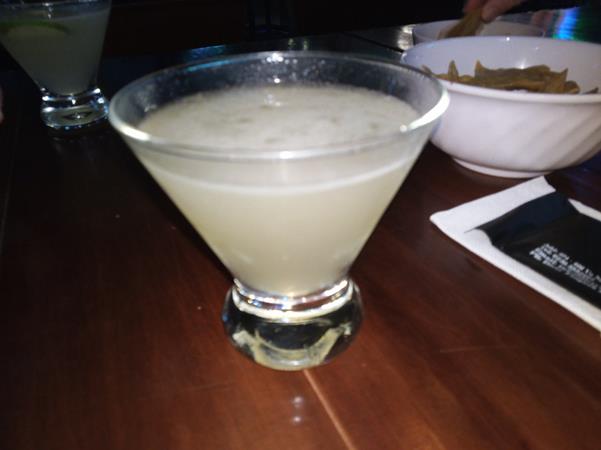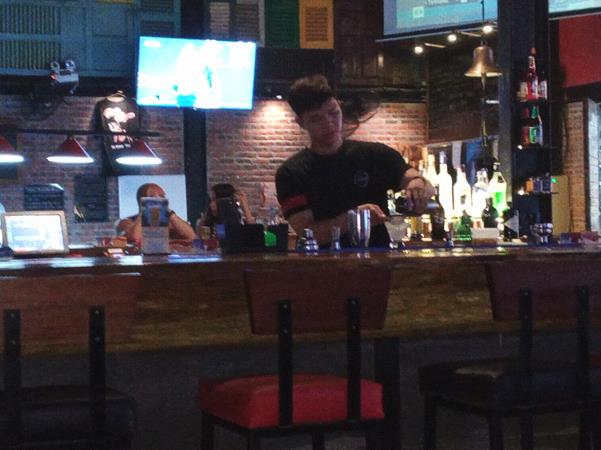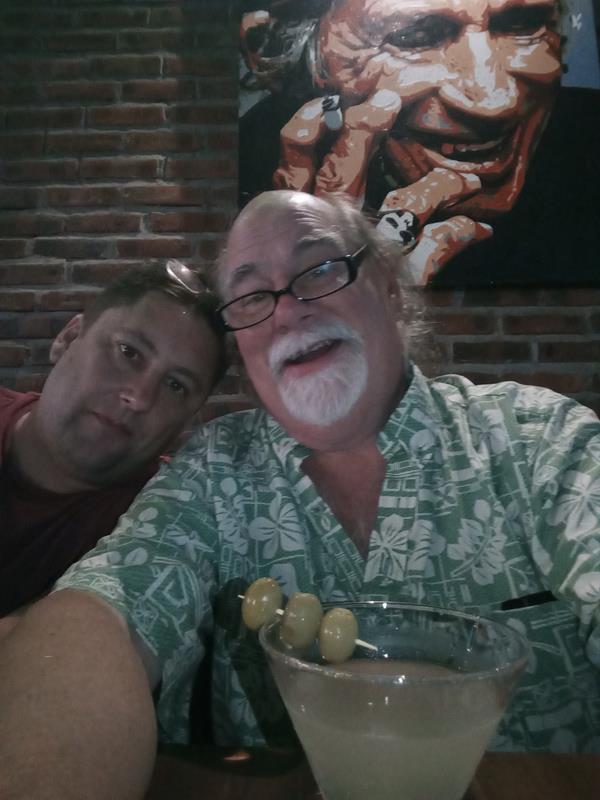 It was all good until an obviously American guy came in with a subtle version of a Trump t-shirt – America Great Again, in a slate on black t. What I found annoying was that there was a Vietnamese girl on his arm.
Went back to the hotel and fell into bed.
[221.0]
For more blog posts, click here.