This year I'm only doing a couple of mileage runs, but they are all booked in First Class because tickets are still really cheap.
Alaska also rolled over 35,000 Elite Qualifying Miles from last Winter/Spring trips so I gave me a BIG head start with making 75K Gold for 2022 (and the 50,000 mile bonus that comes with hitting that milestone.
Mostly a bunch of pretty cloud pictures: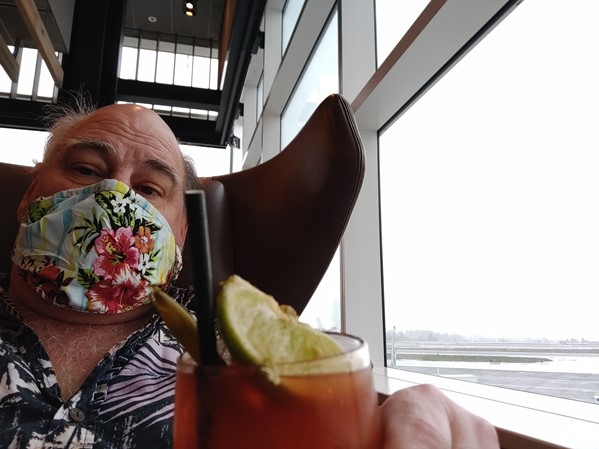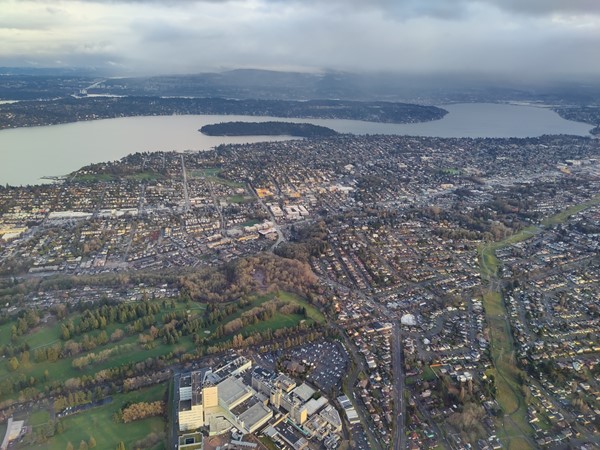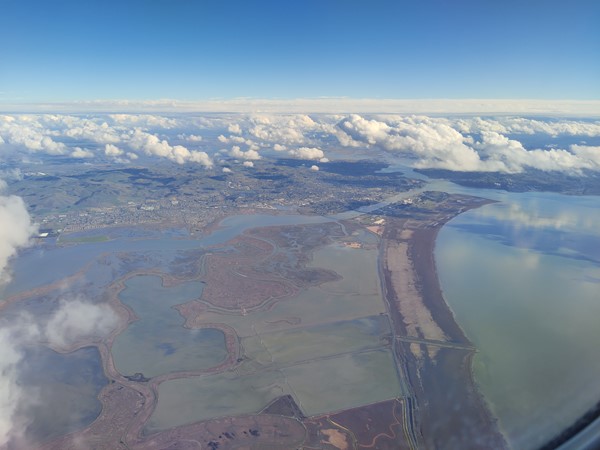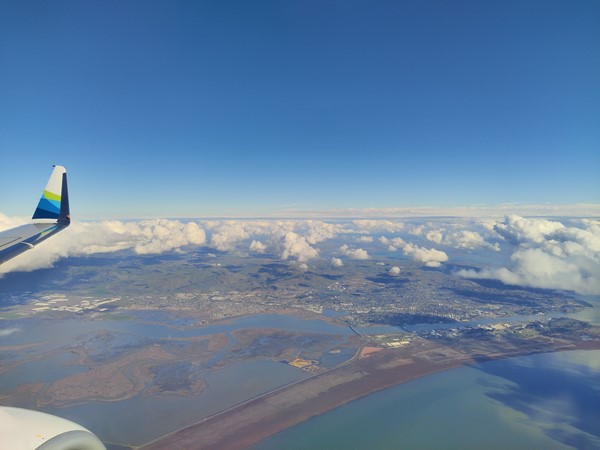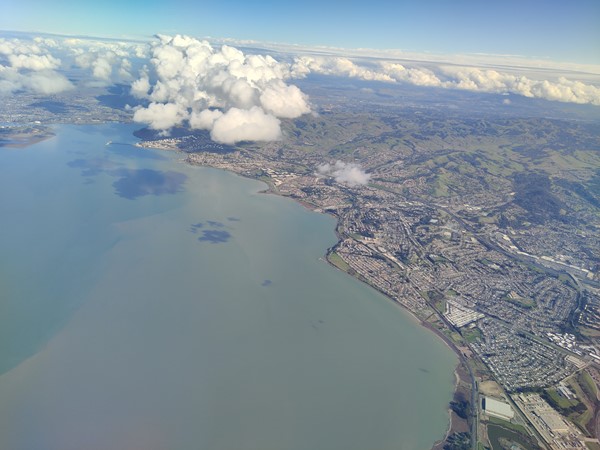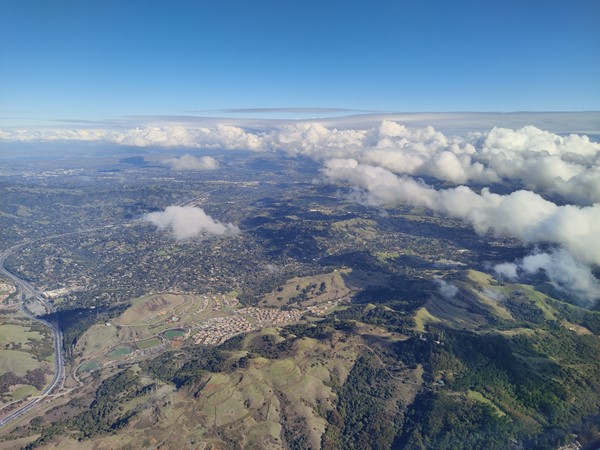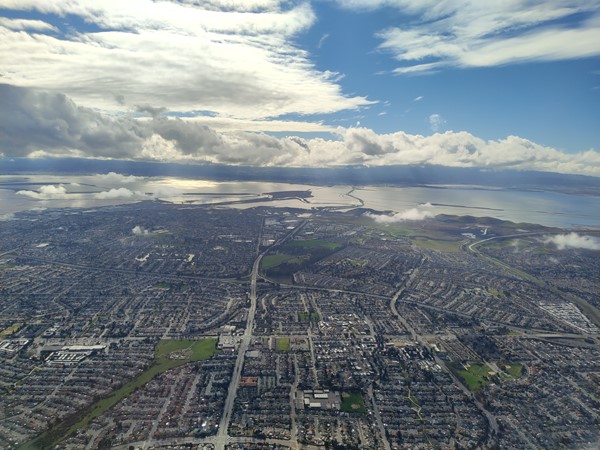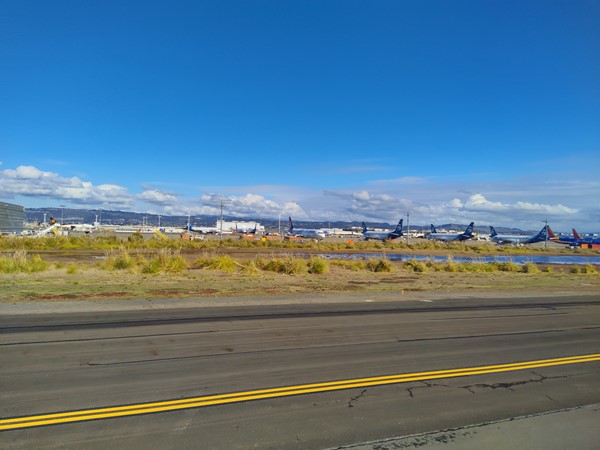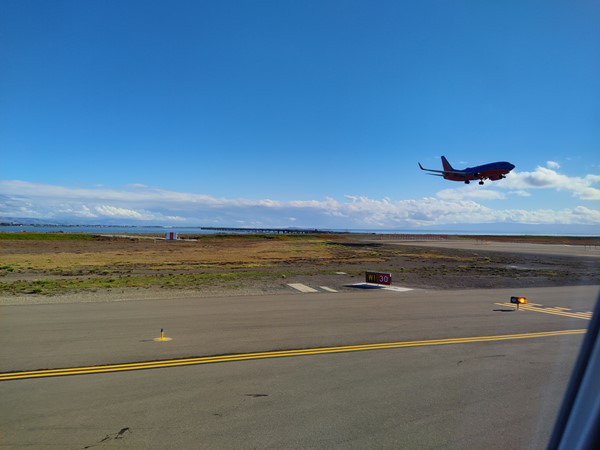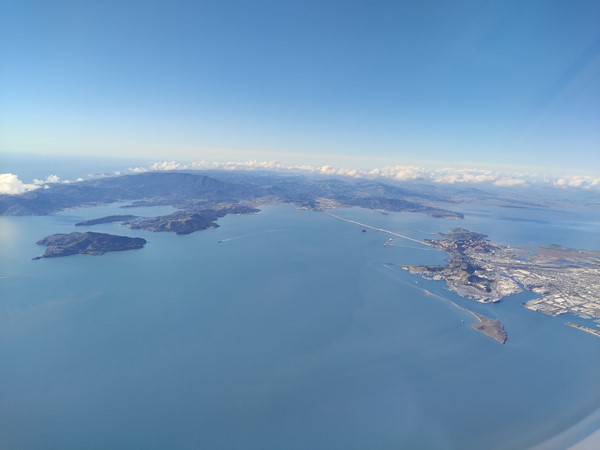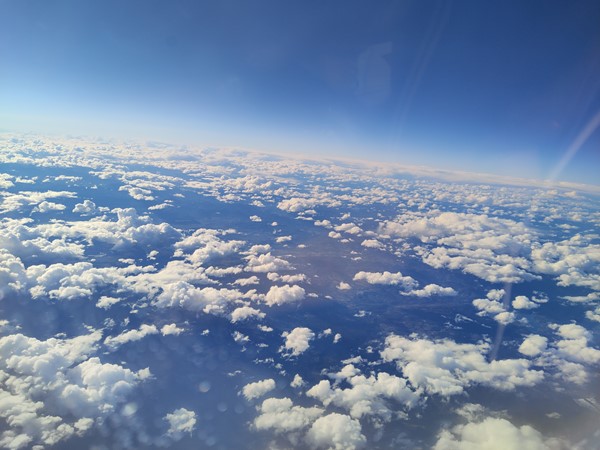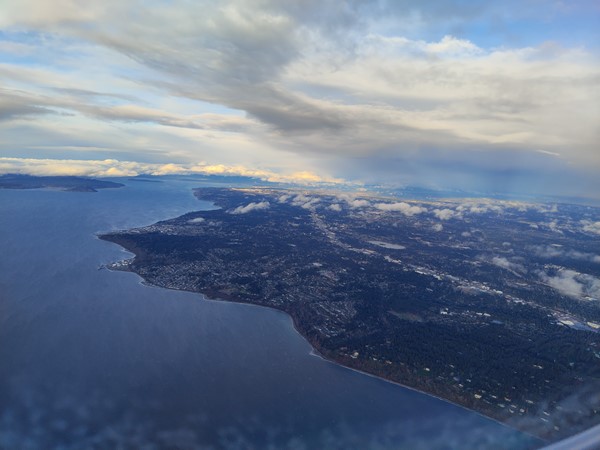 And my, how times have changed. You can buy a Covid test kit in the Oakland airport: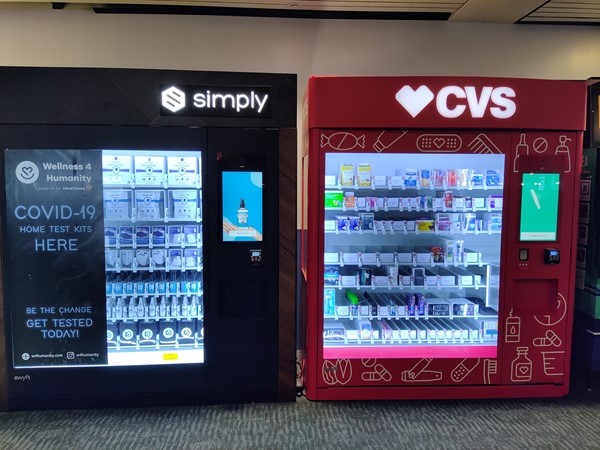 Still no booze in First Class – just wine and the cold food selection hasn't changed in months.
Choice One – Fruit and Cheese Platter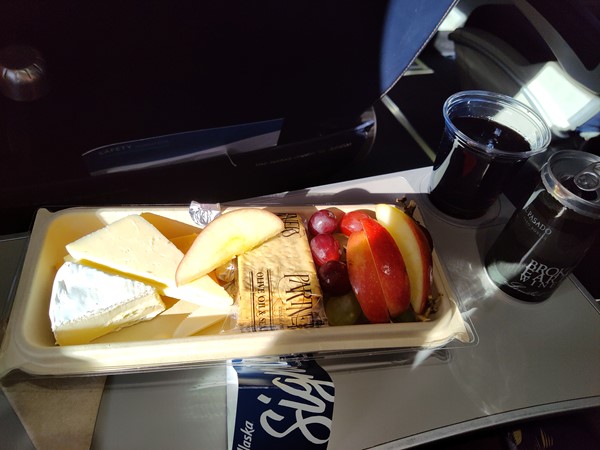 For breakfast the other option is the ham/brie/egg salad wrap: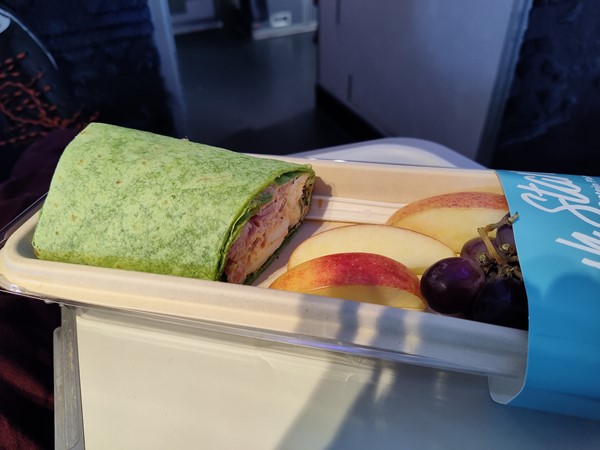 And if it is after 10:30 or so, it's the Turkey which for some reason, I don't have a picture of, but here is the description:
Harvest Smoked Turkey Sandwich
Thin-sliced, smoked turkey breast with Smoked Provolone, creamy Artichoke spread, fresh tomato, crisp cucumber, and peppery arugula on a soft artisan ciabatta roll. Served with scallion aioli and a Seattle chocolate.
And as it has happened the previous three years, Ken (on oxygen) and his wife were mileage running with me as well. We always end up on the Raleigh-Durham turnaround at least once a winter.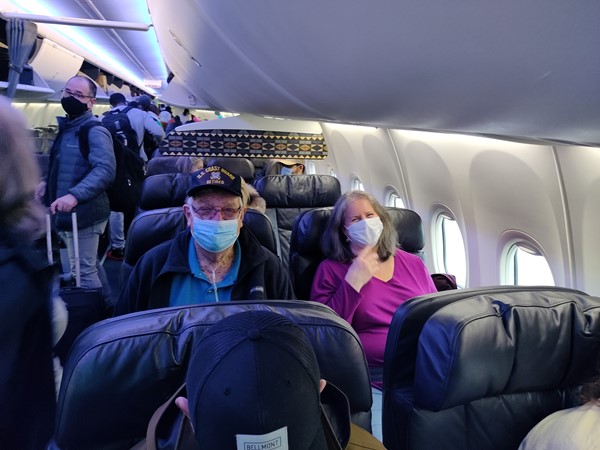 Probably my last mileage runs of the year unless Alaska announces their 100K level which they have hinted at.
[? ? ?]
For more blog posts, click here.