Or is it Belgium, no, that's a movie with Suzanne Pleshette.
What a day – spent several billable hours behind the sewing machine working up prototypes for a client (marketing, project management, fabrication – Studio 403 does it all!)
Oy, what a mess the kitchen is now: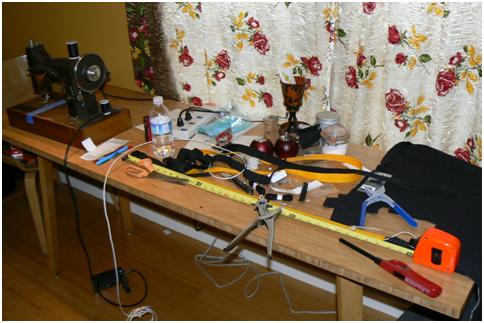 And then later, it's fabrication for the new living room computer, which is actually a server – like a need one in the living room, but it was cheap.
Before: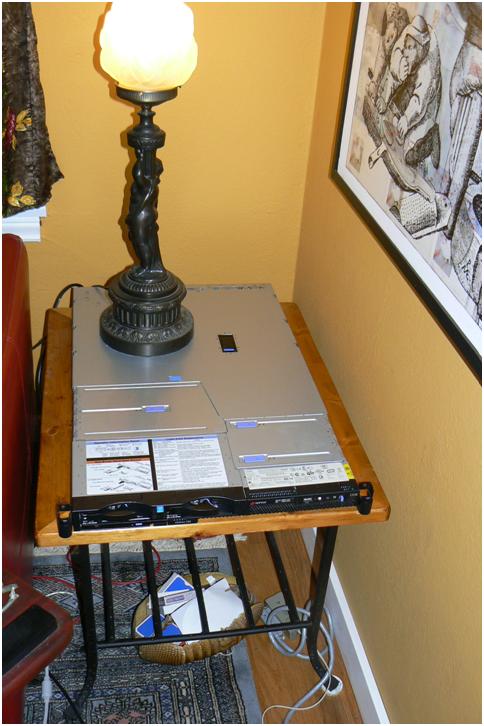 After: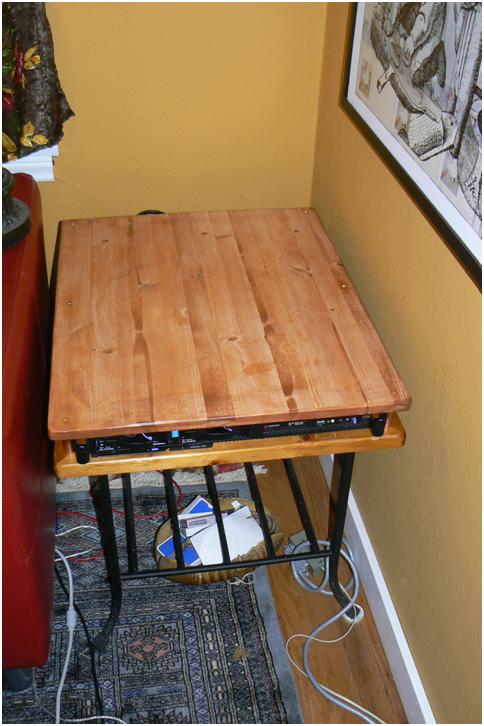 Chicken Molé for dinner, a variation on the theme that Javier started in Vegas – including the mole paste that he brought from Mexico City. And the left over tortillas from Vegas – too bad I didn't pack those tomatoes as I forgot to get some at the store this afternoon.
[231.9]