Hueavos Rancheros for breakfast, no photos. But it was Damn Good — thanks Julian. Especially when you still have two splits of Champagne from the train left to go with the Grapefruit and Orange juice.
Photo Day.

Photos number one and two… new fabric I bought at Fabric Barn, as it turns out, the first day of their yearly summer outdoor sale!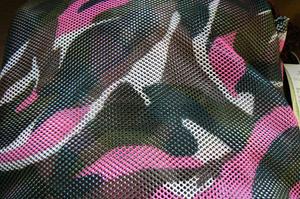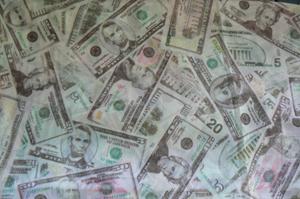 Both are a little stretchy, and I haven't a clue as to what I'm going to sew out of them. Maybe ball gowns for the summer gathering. The camo is seriously mesh like.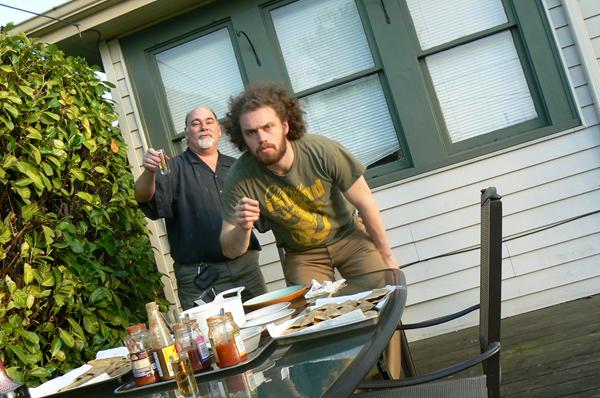 Before dinner… with tequila.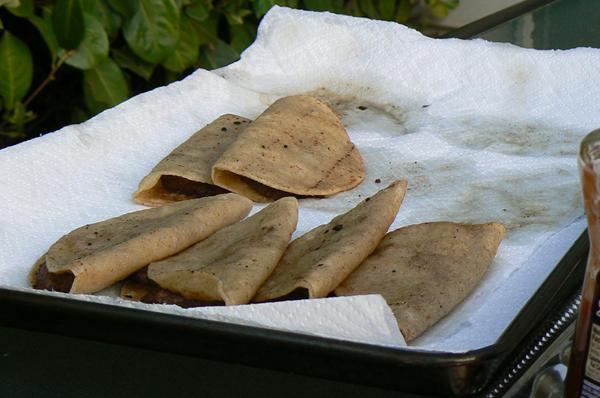 The Elk Tacos, the other tray from the first shot was the Moose Tacos. Thanks Alan from Juneau!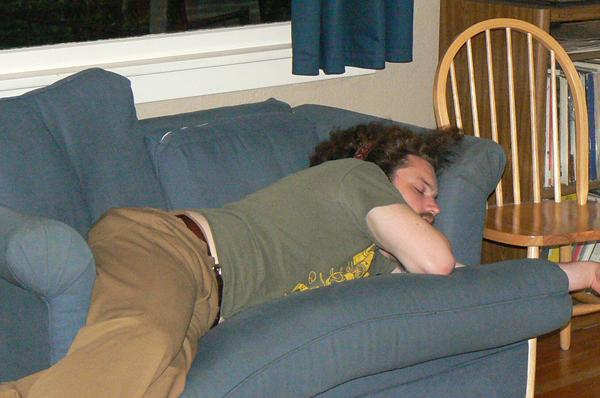 And what happens at 9pm to Julian after Moose and Elk Tacos… This is my mother's recipe (though she used ground beef) that I haven't made in at least 15 years. My brother got my mother to make it on his last visit, but I'm guessing that they weren't fried in a combo of bacon grease and Crisco.
And me too.
But as a side note, I'm trying to book my birthday night in this cabin in New Mexico that is part of a Dia Foundation art piece called the Lightning Field. It's on hold as they might be doing maintenance then. But here is a shot when they have lightening.
Looks like a great place to spend 55.
[? ? ?]