My brother (the live one) has requested a shot of his Christmas gift to me…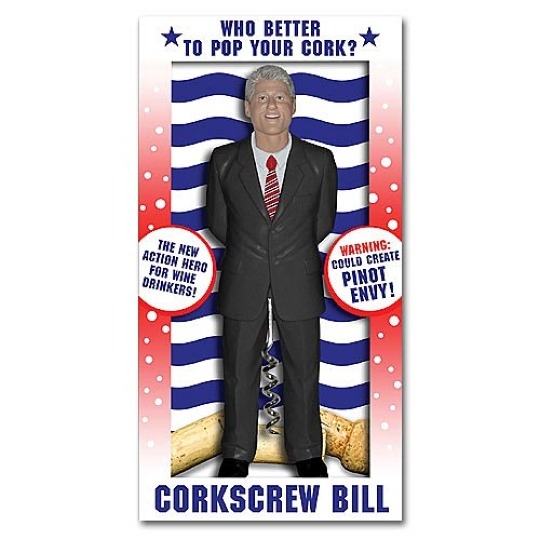 And I definitely have a case of "Pinot Envy".
He was looking to get me the St. Paul Saints Larry Craig Bobble Foot, but couldn't find one: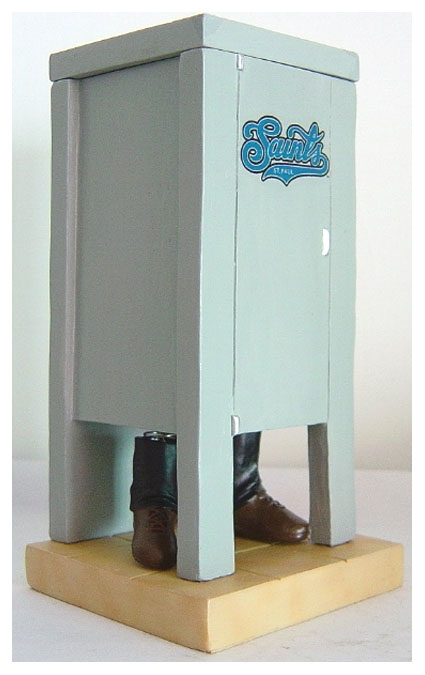 But enough about politics…
Today was work for Events and Adventures — the off-cycle marketing meeting due to the holidays. Good billing day, and the to-do list means good billing for the next couple of days to get through it before the end of the billing cycle.
Quiet night at home — hopefully with the power staying on tonight. Steak, salad, wine — standard Uncle Markie dining large at home again.
[217.4]