It's always nice to have a Wednesday with sunshine (or any day for that matter).
In the continuing running into friends category — today it was Mark Horiuchi in the Costco parking lot. He's a talented Seattle artist who also can now be counted as a real estate developer. At one point I was considering moving into one of the units.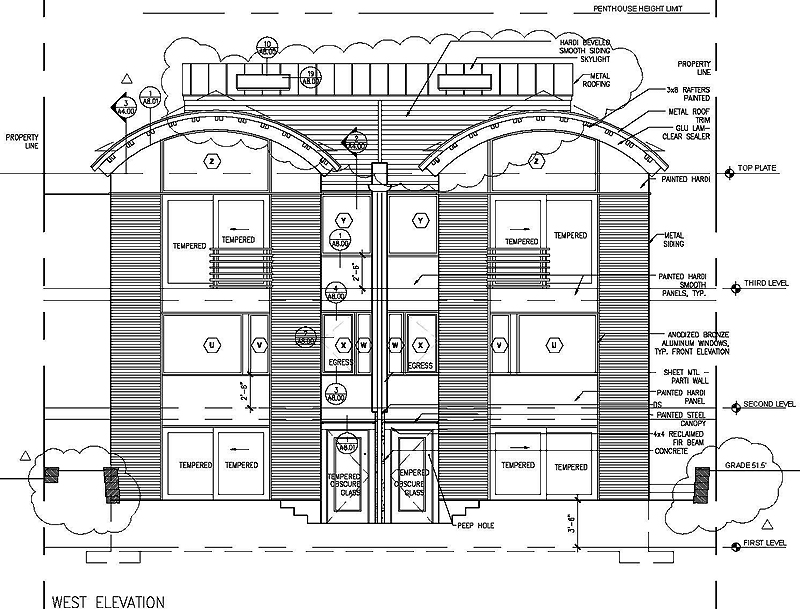 In the end it didn't fit with my wanting to downsize. That and cost, and not being on light rail. Can't wait to see the units in person. Guess I'd better send him a note!
Light work day as it's the end of the billing period and I'm pretty well maxed out at hours with all the web redesign work. With the sun I was able to seed the lawn and cut the existing grass. I had to reseed a couple of areas — like under where the RV was parked.
Dinner was a beef stir-fry over rice with a side salad.
Yum.
[221.8]