Today was all about torturing my brother – torturing him with things he wants but can't fit into his luggage for the train home:
Bamboo Hardwoods (though he might be able to fit the 4×8 rolled bamboo as carryon)
Earthwise (massive stainless steel sink for the pottery shed)
Habitat For Humanity store (oven vents for the same pottery shed).
Maybe next time he'll bring the pickup.
Of course, I didn't get out of this without some treasures, though all of them small enough to fit in the trunk of the Jag:
1974 Charlie's Angels Western Electric Speakerphone from Earthwise
Front porch light cover than has been missing for years
The speakerphone?
Inside and outside shots. Looks to be in great condition: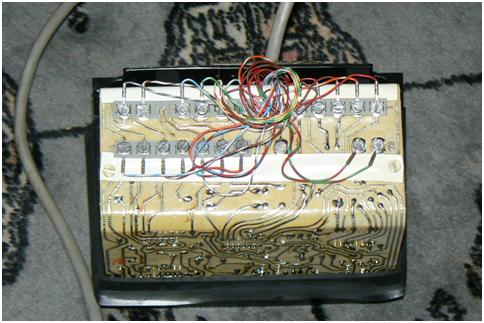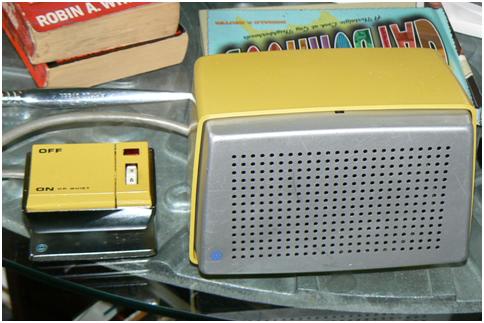 Now I just have to make it work.
Dinner tonight was a couple of massive steaks, yet more shrimp, salad and some fresh bread.
Yum.
222.3