Lots of odd things going on today. I got the house rewired with Skype phones in the kitchen, living room and office. In the process, compared the guts of my two pay phones: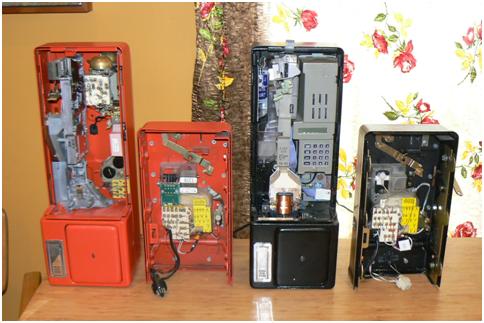 The one from the Montana trip has a serious computer inside that doesn't lend itself to easy rewiring for home use, assuming I can find a power supply to see if it's functioning – and even then I think l'll still have to retrofit some parts out of a regular one-line phone – hence the recent "jones" for acquiring old phones, in this case for parts.
And now onto shoes – I ordered a couple of pairs today from Converse. Just call me Imelda (as in Marcos):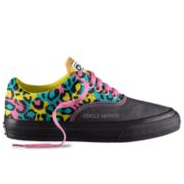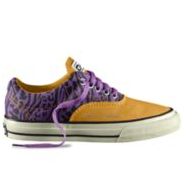 I think it was getting all those links yesterday that led to the shoe binge, that and a comment from a prospective client whom I had sent a "thimble" resume:
Wow very impressive.  Once the current avalanche of clients slows down or at least gets under control, I would love to talk about what we might do together.


We do need some help in that area ?

And as to the Old Fashions… if it's Friday, Mick must be coming to dinner, which means setting up the bar to look like this: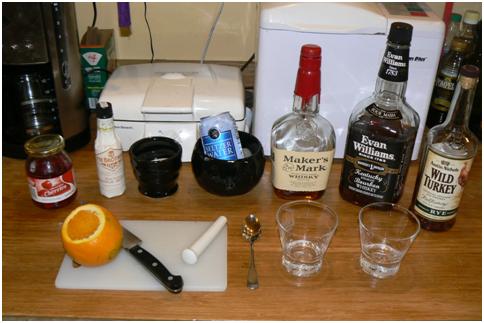 The dinner was a mixed grill (lamb chops, beef tenderloin and rib-eye), roasted potatoes and onions, fresh bread, and a salad that we didn't even touch.
[225.4]