Not much to report here. A day spent taking care of little bits of this and that.
Made an appointment to take the car BACK in for the warning light issue
Made payments on all the outstanding bills and then did my quarterly taxes
Made a batch of little buns as a test run and shared them with my neighbor Missy
Made a dinner of chicken and kashmiri palak paner (a spinach based dish)
Made some more decisions about the road trip the second week of August – like staying in downtown Walla Walla on the way to McCall, Idaho and an overnight in Boise with Bliss' friends on the way back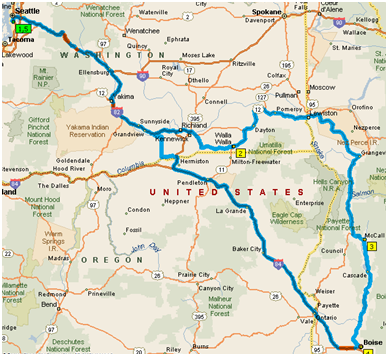 Today humorous moment — noticing that there is an extra $10,000 in your checking account because your brokerage house transferred sale proceeds twice. I'm guessing that they will discover their mistake, but I'll leave it in there gathering interest in the meantime.
[226.2]