9 gets pushed to 10. So much for arriving in Walla Walla at 2pm – which is check-in time and allows for 4 hours of wine tasting. Instead, we got here at 4pm after mothers and traffic. That's the way it goes.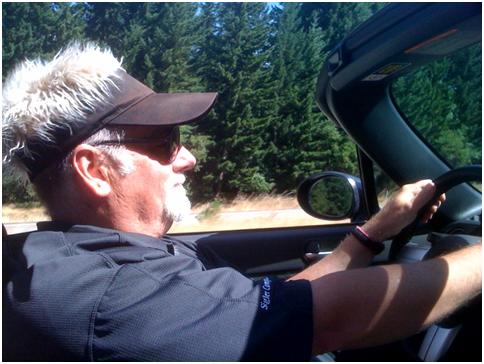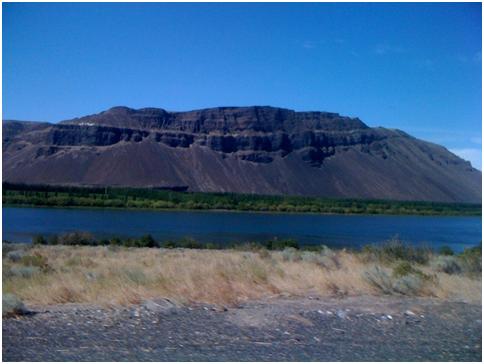 Thanks Bliss for the shots.
We managed to get in three wineries:
Otis Kenyon Wines. Back story – aggrieved dentist, does time, grandchildren open winery ($30 Syrah)
Sapolil Cellars – live music on the weekends, was not supposed to be open, but still taking guests ($19 Chardonnay)
Walla Walla Wine Works (formerly Waterbrook) – tasted 12+ wines and they never charged, those in after us were charged $5 (still a deal) and there was a hot ex-student hanging out at the bar (from Petersburg on the SE Alaska coast). Bought the $10 blend (which would have been the price of two tasting fees). Bliss stumbled across a teacher friend of his, or maybe it was the other way around.
Drinks back at the lovely Travelodge – which has a 10-1 male-female ratio, lots of contract contractors BBQing on the deck, but the place is dead by 10pm since they have to be on the site by 7 or 8 in the morning. Missed the pool time. But it's close to downtown, fresh paint in the rooms, three pillows per bed, fridge, microwave, deck. Not bad for $60 a night.
Dinner tonight at T. Marrarone's — more than Bliss wanted to pay, but I needed a decadent meal after the stressful day of driving. He had the beet salad and the salmon, I had three appetizers: stone fruit salad (with fresh peaches), a Thai inspired mussel dish (the BEST I've ever had) and their version of a mac and cheese, which I wish would have given me a heart attack because now I have to work it off.
Back to the room for a little TV and blog and boy watching.
Tomorrow's another day.
[229.5]