Today is a big travel day – the ICE (high-speed train) leaves at 12:13 for a 16:21 (that's 4:21pm for those non-military types).
Can someone explain this statue that is on the top of the train station?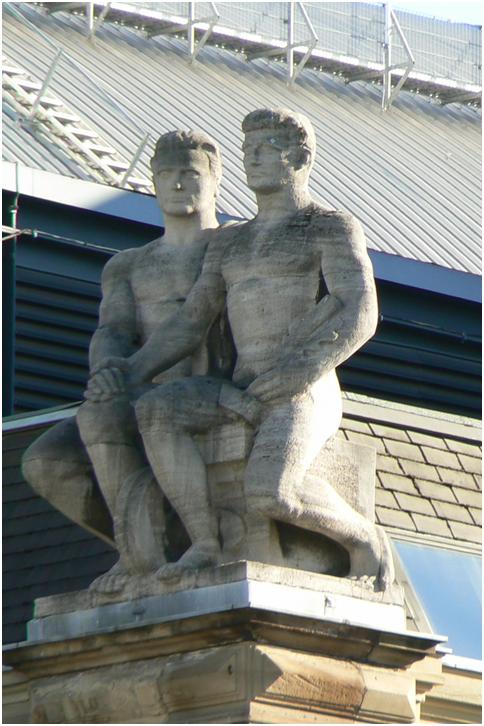 I understand, sort of, the Atlas one….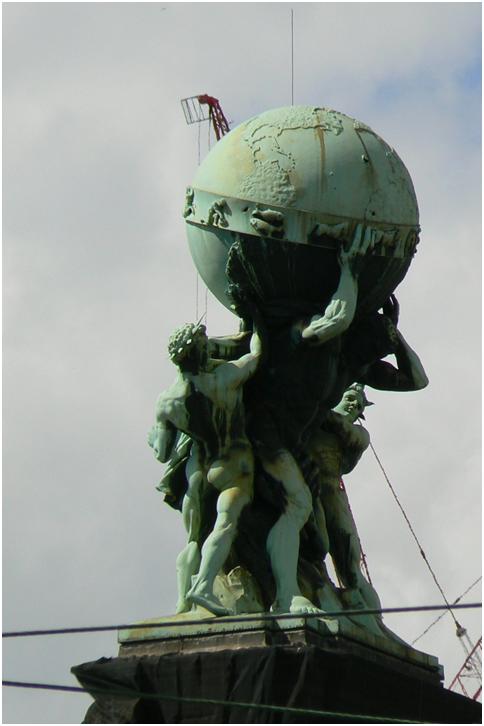 And in case you are wondering what an ICE (inter-city express) look like, here is one, though not the one I'm on.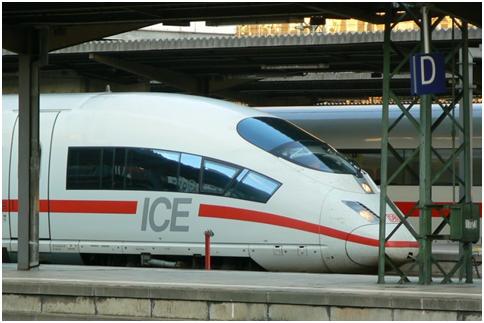 The may be the last update for a bit of time…. Apparently there is no wi-fi at camp. If I'm able to get an EDGE connection on my phone, I might be able to make some text only posts and then post all the pictures when I get back to Frankfurt next week. Although I did just try my 3G phone (which I'd use for the connection) and it was actually able to call up a web page in high-speed – but at $15 per MB (mega-byte – think 250-500kb per web page – surf judiciously!) as opposed to $1.29 per minute to actually talk to someone.
And to get ready for the journey to the woods – must get everything charged up…one universal adapter, one 60's style three way adapter (lets the ground plug slide over the side of it), laptop, camera battery and video camera charging… guess I'd better charge the phone!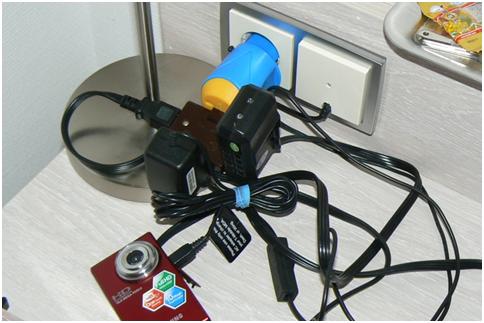 See you when I see you.
[? ? ?]