Well, it wasn't the Wednesday I wanted. The Wednesday I wanted was to be headed to Seaside for some quality time in the sack — which apparently will have to wait until the 14th. Not to be. Instead, I'm a Safeway buying dinner supplies for dinner with Swanda.
After gassing up, I stumbled across this totally restored Checker Station Wagon.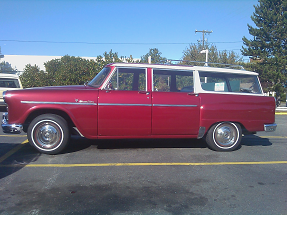 I used to have two of the sedan versions. Make me want one of their eight-door model.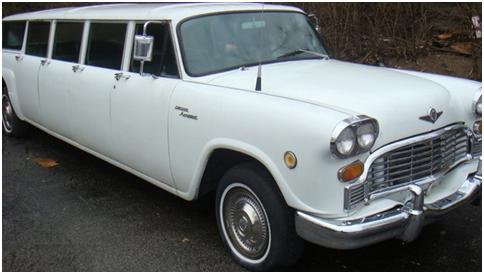 No, I don't need another project. I still have to finish the railings on the vertical deck.

Lambchops, salad, bread (from the new machine), asparagus, wine – that was dinner.
[? ? ?]