With the sun out for yet another day, it means this is a good time to go to Home Depot to get wood to get the railing for the deck stairs done.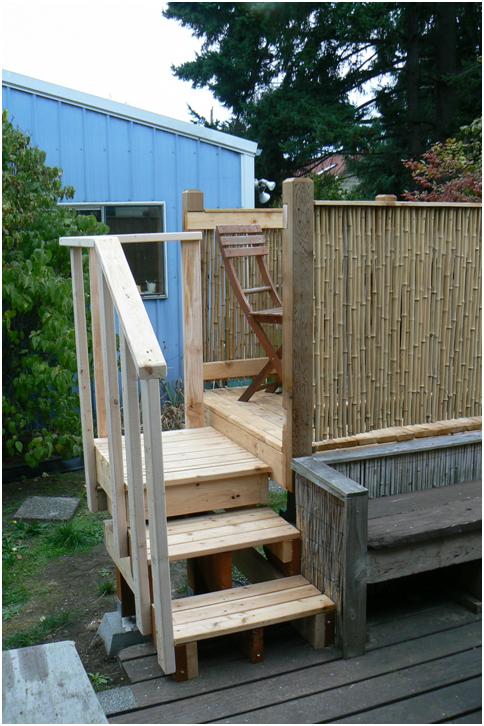 Guess it's now time to get the benches built and the safety chains installed. Hopefully before Greg and Blair come to dinner on Monday night.
Speaking of dinner, just a steak and asparagus for me tonight.
[228.2]