Wow, that burrito really didn't agree with me last night… tossed and turned. Or maybe it was all the airline food before the burrito that did it. Couldn't have been the countless scotches that accompanied them.
I woke up thinking about the remaining 3,764 miles that I need to make Alaska MVP Gold status, and what to do with the two first-class upgrade coupons that they didn't collect yesterday. They expire at the end of the year, and that would really be a waste to not use them. Hell, I'd use them on a flight to Oakland if it came down to it.
I looked at flying to Tucson to visit my buddy Joe and pick up a 200-CD Sony disc player he isn't using (and that matches mine)… but while I could get upgradable seats, it wasn't enough miles and it was a little over $350 R/T, which is a lot of money for not enough miles.
The question: where would $350 take me that was enough miles to make gold (40,000 flight miles for calendar year 2010)?
The answer: Hawaii.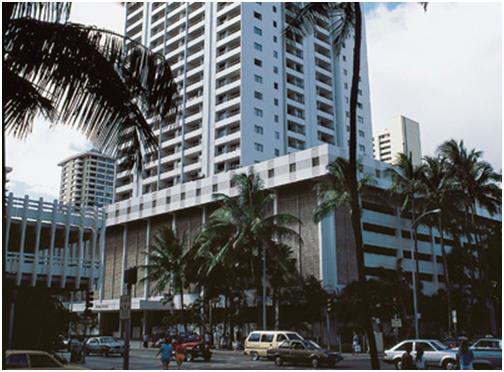 $359.01 for a round-trip via Portland (5,558 miles). Why Portland – no upgrades available on the Seattle flights. While I had Alaska open in one window, WorldMark was open in the other… where in Hawaii had Exotic Bonus Time rooms available on the same days and the same islands that cheap flights could be had. Turns out that an exchange property I haven't stay in – right in Waikiki on the city bus line from the airport – was available for the two nights I needed. The condo section for rent on the web doesn't get terribly high marks… it will be interesting to see what the Vacation Interval units look like.
Invited nephew Julian, no go. Invited Jill, no go. Not a problem to go alone. It wouldn't be the first time.
An afternoon of errands and serving drinks at the Catan Card Room before starting on a couple of loaves of garlic/onion bread to go with the lasagna Dancing Bear is bringing for dinner. I'd go to his house – but my allergies and his dogs don't mix. It was a wonderfully sunny top-down day for running errands.
Back to work tomorrow, well, a few hours at least. Got to bill some hours to make up for what I spent today (which is almost exactly what I billed last Friday!).
Or as Swanda said in his blog…. "When does he have time to work?" Read the whole post here.
And a final thanks to DB for the lasagna… and for inviting Gnarlene to help polish it off.
[230.4]