The morning was a blur of packing, posting packages, and generally trying to get out of the house by 2 for the run to Seaside. Had I thought more about it, I would have headed there a little sooner so that I didn't end up driving the last hour or so in the dark.
Damn winter.
The plan is for a little liaison in the morning before work, and then one after work – unfortunately the rest of the time is booked with work. Mostly his.
No pictures today, but there is one from last night that goes with the Yuke concert video that I just discovered on my camera: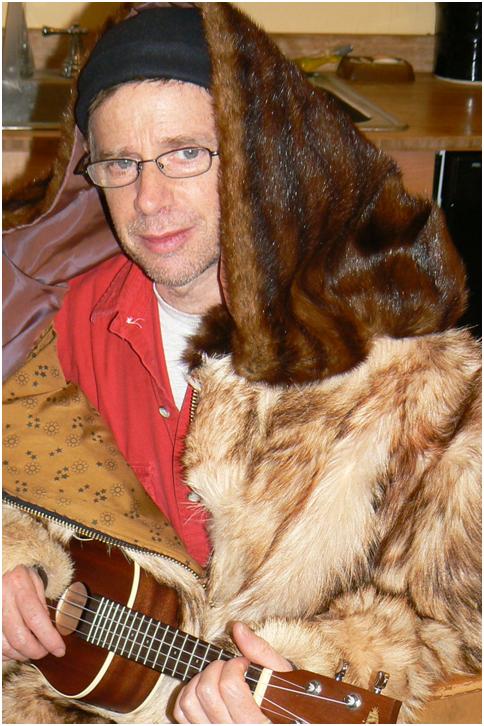 Dinner was leftovers from last night, speaking of last night, as will breakfast be – so much easier to pack.
[231.5]