Well, that's my day in brief.
Bye.
Kidding. I've got a couple of pictures for today's post: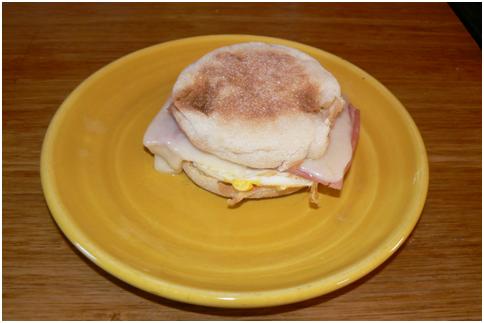 Cleaning out the fridge and making breakfast. Looks better than Ronny Macs.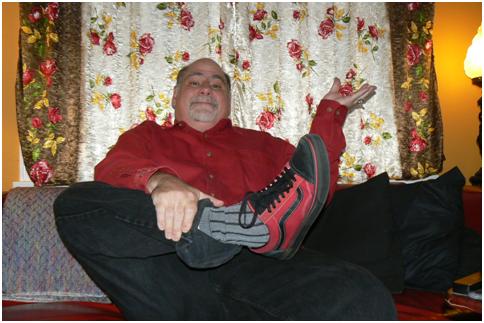 And look – the outfit matches the shoes!
Dinner tonight with Fluffernutter – stir-fry beef, onions, tomaltios, over a bed a rice with a side salad.
Off to the airport tomorrow.
[233.1]