A joy in my house… me, sleeping in until ten in the morning. Damn that king-size bed is comfortable.
A lazy morning of working on a request (like a term paper) from the Office of Development from Evergreen for bio stuff for their annual donor report. Email me if you want copies of the question/answer sheet.
Headed out for lunch at noon at Kohnami Restaurant for a bento box and a sampler of artisan sake…. And it was going to be a lovely lunch until I remembered that I had a 1pm meeting with my new stock broker just off the plaza. Wolfed down food with apologies to the owner and staff… and actually made my meeting only a couple of minutes late which considering I'd forgotten the meeting and only had a rough idea where the office was, was sort of amazed to find it.
Little did I know the meeting was going to stretch for two and a half hours! Ouch. It was the weird variety of accounts, annuities, etc. that added to the pain. On the plus side, I have another gift for my family chosen from the "gift drawer" for opening a new account. Never gotten Nambe for free before! Click on the link… I actually found the piece ($75 retail).
Back to the condo to finish my final term paper and get that emailed off….and speaking of the condo… it has one of the nicest kiva fireplaces I've seen – nice design elements.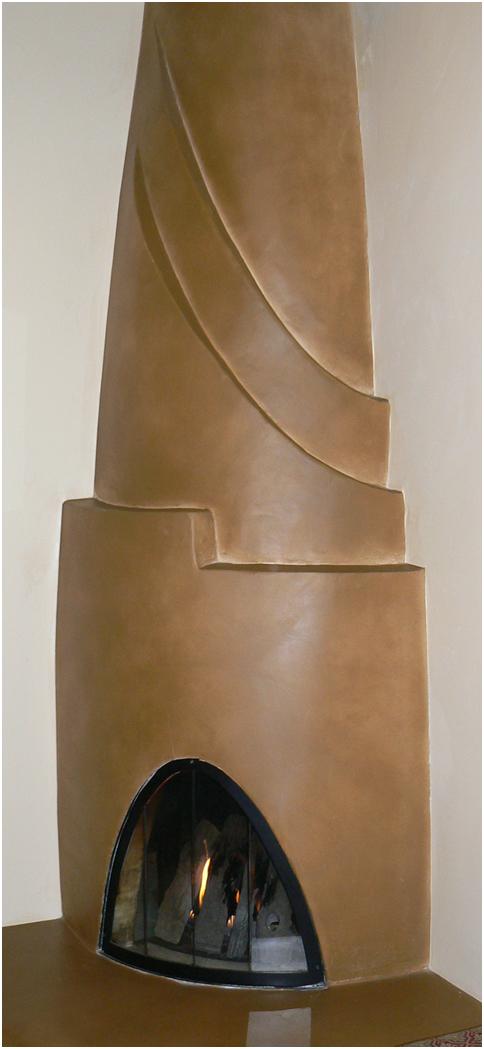 Around 7 AppleBlossum showed up, minus boyfriend… we wandered back to the Japanese restaurant for a sushi fest which left me stuffed. Luckily the walk home was the long way so he could window shop a figurative sculptor that he favors.
Conversation afterwards in the condo before he made the hour drive back to Las Vegas (NM).
Fun, but exhausting day.
[? ? ?]