Spent the morning and early afternoon running errands before heading back to the apartment to await the arrival of Swanda – we are off on a mid-week holiday.
First stop, the WorldMark at Discovery Bay.
Out of the apartment at 3:15 or so, and caught the 3:45 ferry to Bainbridge Island – only had to wait about 15 minutes in line, which was nice since the next ferry wasn't for another hour.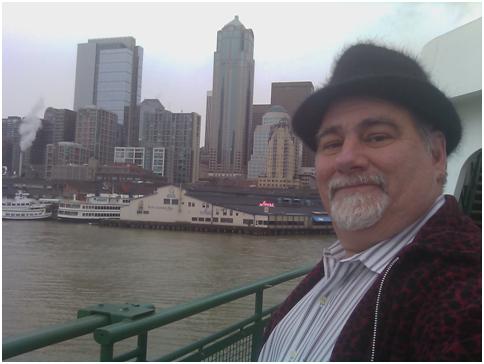 By five thirty we were checked into our "handicap" unit at the end of the resort.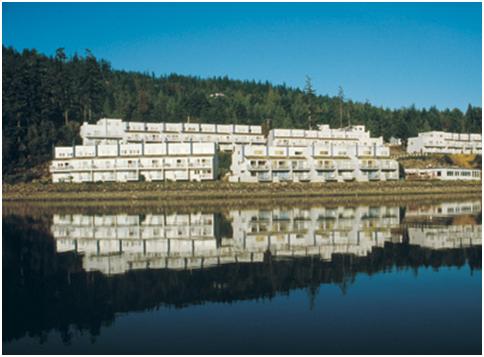 That would be the unit on the bottom left corner of the picture.
By 7pm lamb chops salad and wine were on the table, by 9pm Swanda was out like a light.
[231.7]