It is nice to have a guest bedroom. I think I would miss that were I to live in a smaller apartment. That and the BBQ on the deck.
Also nice when the guest gets up before me and makes coffee. Not quite as good as getting coffee in bed, but close.
This morning's breakfast was a nice scramble of ham, smoked gouda, and eggs – with a little sparking cranberry juice cut with seltzer water to cut the sweetness.
Did my quarterly taxes… I'm not sure if it's good or bad that you made so little that the state rebates all your taxes. That and the fact that I grossed $24,000 less than last year means it's time to get off my tuckus and get more clients, or goddess forbid… a… j o b.
But instead I was spending money on-line. For those of you with ATT or T-Mobile service, this will be of interest to those who also travel outside the US.
I've been looking at these phones on Geeks.com (see link in the right hand column) for several months… it's an unlocked (means it can use anyone's SIM cards) quad-band, dual-SIM phone. In practical terms that means that you can keep your US SIM card in your phone, but also pick up a pre-paid local SIM card for cheap in-country calls, and in most of Europe, free text messaging. Sort of like a two-line phone strapped to your thigh.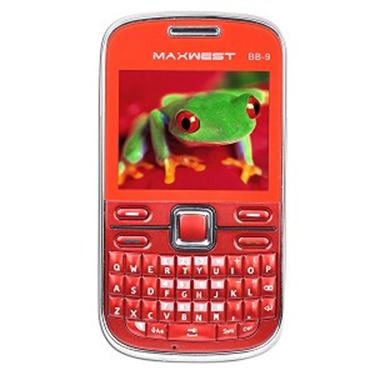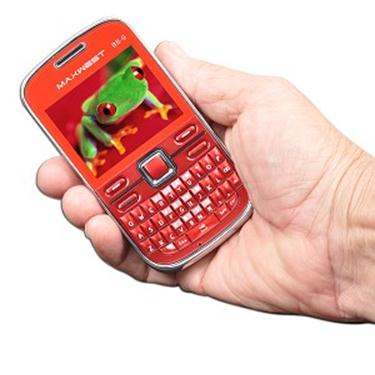 Or maybe I just got it thinking about the Colonels on Frog Hollow Farm. It will be nice to have an emergency spare again since I gave my Dash 2G to a pretty young man (and no, not in exchange for sex – though I certainly would have been willing). When I saw them at $99 (plus shipping) I couldn't bring myself to pull the trigger… but apparently the white and red models weren't moving, so they knocked them down to $59… SOLD. So, anyone who is headed overseas is more than welcome to borrow my new "space", with the exception of when I'm using it… like Dublin from the 22nd to the 28th of February. And Mexico in April… and Lima… wait, I haven't booked that trip, yet
So, tonight is dinner with Dancing Bear. We used to do this dinner on Friday after work, but we've found it's easier on Sunday when his children (the dogs) have had is company all day, rather than him not getting home from work until much later than usual.
The dinner…
Salad
Fresh rosemary challah pull-apart rolls
1# + beef rib steaks – grilled
Twelve Apostles Australian Syrah
But, of course, it being Dancing Bear, we almost booked a "cruise to nowhere" for May, when all the boats are repositioning from the Mexican Riviera to the Alaska summer routes. Well, we thought about it, but it hasn't happened yet, the one I wanted conflicts with the one he already has. Now I'm thinking about inviting someone from the East Coast… just not going to happen tonight.
Cruise whores we are.
[228.8]