Just lots of miscellaneous things today here in the hood. A little work, a little shopping, a little package pickup.
And just in case you need a picture of the hood, I found this online courtesy of the South Park Business Association:

It's a really nice wide-angle view of the industrial and residential nature of my neighborhood.
After picking up wine from Bonny Doon at the apartment, on a lark I swung by the remodeling Salvation Army now that they have expanded parking…. And snagged a replacement bread machine for $9.99 – or at least that's what I thought it was… turns out if was 50% off. $5.34 with tax. Now I can return DancingBear's machine that he loaned me after I actually managing to use one into the ground.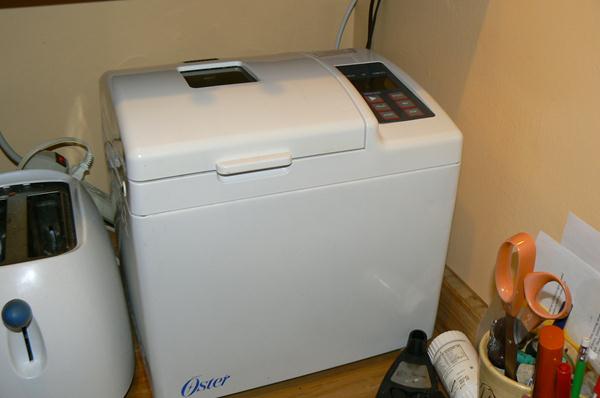 Grocery Outlet, then the liquor store… and home to put away the goods…. But a nagging item from earlier and the week was still with me… a Thermador warming oven that I saw at Second Use. A deal at $45 dollars… now where to put it, or just build a case for it to make it "portable". And I hooked up a decapitated (thank you meth-crazed copper thieves) extension cord.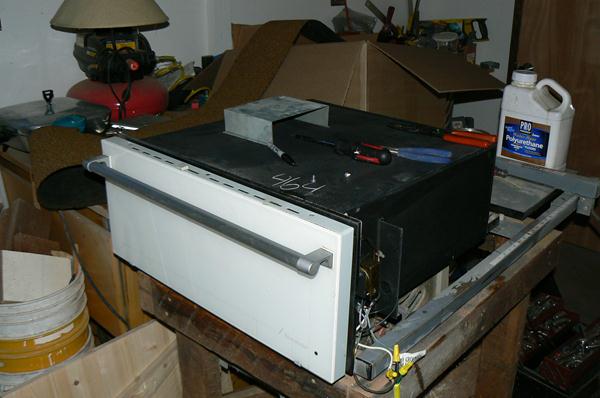 But really, it's about getting some food in my tonight and continuing on the "tax saga"…. The Smith-Barney 1099 showed up today. Now it's up to me, a pinwheel steak, a salad, some wine, and a lot of whiskey to finish those taxes…. Is whiskey deductible when you use it to prepare your taxes?
Hello Excel spreadsheet.
And thank you Evan Williams for being my CPA.
[232.4]