Cubed pork in the scrambled eggs this morning – which worked for Joe and I, but not Lisa (who just ate the eggs)… more for us.
Today is part of the Mardi Gras weekend in Galena… we missed the pub crawl last night which being sponsored by Bud Light seems to consist of drink specials in all the bars downtown of $2 Bud Light in a can or a $5 Hurricane – can't say that we missed much.
With a stop at the Antique Mall on the way into town we were off to explore. Galena is one of those picturesque old Midwestern cities – lots of brick buildings that at least in Galena are mostly full of businesses – albeit more "crap" than you could shake a stick at – think potpourri and dried flowers, too many candles, and not enough antique/junk stores.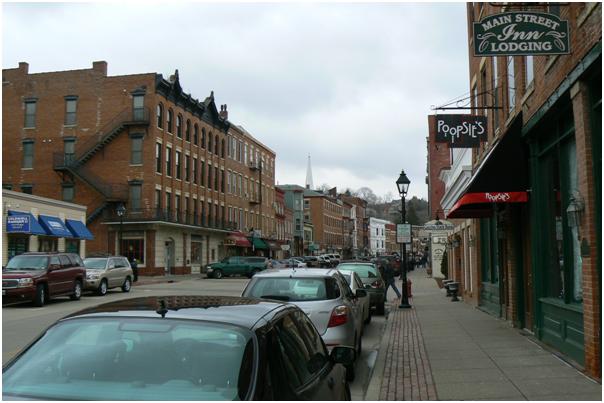 And it being Mardi Gras weekend the place was packed with people. The snow sculpting contest only yielded two entries – and who doesn't love a tiki god made of old dirty snow….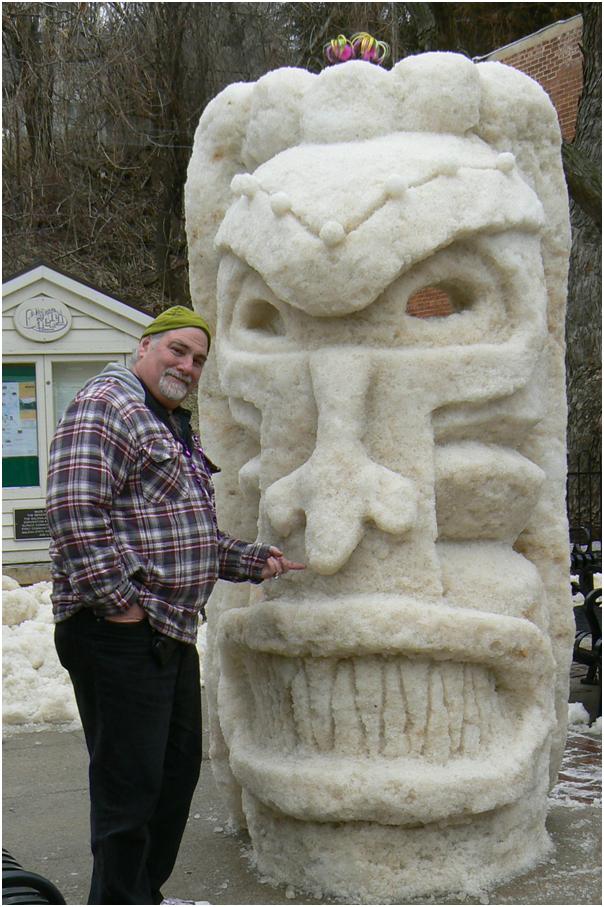 After a big lunch (well, for me) we headed off to do the shopping for dinner and then back to the condo for a nap (well, for me). Tonight's main was a lemon garlic roasted chicken.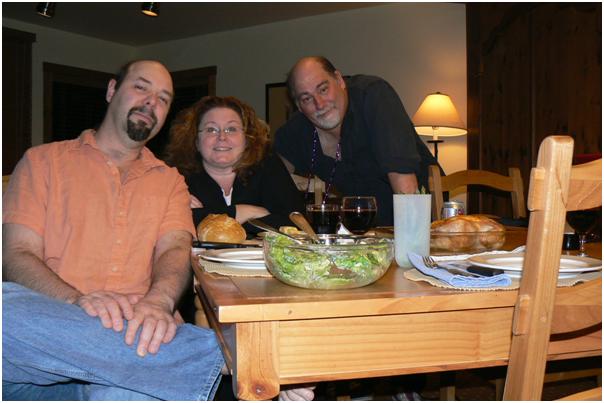 Still haven't done that video tour of the condo – maybe tomorrow.
[? ? ?]