This morning I got an invitation to go with the Colonels on a tour of Nova Scotia —  a little rich for my blood at the moment, and the availability of frequent flyer mileage tickets in the summer is questionable at best. But I did take them up on their offer to spend a couple of days on the South Carolina coast on Edisto Island.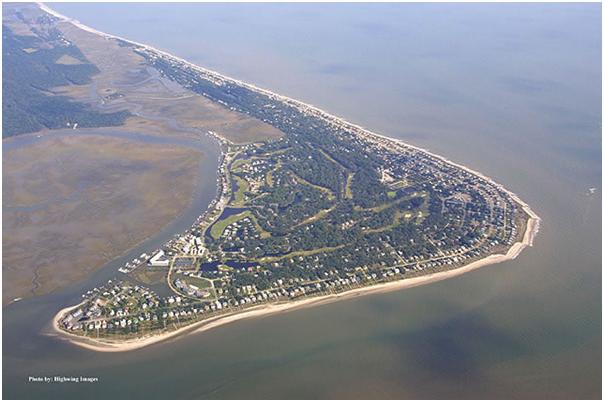 So there goes my second week in May, the first week in May is with Dan and Lisa in Steamboat Springs, Colorado in the 2-bedroom Presidential Suite at the WorldMark, and the third weekend is summer camp with the boys in British Columbia outside Squamish to which I might add a couple of days on the end for Whistler since it's so close.
I guess my schedule isn't lightening up any considering that next week is my cross-Canada train trip (need to start packing) and April has Jameson coming the first weekend, then the second weekend Rich and I are off to Whistler after the poker game for a week in Whistler followed by a week in Cabo San Lucas with both Rich and Curt to celebrate Rich's 60th birthday, and the start of his military pension.
My spare bed is starting to look like a travel agent's literature rack: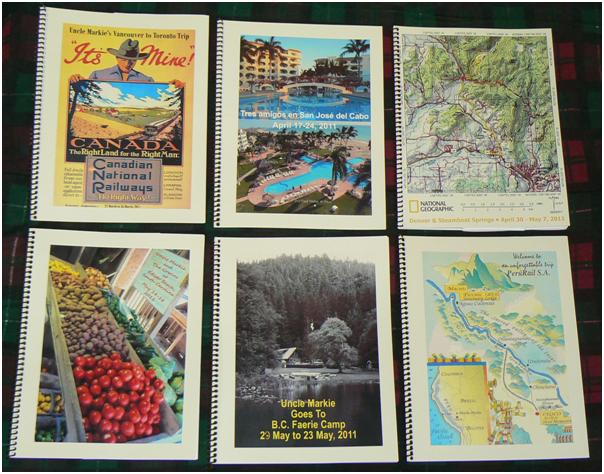 Tonight's meal was a chicken mole with saffron rice and a salad — thanks Spiral for the mole that you brought to Vegas for your birthday, I'm still eating it.
[230.8]