Lots of running around today.
To the apartment to pick up a package of phone parts
To Amtrak to redeem a $50 voucher on a round-trip to Portland next month
To the Musuem of Flight for an exhibit of flight uniforms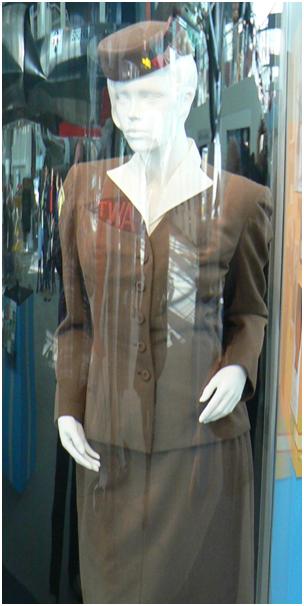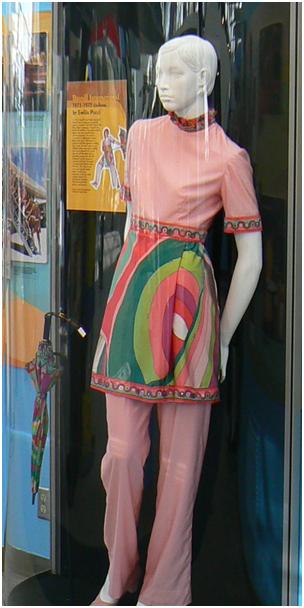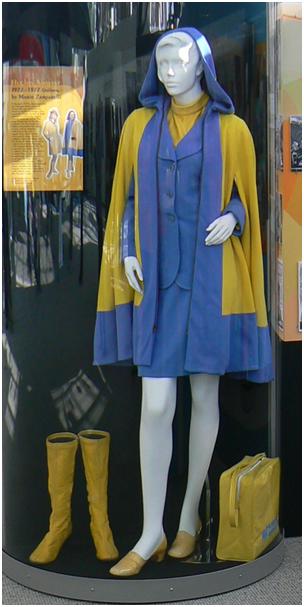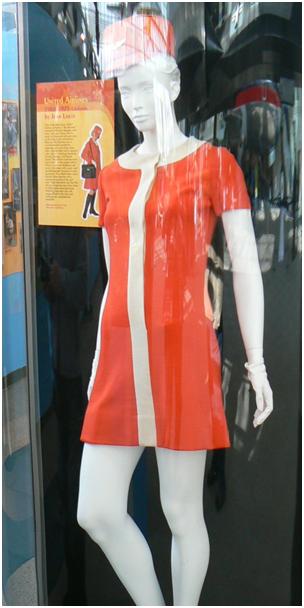 I had planned to go to two other art openings in Pioneer Square but ran out of steam. My plan was to pack for Canada, but that didn't work either. Instead after dinner I created a disaster in the kitchen putting together my new (old) 1A2 KSU system to make the lights and hold work on my old office phones.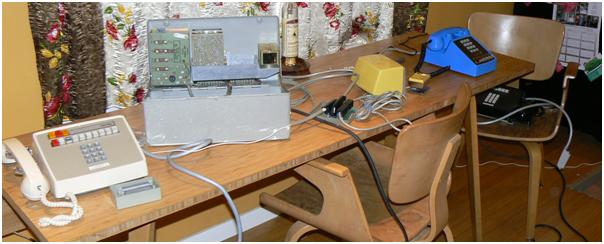 Yes, I know, I'm weird.
[232.1]