Sausage, sunny side up eggs, toast and bloody marys for breakfast. Yum.
As for the weather. Snowing one minute.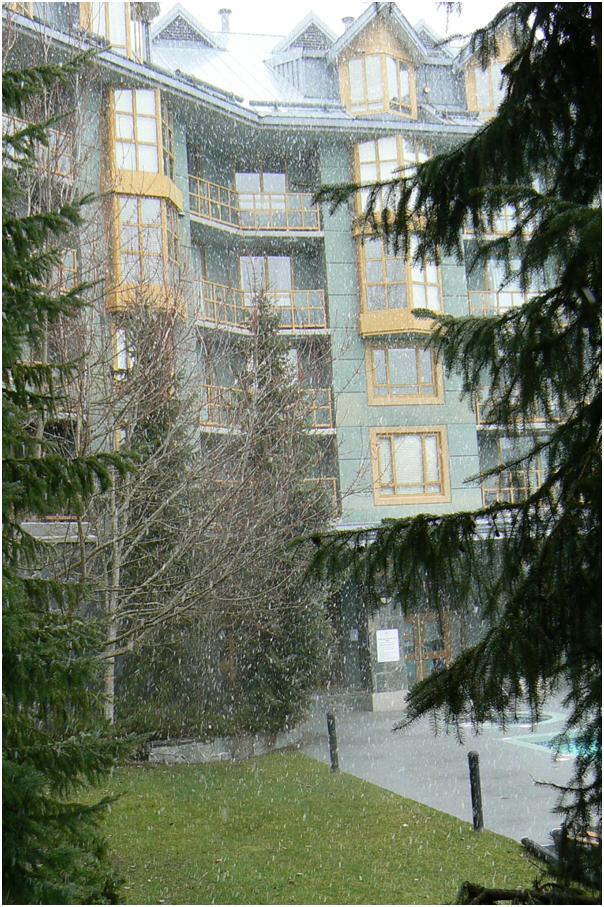 Fifteen minutes later, sunny.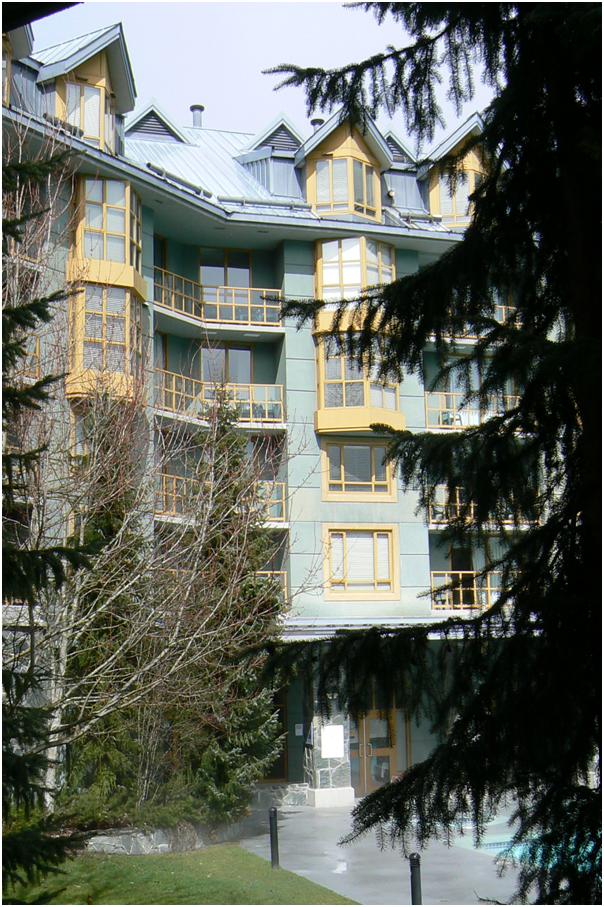 Nothing really sticking. Lazy day around the condo reading old New Yorkers. Trying to catch up.
Dinner was veal saltimbocca, or at least my version of it with a nice salad, the remainder of the baguette, and some Naked Grape Shiraz, a Canadian box wine that's actually quite good.
With the weather today, no tube park or peak-to-peak ride.
[? ? ?]