A Day In Pictures.
The 1pm tour of the Stranahan Colorado Whiskey Distillery. Actually it's in Denver, so it was a 45 minute drive.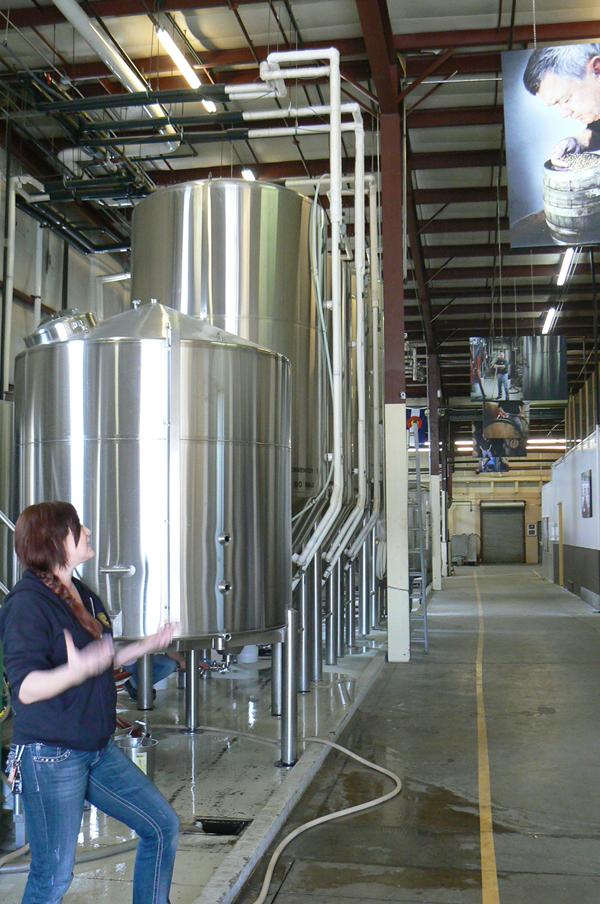 The wort and wash making area — from a brewery that moved to the east coast.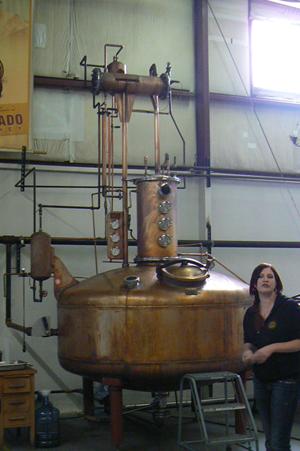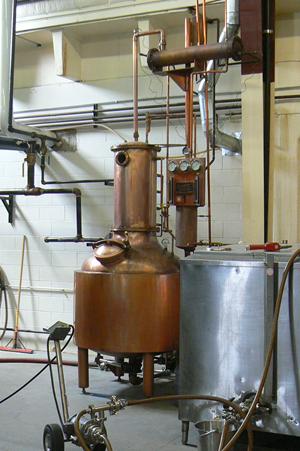 The stills, a combination of pot and column. Large still for first run, small still for second run.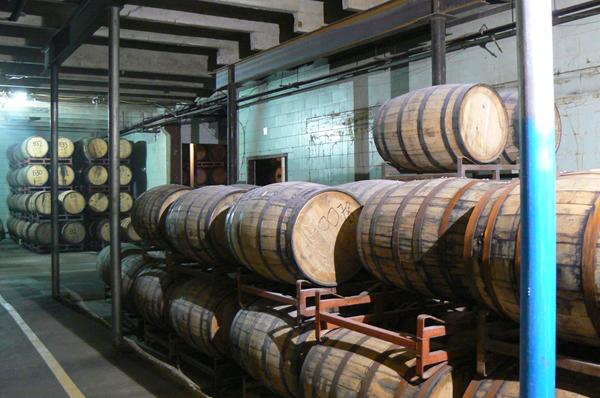 The barrel house which is kept at 65% humidity to cut down on evaporation, a.k.a. the Angel's Share. At the end of the tour, a small cup of their $59 a bottle bourbon. A little rich for my taste at the moment. Maybe I'll have to come back and help on the bottling line in exchange for a bottle (the use volunteer labor to bottle and they pay in bourbon).
And after a wonderful BBQ'd Pork Country Style Boneless Rib Dinner ala Arthur Bryants.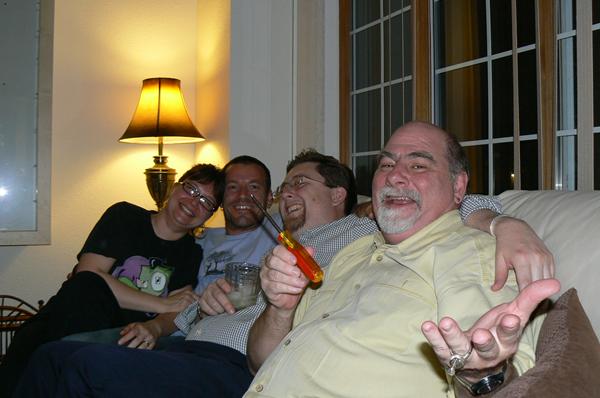 Off to bed after that.
[? ? ?]