I love travelling with these folks. It's like we are all in leisure mode which we are.
Some of the Spanish Moss that hangs around the trees here: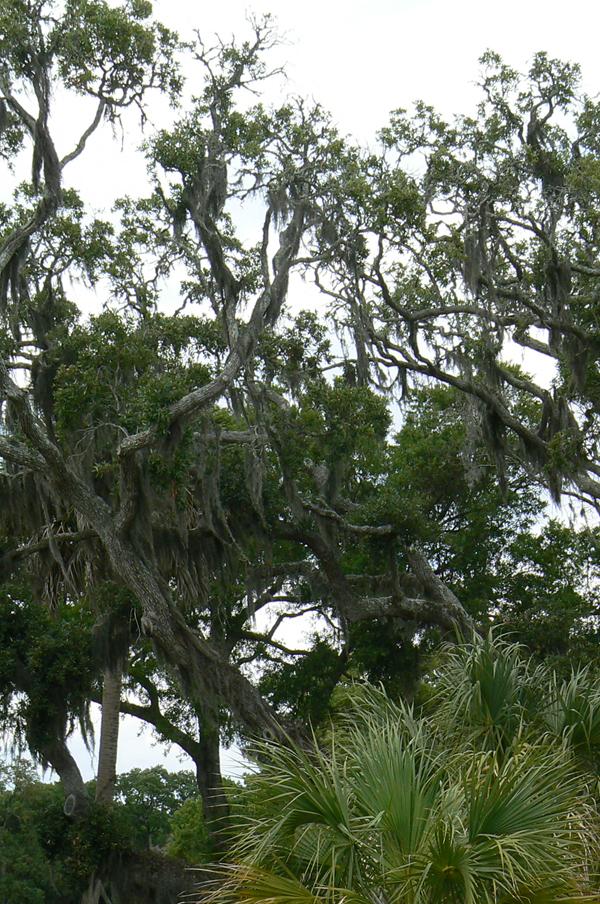 And Eric's private elevator with three stops (garage, 1st floor, ladies lingerie):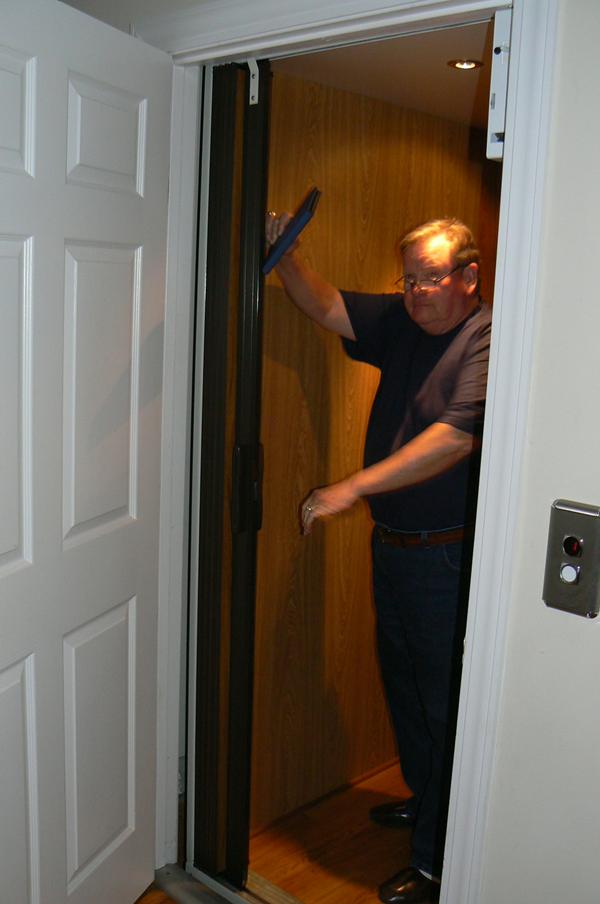 Our dinner tonight (bacon wrapped pork tenderloin):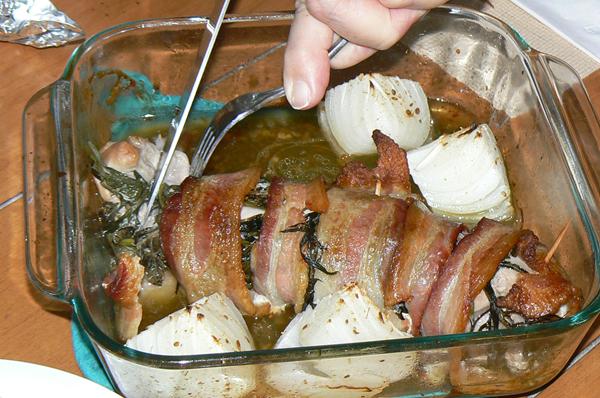 And the timed dinner shot: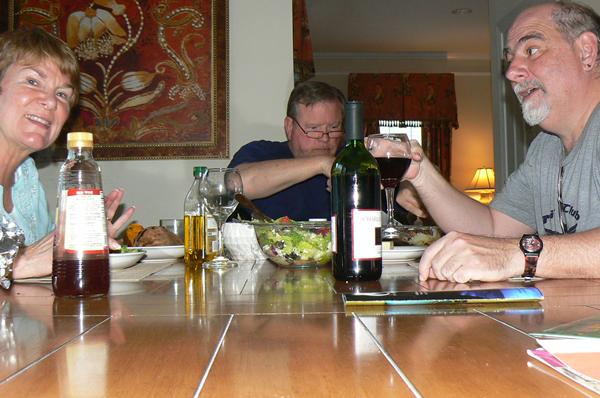 All the fun ends tomorrow.
[? ? ?]