Nothing like spending a sunny day in the yard — working. I finished the mowing that I started last night after dinner. Add getting out the weed whacker to do the edges and then the blower to blow off the sidewalk — it's actually looking pretty good. To me it's humorous that the person who was supposed to do that last week is coming to dinner tonight along with a friend of his.
Of course, dinner for vegans requires a run to the store for vegetables, in this case Portobello mushrooms, zucchini, squash plus a little extra firm tofu to marinate for the grill. Add a loaf of caraway rye to the mix and a little bbq'd pork for me and you have a fine meal.
It's what happens after the meal that matters: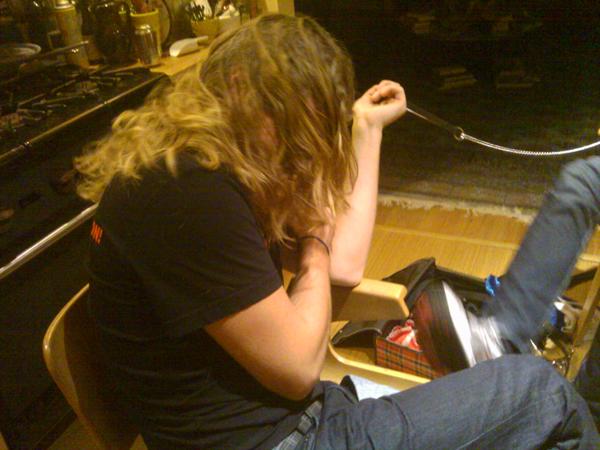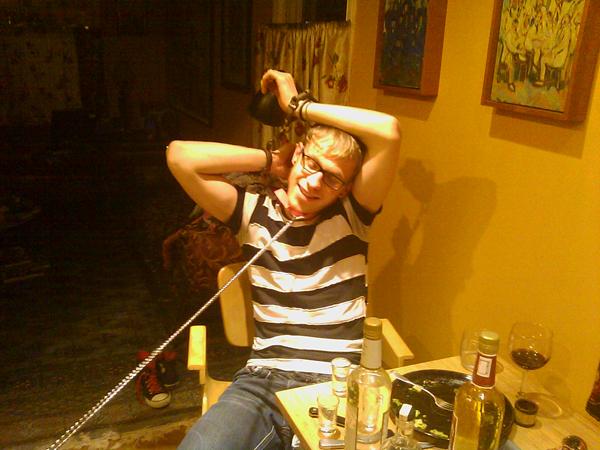 At least it was fun.
[230.7]