The meeting was planned for 12:30 ran until 3pm, but at least it included BBQ and wine for lunch!
Ask to be a Queen, and you are…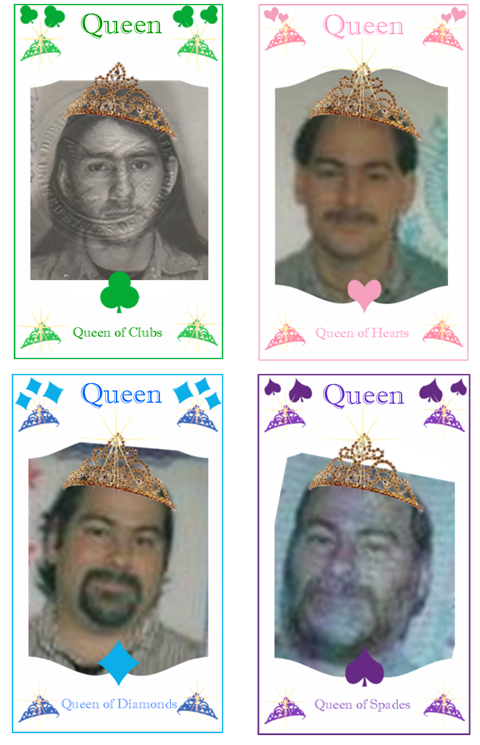 Thanks Susan.
The rest of the afternoon and evening was spent finishing printing the announcement for the Summer Breitenbush Gathering. Should you want to go, here is the link to the registration form.
http://www.hippysweatshop.com/register
By sending most of the announcement (aka, call) electronically, we save enough in postage and printing to fully sponsor 3-4 more participants. Now I just need to get the 374 envelopes stuffed. Saved even more money by using up all the bits of legal size paper laying around from the old print shop, even including the envelopes (I love the fact my HP4100 has a dedicated envelope feeder on it).
And dinner… a repeat of lunch. What the Barbeque Pit calls a half pound of ribs is enough for both lunch and dinner.
[230.2]