Oh the joys of fickle houseguests.
Originally it was Sunday night just for the night. Then it was Saturday and Sunday nights. Then, relative not arriving until Tuesday so we are up to three nights. All is good. Then other relative wants to see him and get him to mow her lawn which is what I wanted him to do for me, so we are back to one night.
Jeez.
On the upside, I had time to work on the Wine Shop Project getting docs scanned in and OCRd (Optical Character Recognition) and even found time to work on a little sewing project.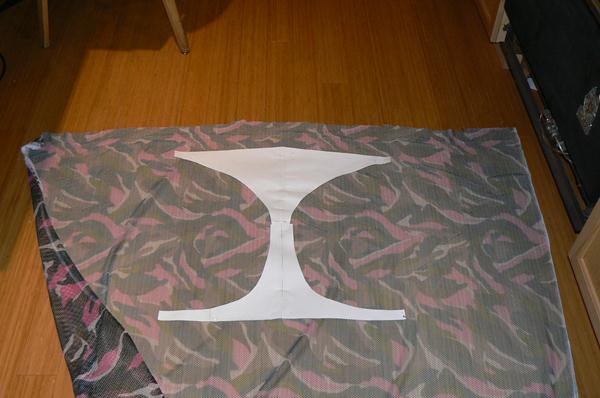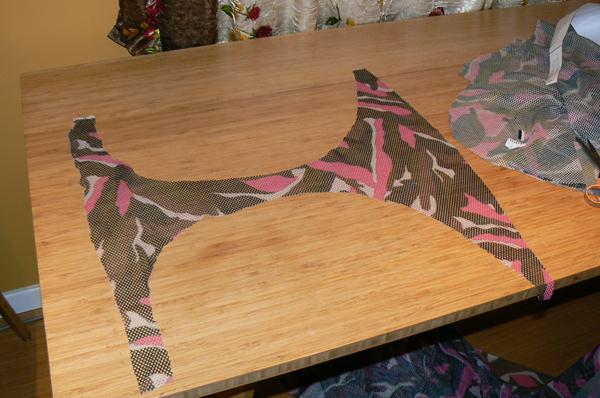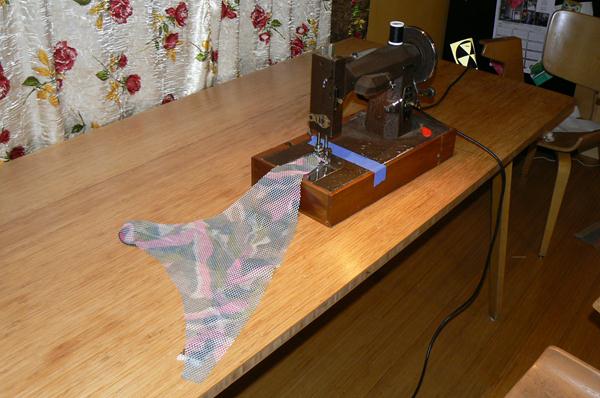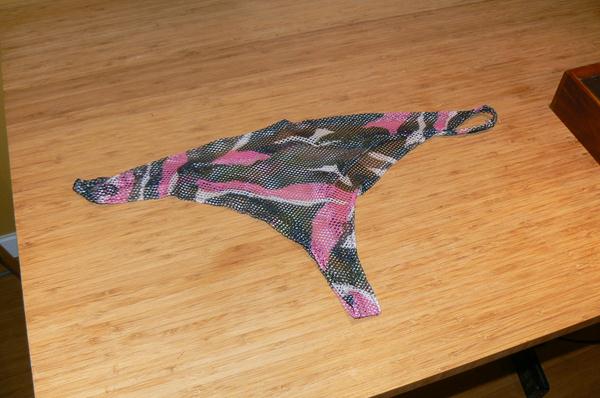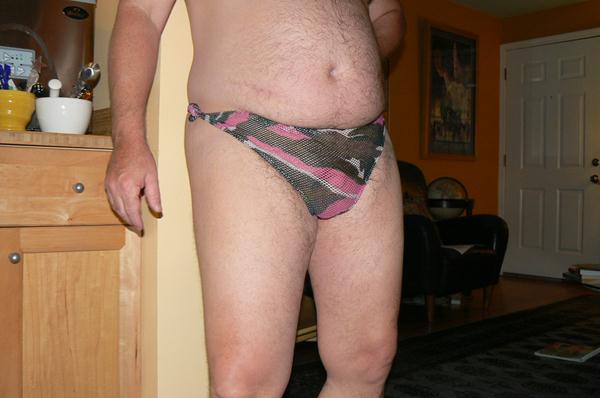 Those shots make the halibut and spinach dinner seem tame.
[228.4]