Lessons learned from session two. Shorter day, two food breaks but only each half the sandwich each time, more water, do the martini glasses with stems in the morning when it is cooler, and you re fresher. Who knows, maybe there will be a day three unless my billable hours pick up.
Here are some still shots from the two days: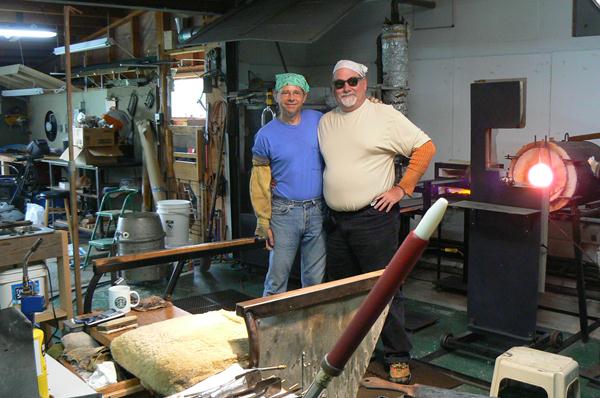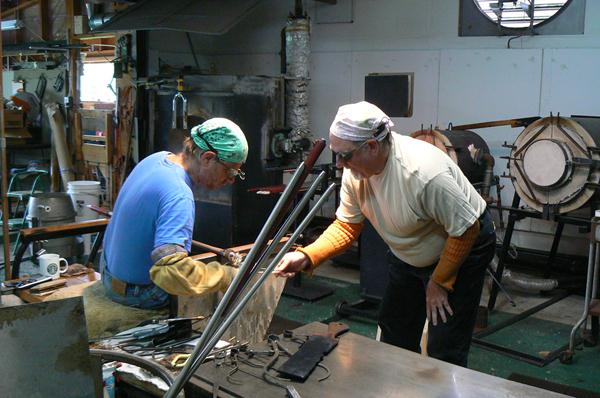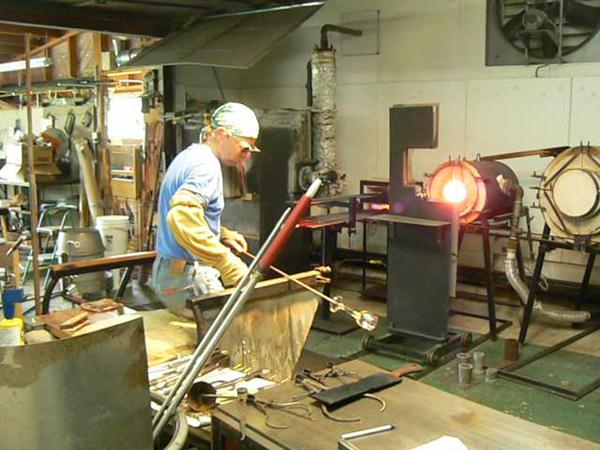 And here is a link to the various videos up on YouTube: http://www.youtube.com/user/MarkStephenSouder
I'm still waiting to publish this mulit-gig video that puked loading. Will try again from Canadaland tomorrow.
Stopped at three junk/antique shops on the way back to the freeway from the studio, not good, but the one right in Stanwood was truly weird with surreal paintings and old electrical medical equipment.
To pooped to make a proper dinner, just went up the street and grabbed three fish tacos from the taco truck.
All caught up on registrations, at least until I'm back from Canadaland on Tuesday.
[229.5]