My day was spent wrestling with paper:
Business Plans
Operating Agreement
Limited Liability Forms
IRA Pass-Through Forms
The nice thing: we are pretty much done with them! And I was working on a possible logo: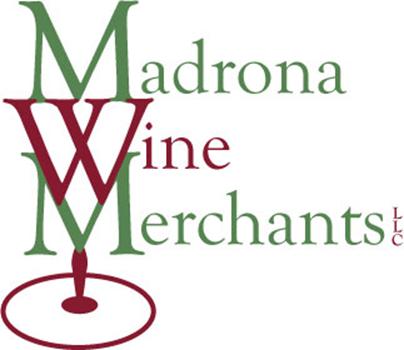 It's still a work in progress and needless to say, fixing the lawn mower got put off another day.
Dinner tonight with The Girlz and Roscoe The Wonder Dog, one of only two dogs I like and allow into my house. I didn't get a picture of us at dinner, but here is a great one from when we were in Hawaii last winter: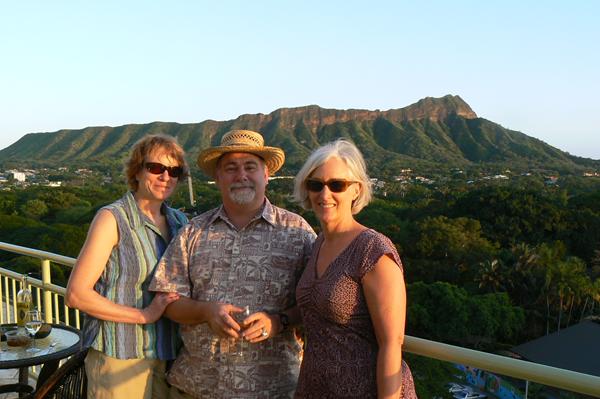 Jerked lamb blade steaks, salad, fresh dinner rolls, corn on the cob and a couple of bottle of wine dinner was.
After dinner amusement was going through some of my Grand Canyon photos to give them an idea of what they are getting into in a couple of weeks — two week rafting trip through the Grand Canyon. I did a three-week trip in October of 2007, and my buddy WhiteWater is doing a 5-week trip this October.
Brought back lots of good memories.
[227.7]