One of the projects I'm working on is one step closer: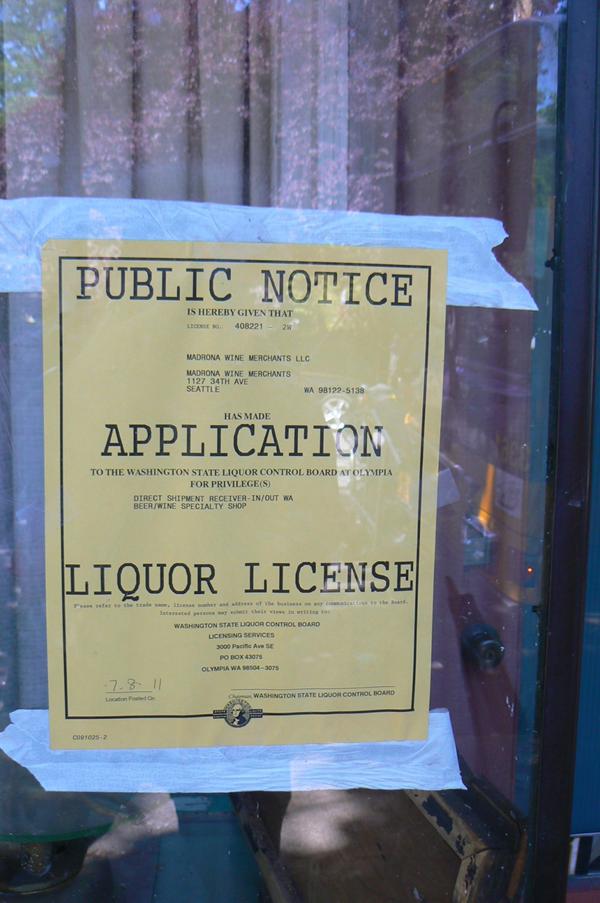 Such an appealing (or is that appalling) typeface they use.
Other than that, not much other news than the lawn mower is dead, dead, dead: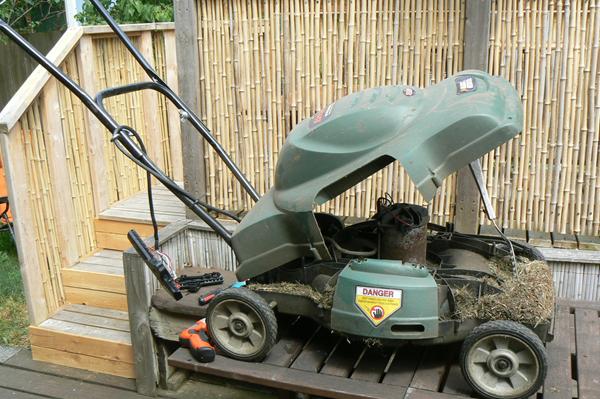 Looks at Lowes and HomoDepot — $199 for the cheapest electric. $135 on Amazon with free 2-day shipping — or since the hot season is here maybe I'll just let the lawn go brown and save even more money.
Kobe steak and salad for dinner — got to love the mark-down rack at Uwayjamaya.
[226.8]