Ah, a quiet house again. An office that I can actually use. Peace.
More Madrona Wine Merchants stuff today, thing logo revisions and tax consequences (no, not of the logo). Three more possibilities: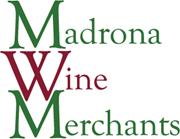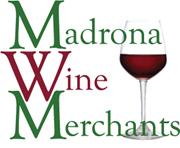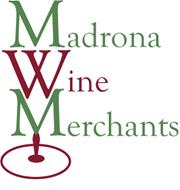 Now it's out to "committee". The joys of multiple opinions, but it's all for the better good.
And I took another print project to the "formerly known as Kinkos" for a little trim. It's the front and back cover for the upcoming gathering: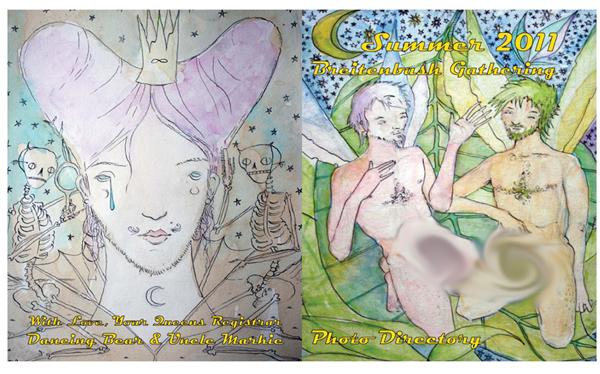 Sorry that I had to "blur" parts of it, not that this is a "family" blog, but still.
A package run to the apartment, then a little business meeting about the client that is still in my life after firing them a year ago, then cocktails, then a lime basil tilapia dinner with a big salad, then home to try various version of merging directory records and photos. At least I'm learning new skills!
Talk about a geek evening (well, except for the gourmet meal).
[226.0]