One phrase for today: billable hours
But more unbillable than billable, enough that by the end of the evening my neck was hurting. Nothing like editing a hundred thumb-nail photos into something that will print nice in black and white. Yes, I've started on the photo directory for the gathering.
Another run to the apartment for packages… a 2TerrByte External Drive that I snagged for $89 and a black-toner cartridge for the beast (the 11×17 full-color laser printer). The printing for the gathering has taken its toll on my cartridges, luckily they aren't inkjet!
Because of comments left yesterday, there are a couple of variations on the theme.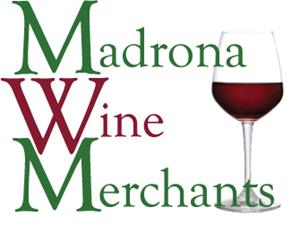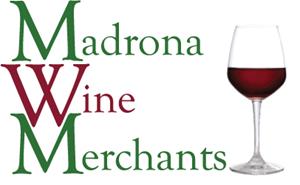 Well, that's it for today.
[226.7]